Mixed fortunes as Meta, Shell and Alphabet post Q4 results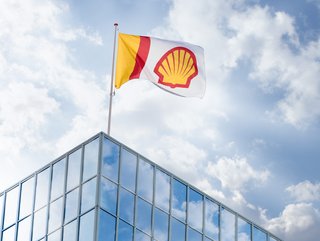 Shell's profits higher than any point in the company's 115-year history, while Meta's better-than-expected performance causes share prices to skyrocket
Heavyweight companies including Meta, Shell and Alphabet have posted their Q4 results over the past few days, with the oil and gas giant reporting record profits.
Shell's profits reached US$39.9bn in 2022, the highest in the firm's 115-year history.
Pressure is mounting on energy firms to pay more tax as they report record earnings following Russia's invasion of Ukraine.
Meta, meanwhile, had better-than-expected revenue of $32.17bn in Q4, prompting shares prices to skyrocket.
CEO Mark Zuckerberg was also keen to celebrate Facebook reaching an average of two billion daily active users in December 2022.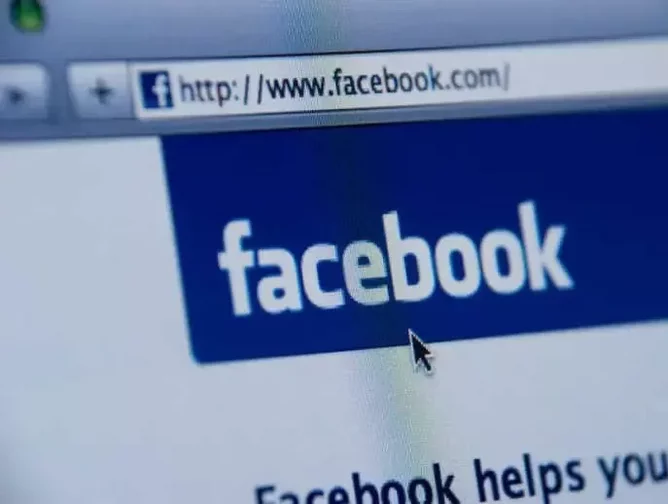 Alphabet's revenue crept up slightly in the fourth quarter, from US$75.33bn this time last year to US$76.05.
Shell under the microscope after posting record profits
Shell and a number of other energy companies are under increasing pressure to pay more tax as they report record earnings, while millions of customers across the world struggle to cope with rising inflation.
Experts had expected Shell to report adjusted earnings of US$7.97bn, but the actual figure was US$9.8bn.
Adjusted EBITDA came in at US$20.6bn.
Wael Sawen, Shell's new CEO, said: "Our results in Q4 and across the full year demonstrate the strength of Shell's differentiated portfolio, as well as our capacity to deliver vital energy to our customers in a volatile world.
"As we continue to put our Powering Progress strategy into action, we will build on our core strengths, further simplify the organisation and focus on performance.
"We intend to remain disciplined while delivering compelling shareholder returns, as demonstrated by the 15% dividend increase and the $4 billion share buyback programme".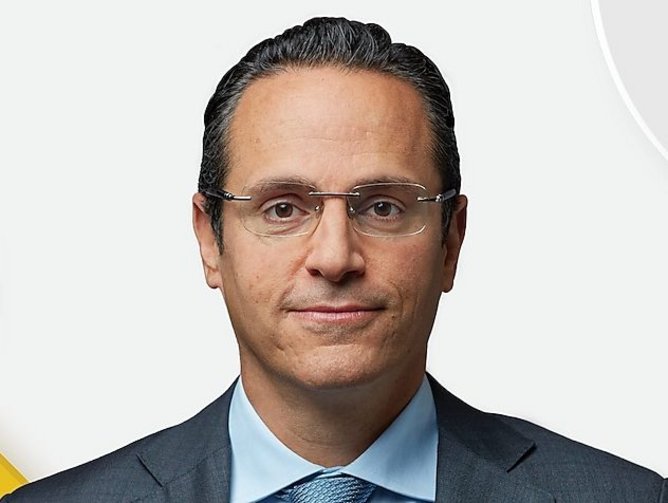 Meta results better than expected ahead of 'Year of Efficiency'
Meta's fourth-quarter revenue of $32.17bn was down 4% compared to 2021, marking a third straight quarter of declining sales.
But the results exceeded expectations and meant shares prices skyrocketed by almost 20%.
The company's costs and expenses shot up by 23% across 2022 to US$87.67bn, leaving the company with a net income of US$23.2bn.
Facebook founder and Meta CEO Zuckerberg said the better-than-expected performance was, in large part, down to the introduction of Reels and the progress being made in its AI discovery engine.
However, his workforce may fear further job cuts after the CEO revealed Meta's management theme for 2023 was 'Year of Efficiency'.
"We're focused on becoming a stronger and more nimble organization," he added.
Alphabet's advertising and YouTube revenue suffers
Google's parent company, Alphabet, saw its overall revenue grow in Q4, but advertising and YouTube revenue were down by around 4% and 8% year-on-year respectively.
Earnings hit US$13.62bn, or US$1.05 per share, in the fourth quarter, representing a 34% decline on the same period in 2021.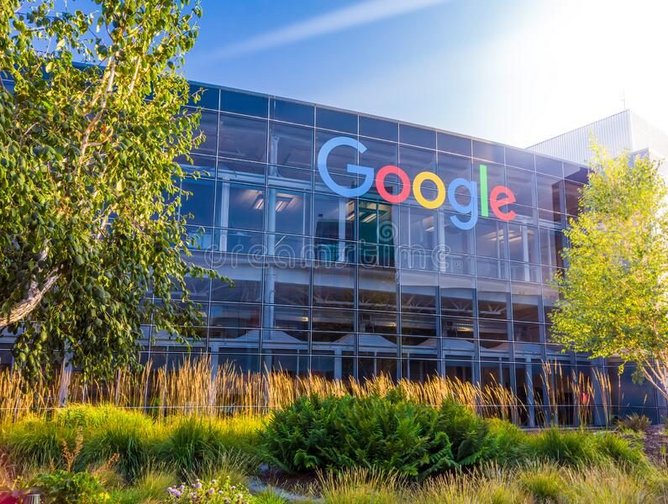 Like countless other tech giants, Alphabet is in the midst of a tricky period and announced it was axing 12,000 jobs in January.
Sundar Pichai, CEO of Alphabet and Google, said: "Our long-term investments in deep computer science make us extremely well-positioned as AI reaches an inflection point, and I'm excited by the AI-driven leaps we're about to unveil in Search and beyond.
"There is also great momentum in Cloud, YouTube subscriptions and our Pixel devices.
"We're on an important journey to re-engineer our cost structure in a durable way and to build financially sustainable, vibrant, growing businesses across Alphabet."