Snowflake reports Q4 results as AWS partnership expands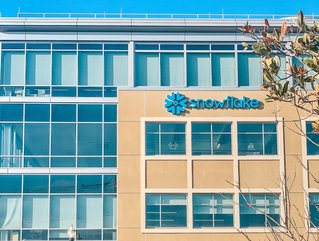 Snowflake has reported its Q4 and full-year results. Picture: Snowflake
Snowflake's spend on AWS is now set to reach US$2.5bn, with both companies jointly contributing millions of dollars to support go-to-market efforts
Snowflake has reported product revenue of US$555.3 million for the fourth quarter, while announcing an expansion of its partnership with Amazon Web Services (AWS).
And the data cloud company's total revenue for Q4 was US$589m, representing year-on-year growth of 53%.
For the full 2023 fiscal year, which ended January 31, Snowflake achieved 70% year-on-year product revenue growth, totaling US$1.9bn.
Net revenue retention rate for the period reached 158%.
Moreover, Snowflake now has 7,828 total customers, including 330 customers with a trailing 12-month product revenue of greater than US$1m.
Snowflake's Q1 forecast falls short
Publishing its latest results, Snowflake said its first quarter product revenue was forecast to sit between US$568m and $573m.
While this represents year-on-year growth of 44-45%, it fell short of experts' predictions. Stocks subsequently fell by 6.8%.
Product revenue for the full fiscal year is expected to hit US$2.7bn, representing year-on-year growth of 40%.
Frank Slootman, Chairman and CEO at Snowflake, said: "We are operating in a vast and growing market, prioritising capabilities that support the core mission of the enterprise, and staying on track for our US$10bn product revenue goal in fiscal 2029."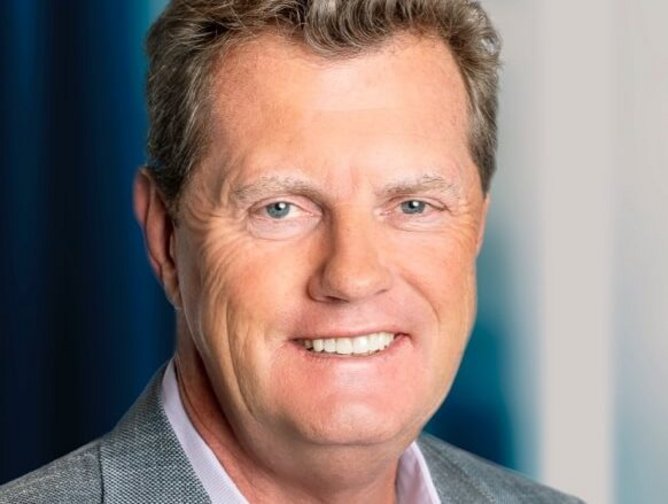 Frank Slootman, Chairman and CEO at Snowflake. Picture: Snowflake
Recruitment sees Snowflake bucking the tech trend
Snowflake has bucked the trend over the past 12 months when it comes to employee recruitment and retention across the technology industry.
The firm added 1,900 net new employees during the most recent fiscal year, which saw tens of thousands of jobs cut by tech giants including Amazon, Twitter and Alphabet.
Apple had avoided the mass culling until it laid off hundreds of contractors last month.
However, in an earnings call held after its results were announced, Snowflake CFO Mike Scarpelli said the company expected to add more than 1,000 employees in 2024.
Snowflake expands partnership with AWS
Publication of Snowflake's latest results coincided with the announcement that its partnership with AWS had been extended by several years.
Snowflake has expanded its partnership with AWS. Picture: Snowflake
Snowflake's AWS spend is now set to reach US$2.5bn, with both companies jointly contributing millions of dollars to support go-to-market efforts.
The expansion of the collaboration will – by Snowflake's reckoning – take a deep, multi-faceted approach to fuel growth and drive customer-focused innovation across sales and marketing, industry solutions and product integrations.
"Over the past three years, Snowflake and AWS have quickly created what we believe may be one of the most successful technology co-sell partnerships in cloud computing," adds Slootman.
"We are continuing to strengthen our partnership with deep collaborations in industry-vertical solutions and product integrations in machine learning capabilities, with a single-minded focus on what's best for our customers."