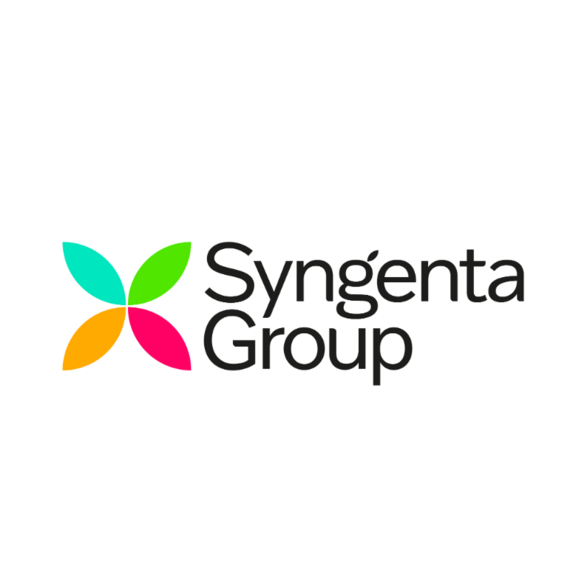 Syngenta Group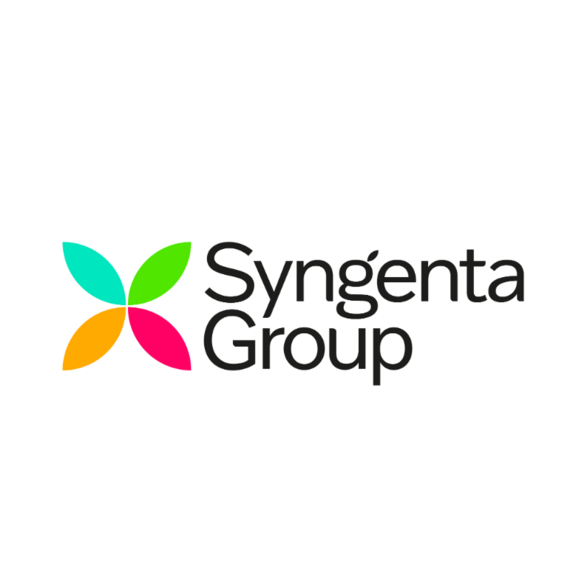 Syngenta Group is one of the world's leading agriculture innovation companies, with roots going back more than 250 years. In more than 100 countries, the company strives to transform agriculture through breakthrough products and technologies that play a vital role in enabling the food chain to feed the world safely, sustainably and with respect for the planet..
Our technologies enable millions of farmers around the world to make better use of limited agricultural resources. Syngenta Group draws strength from its four business units – Syngenta Crop Protection headquartered in Switzerland, Syngenta Seeds headquartered in the United States, ADAMA® headquartered in Israel, and Syngenta Group China – that provide industry-leading ways to serve customers everywhere.
We are committed to accelerating innovation for farmers and nature, striving for carbon neutral agriculture, helping people stay safe and healthy and partnering for impact.
Executives in Syngenta Group