Drop in United States drilling activity causes oil price rise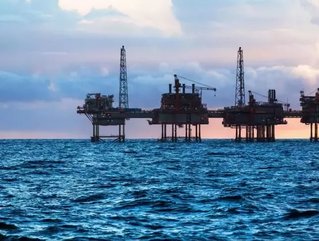 Drilling activity in the United States has fallen for the first time since January, resulting in further rises in oil prices.
U.S. West Texas Intermediate (WTI) crude futures increased by 0.5 percent to $46.28 per barrel while Brent crude futures climbed 0.3 percent to $48.93 per barrel.
Last week, Brent's prices shot up by 5.2% for its first gain in six weeks while WTI's grew by 7%. 
See also:

Production in the last seven days dropped by two rigs, a blow to the States' target of steady increase in the production of shale oil despite the price drop in recent years.
The total rig count was still double what it was a year ago, however, according to data released by energy services firm Baker Hughes Inc.
Figures for the second quarter – up to the end of June – had recorded a fall in US crude oil prices by 9%.
"Sentiment has turned and I think we should be going up (in price). I don't think it's going to last, but the momentum at the moment is with the bulls," PVM Oil Associates strategist Tamas Varga said.