High Prices at the Gas Pump Hurting Canadian Households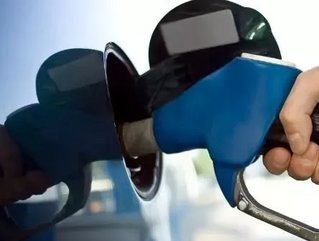 Canadian households are taking the brunt of high prices at the gas pump. Higher gas prices significantly affect energy costs; therefore the recent near 25 per cent spike in oil prices isn't helping reduce Canadian living costs. These prices, if they sustain at this level or continue to rise, may have a heavy influence on other industries in Canada including the retail sector.
CIBC Economics reported today the detriments of higher gas prices for Canadians. Since September 2010, oil prices have risen my 23 per cent. This is costly to Canadians because they still spend around 6% of their total spending on energy costs, a total of $88 billion in 2010. With the recent price increase, energy spending will raise an additional $12 billion, a cost for Canadian households totalling around $950 for 2011.
SEE RELATED STORIES FROM THE WDM CONTENT NETWORK:
Click here to read the latest edition of Business Review Canada
Gas prices also affect the Canadian consumer spending. With more dispensable income allotted to cover gas and energy costs, Canadian retail can take a downward turn. An example is the negative impact motor vehicles, sporting goods, clothing, and personal care industries receive. The biggest change industry spending wise is in the food industry. As gas prices rise, Canadian households switch from eating out at restaurants regularly toward choosing to eat at home. Additionally, Canadians in the grocery store will substitute regular shelf-price products toward promotional or sale items. An estimated 25% increase in gas price directly leads to a decrease in grocery item price payment of 2-3 per cent.
With gas prices almost reaching 2008 levels, it is estimated that the Canadian economy and Canadian households will be directly affected. Whether the impact be negative or positive, only time will tell.