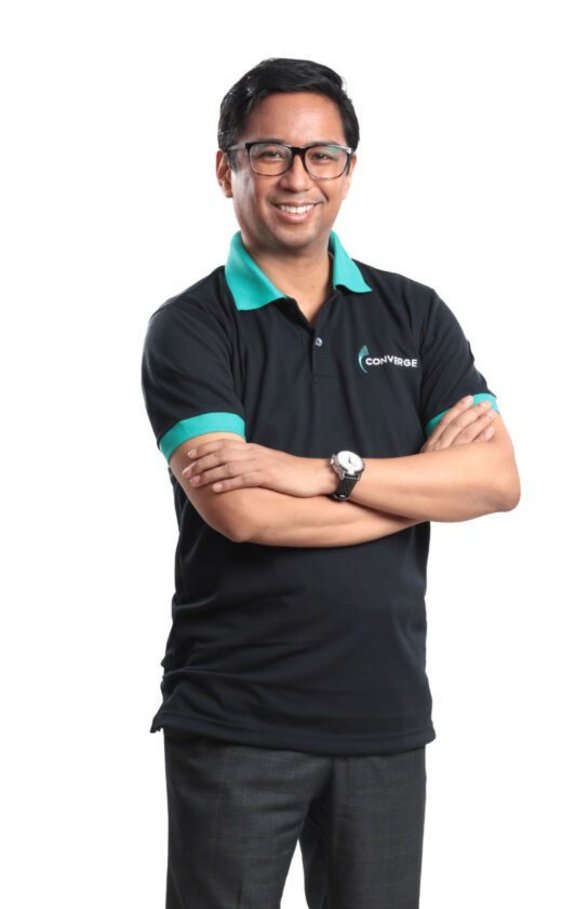 Benjamin Azada
Chief Strategy Officer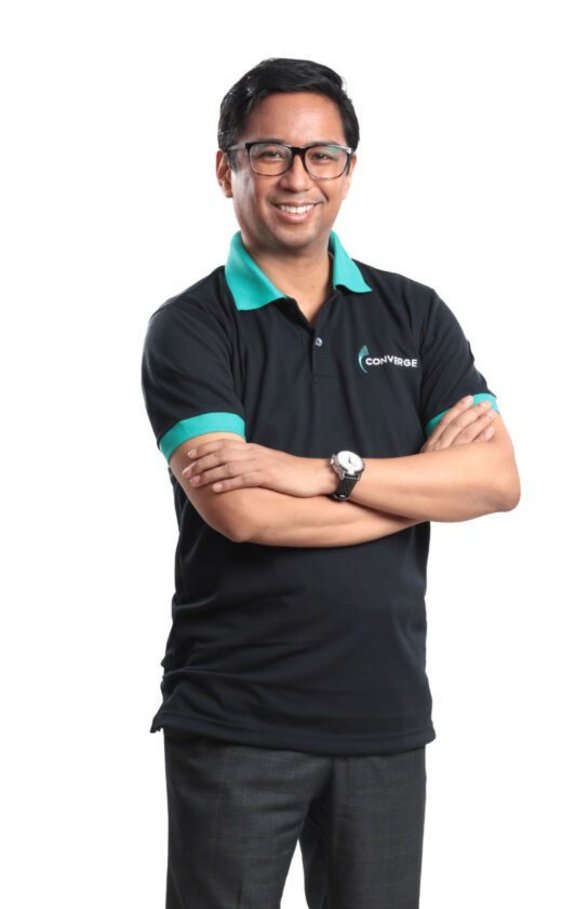 Mr. Azada is Chief Strategy Officer of Converge ICT Solutions, Inc. He leads the team in identifying, developing, and executing key strategic initiatives to drive corporate performance.
Prior to joining Converge as its Chief Strategy Officer, Mr. Azada was the Consulting Managing Principal and a Management Board member of PwC Philippines, and a Partner of PwC's South East Asia Consulting Practice.
Mr. Azada started in PwC in 1996 as a consultant, undertaking transformation projects in the telecommunications sector. He was assigned to PwC's Hong Kong unit from 2001-2014, progressing through the ranks and holding increasingly responsible positions. Mr. Azada led strategy and business transformation projects for clients across Greater China and Southeast Asia, with emphasis in the sectors of information communications and telecommunications.
Mr. Azada holds a Bachelor of Science degree in Industrial Engineering from the University of the Philippines Diliman, and a PgDip in Business Administration (with Merit) from the University of Durham, UK. He has attended executive education courses at INSEAD.