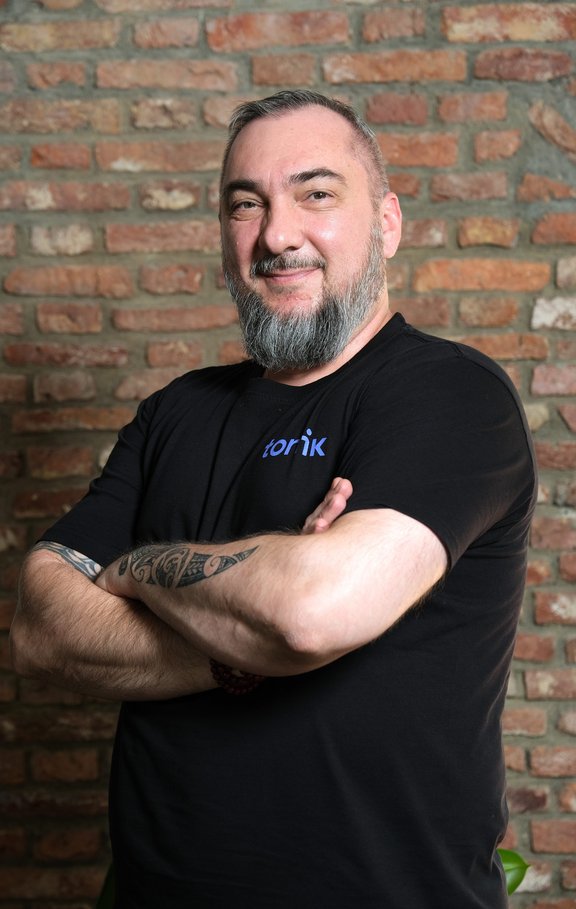 Greg Krasnov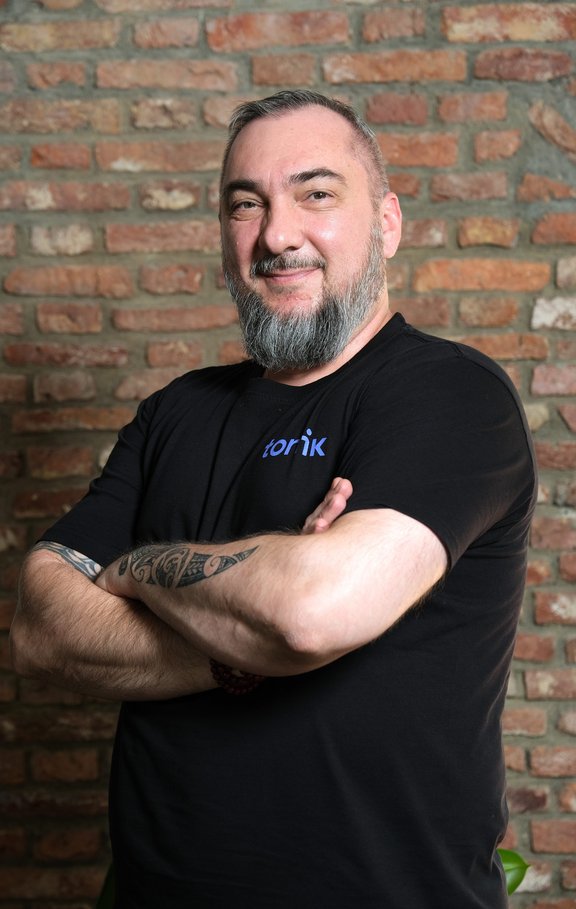 Greg is the Founder and CEO of Tonik, the first neobank in the Philippines. The neobank operates on the basis of its own digital bank license by the Bangko Sentral ng Pilipinas (BSP) and is backed by top international venture capital funds.
Prior to Tonik, Greg co-founded and chaired multiple other successful Asian fintech companies (FORUM, Credolab, FLOW, Solarhome, AsiaKredit) and a consumer bank in Emerging Europe (Platinum Bank). At the beginning of his career, he spent 10 years in Private Equity - Leveraged Buyouts at Bank of America (London) and Innova Capital (Warsaw).
A regional fintech thought leader, Greg was recogniszed as Director of the Year at the Asia FinTech Awards 2021 and one of the Top 12 Fintech Leaders in 2021 at Singapore Fintech Association (SFA). He was also recognized as Financier of the Year in Ukraine at the National Awards 2011.