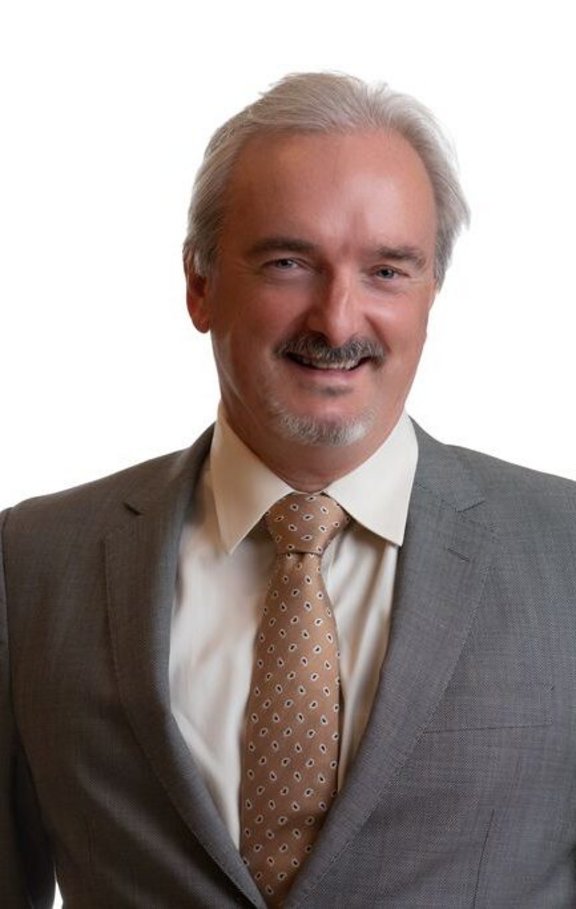 Ian Williamson
Chief Project and Delivery Officer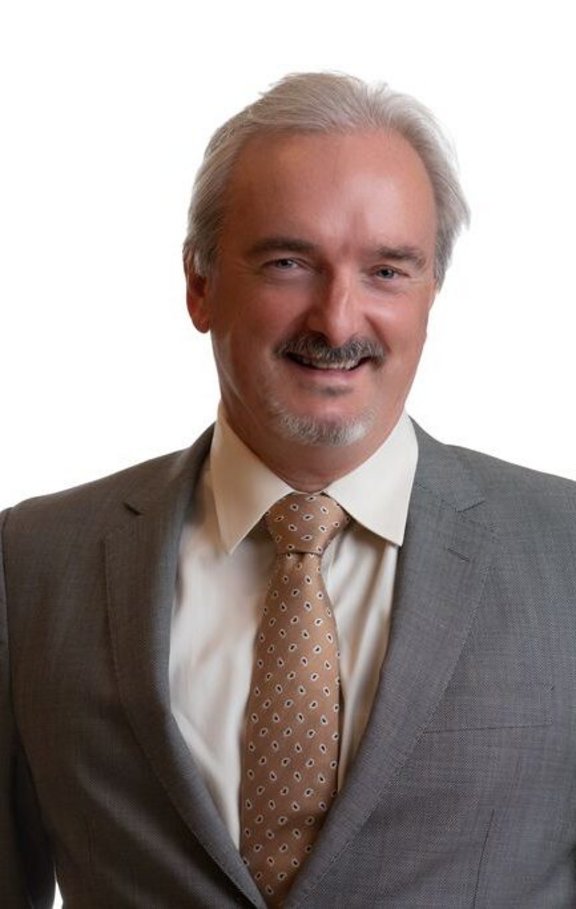 Ian Williamson joined the organisation in October 2017. He is responsible for leading development and delivery of the planning, design and construction of the project.
As an Executive and Board Director for over 25 years, Ian has undertaken both strategic and operational roles, developing a leadership style that enables his colleagues to reach their potential.
Prior to joining TRSDC, Williamson served as Managing Director at Arcadis Middle East.
He holds a Master of Business Administration from Cass Business School, London, UK, and a Bachelor of Science in Electrical Engineering with Mathematics from the University of Reading, UK.