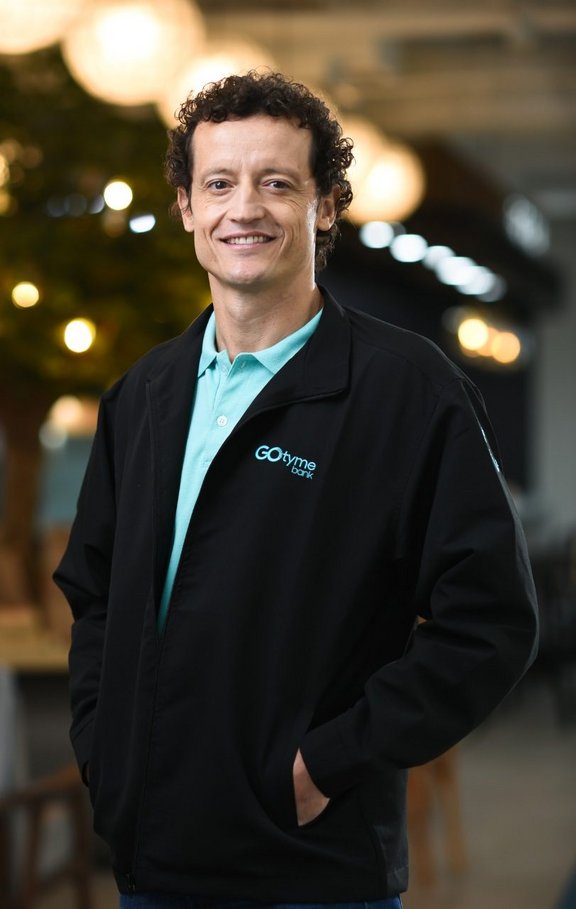 Nate Clarke
President and CEO, GoTyme Bank and Co-Founder of Tyme Group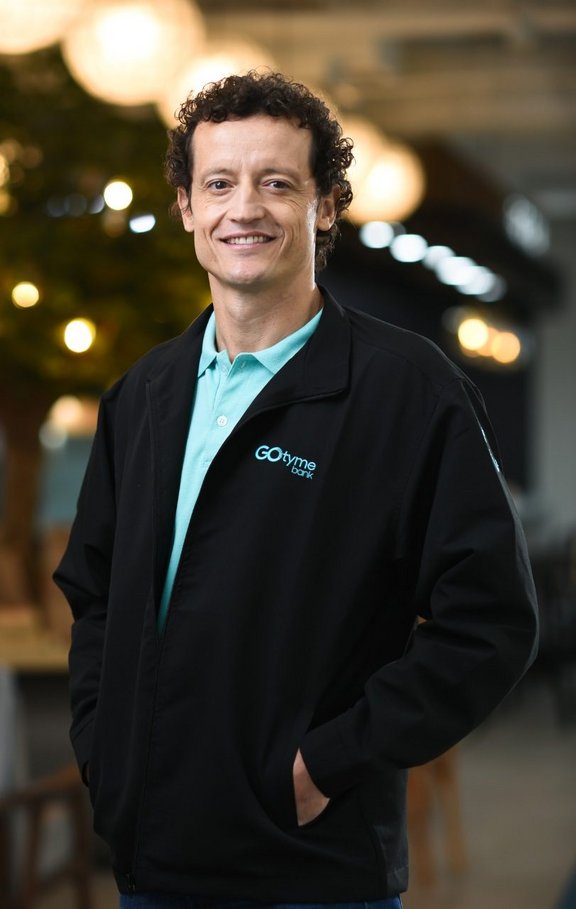 Nate Clarke is a founding member of Singapore-based digital banking group Tyme where he dedicated the last ten years to designing, building, and operating digital banks in emerging markets. Now, Nate is looking to make high quality banking accessible to all filipinos as President and CEO of GoTyme Bank, a joint venture between the Gokongwei group and Tyme.
Nate's experience spans general management, product, and strategy to include leading the rollout of Tyme's digital proposition in Indonesia, growing the MTN Mobile Money in South Africa to a customer base of 4 million, and most recently heading product and strategy for Tyme in the creation of Africa's fastest growing bank.
Before Tyme, Nate spent six years in Deloitte Consulting US's Strategy & Operations practice where he fostered a passion for financial inclusion while on a project in Tanzania. Nate holds a BA in Political Science with a minor in Economics from James Madison University.
Company Reports with Nate Clarke
Interviews with Nate Clarke