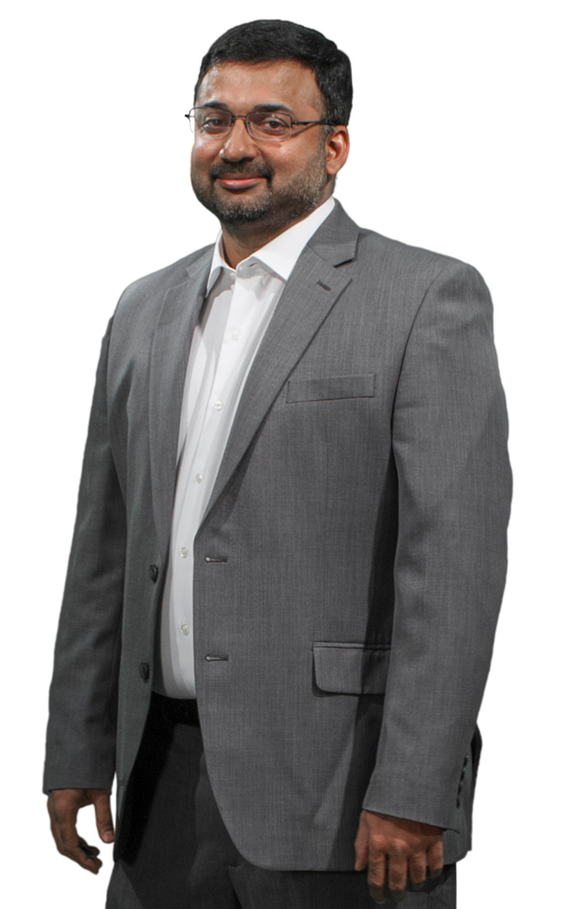 Rasheed Mohamad
Executive Vice President, Global Operations, Business Technology and Quality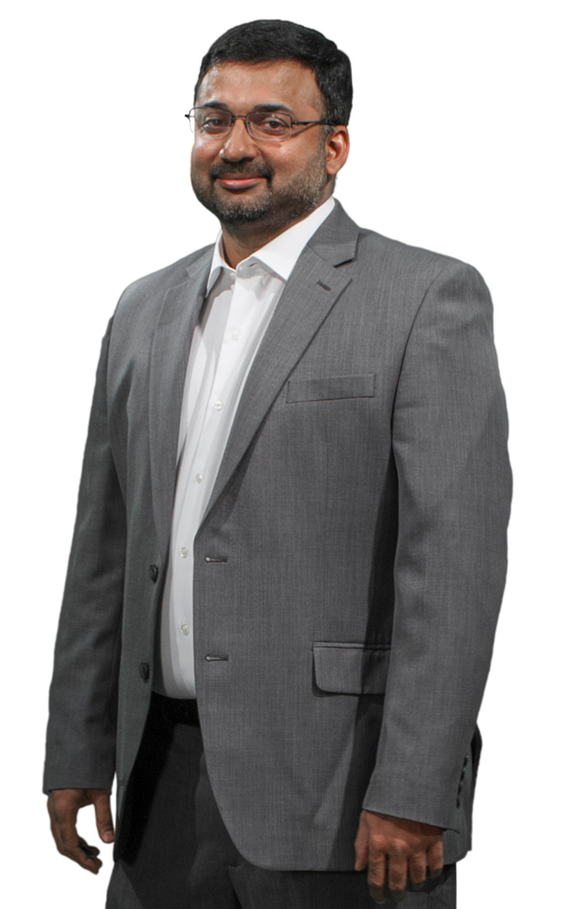 Rasheed is an expert executive with global leadership experience in business transformation at both strategic and operational levels. He currently leads the Global Operations, Business Technology and Quality teams at Alcatel-Lucent Enterprise. Rasheed's success in transforming operations by delivering the highest level of efficiency and excellent customer satisfaction has been recognised by international awards.
As sponsor of the ALE #GoGreen programme, Rasheed is committed to finding new technologies that contribute to protecting our natural capital, building sustainable cities, and limiting global climate change.
Rasheed has over 20 years of experience in the telecommunications industry and held various management roles.