The Citation Group expands operations into North America
Canada-based HRdownloads has been acquired by The Citation Group
The Citation Group now provides solutions to around 100,000 businesses across the UK, Australia, New Zealand and Canada, employing more than 2,000 people
The Citation Group has made its first move into the North American market by acquiring Canada-based HRdownloads.
It means the global compliance specialist now provides best-in-class solutions to around 100,000 businesses across the UK, Australia, New Zealand and Canada, employing more than 2,000 people.
Founded in 2008, HRdownloads is itself a leading provider of HR software, content and advisory support to more than 6,000 SMEs across Canada.
Chris Morris, Group CEO of The Citation Group, based in North East England, said: "We are thrilled to welcome HRdownloads into The Citation Group as we take this major step in further building out our international operations.
"The HRdownloads team have built a highly impressive business which is very aligned with Citation's HR offerings elsewhere in the world. We're excited to work with the HRdownloads team to invest further in their success and to deliver a broader range of Citation compliance offerings into Canada."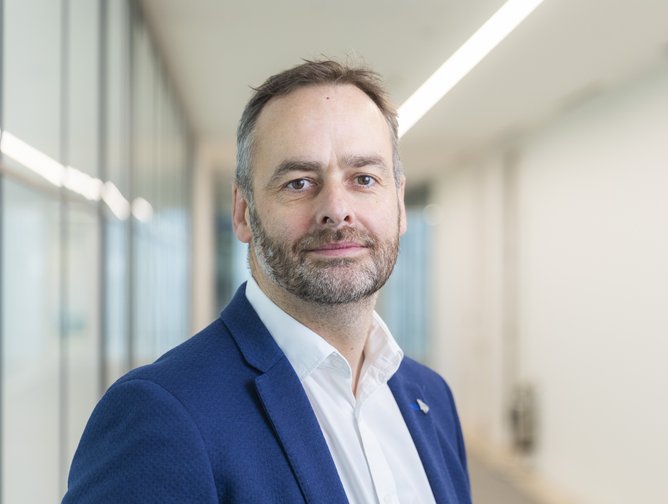 Chris Morris, Group CEO of The Citation Group
Creating a global compliance leader
Existing clients of HRdownloads use its suite of award-winning HR software and content, along with world class e-learning and HR advisory services, to manage a range of compliance activities within their organisations.
This comprehensive HR technology solution is designed to give clients peace of mind around effectively meeting regulatory requirements, focusing on their main business activities while facilitating a happier, healthier workforce.
Tony Boyle, Founder and Chairman of HRdownloads, added: "I see huge further potential for HRdownloads as part of The Citation Group.
"Within HRdownloads we have always focused on engaging employees and empowering leaders to love what they do by providing them with award-winning HR technology, industry-specific HR content and world-class HR support.
"The same focus and passion is shared by The Citation Group, and I have every confidence the HRdownloads team and product suite will go from strength to strength over the coming months and years."
Expansion of The Citation Group continues
The Citation Group's latest international acquisition follows three others in Australia and New Zealand since 2021.
It is hoped the move will provide the business with the opportunity to further expand in Canada and across the North American market, while extending the delivery of its suite of compliance solutions to HRdownloads' customers.
"I'm incredibly proud of what we continue to achieve at Citation," Morris concluded. "This is our 11th acquisition in the last three years, which has both broadened our geographic reach and the range of compliance solutions we offer our clients.
"Over the last ten years, we have created countless jobs and opportunities, growing from just 250 colleagues to more than 2,000. What unites us is our unwavering passion and focus to help build safer, more sustainable businesses that power these economies.
"Adding HRdownloads' technology, team and customers is a strategic step forward, making us an even better partner for businesses around the world."