Round-up: Layoffs continue to sweep industries across the US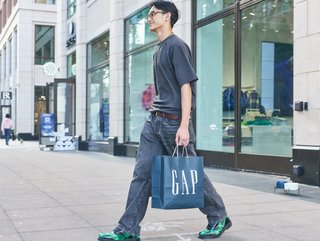 Gap is laying off 1,800 corporate employees. Picture: Gap
Gap, BuzzFeed and the Walt Disney Company are among the companies to announce sweeping layoffs in the US over recent days – with plenty more still to come
We've become rather accustomed to hearing about mass layoffs in recent months, both in the US and across the globe.
Companies are doing what they feel they must in order to stave off the impact of rising inflation amidst a period of global economic uncertainty.
Technology has, on the face of things, been the hardest-hit industry, as giants like Twitter, Meta and Amazon slash their wage bills to streamline operations, but businesses in other sectors have been equally as brutal in an attempt to make savings.
Here are just a few of the big-name companies to make cuts in the US in recent days.
Opendoor
Opendoor, the online real estate firm, is bidding farewell to a huge 22% of its workforce having announced in mid-April that 550 employees will be laid off.
It comes just a few months after the San Francisco-founded company axed approximately the same number of jobs in an initial round of cuts.
Opendoor had a loss of US$1.4 billion last year, a huge rise on the US$622m loss reported in 2021.
Reports suggested most of those who would be losing their jobs worked in the operations unit.
BuzzFeed
In axing around 1,200 employees, BuzzFeed has shut down what remained of its news function.
Ten years ago, such a move would barely have been fathomable, as the company piggybacked on the exponential growth of social networks like Facebook and Twitter to become a household name in content creation and news reporting.
However, BuzzFeed has not always been a model example of how to turn a profit and has been hit hard by sharp declines in digital advertising, as well as increased competition.
While the vast majority of recent job cuts have impacted BuzzFeed News, an additional 180 people have been made redundant in other parts of the business.

3M
3M, the manufacturer behind all manner of everyday consumer products and workplace materials, is cutting a huge 6,000 jobs as part of ongoing "restructuring" efforts.
The company had already laid off 2,500 workers from its core manufacturing function in January.
3M said in a statement that, as a result of the streamlining process, it would save between US$700m and US$900m.
Chairman and CEO Mike Roman added: "To strengthen 3M for the future, we announce actions that will reduce costs at the corporate centre, further simplify and strengthen our supply chain structure, and streamline our go-to-market business models, which will improve margins and cash flow."
Disney
A second round of layoffs is set to sweep the Walt Disney Company as part of an overall drive to eliminate 7,000 jobs.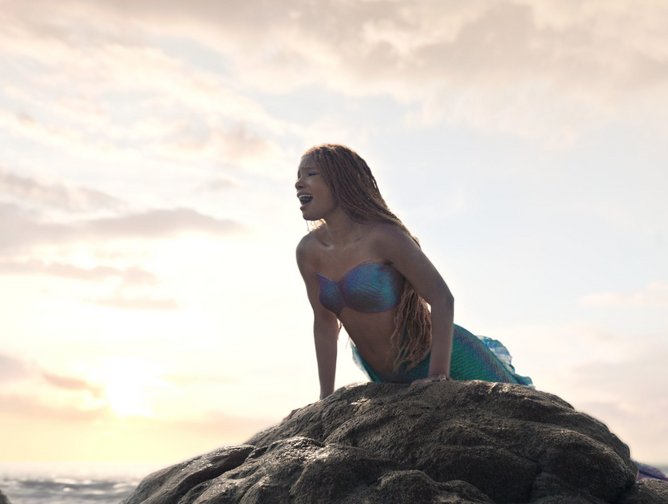 Disney's latest version of The Little Mermaid is due for release in 2023. Picture: Disney
The US$5.5bn cost-cutting effort was announced by CEO Bob Iger back in February and is impacting the workforce in multiple waves.
Reports suggest the latest round of cuts will bring the total number of employees who have lost their jobs so far this year to 4,000. The famous organisation employs more than 200,000 people across the globe.
ESPN and Disney Entertainment, which includes its motion picture film studios, are among the divisions being impacted this time around.
Gap
Retail giant Gap is slimming down its workforce by laying off 1,800 corporate employees, according to various reports, taking the total number to be eliminated in recent months to 2,300.
The company hopes the cuts will result in savings of around US$300m per year.
Most of the workers being made redundant are based at company headquarters in New York and San Francisco, but some senior positions will go in stores.
Like countless other retailers, Gap has been struggling with slowing sales and a huge excess of inventory.