People Moves: Salesforce, L'Oreal, BlackRock, Visa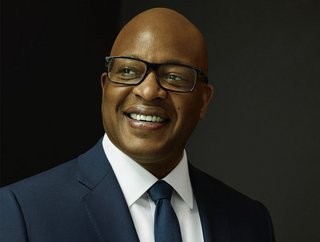 Visa appoints global CMO, Salesforce hires chief information officer, L'Oreal USA names new CEO – we round up the latest executive moves in North America
Former BlackRock CMO Frank Cooper III named global chief marketing officer for Visa
Seasoned marketing executive Frank Cooper III has been appointed global chief marketing officer for Visa, effective May 2022. Frank has more than two decades of experience in the global corporate sector, previously working in marketing exec roles at BlackRock, PepsiCo, BuzzFeed and American Online (AOL). Working across multiple industries, from entertainment and consumer goods to technology and finance, Frank leverages data, deep cultural analysis, psychology, storytelling, rituals and applied purpose.
He joins Visa from investment management firm BlackRock, where he worked for more than five years as global CMO, most recently launching BlackRock on TikTok. Prior to BlackRock, Frank spent nearly two years as CMO at BuzzFeed and 12 years in marketing at PepsiCo, working his way up to become chief marketing officer, global consumer engagement. A trained lawyer, having attended Berkeley and Harvard Law School, Frank also co-founded a startup, urban internet portal UBO, early in his career.
"Frank is a rare mix of creative brand strategist with strong business acumen and a leader who understands the deeper brand opportunity that comes from leading with purpose," says Al Kelly, CEO, Visa. Frank is tasked with driving Visa's international marketing strategy and leading the company's branding efforts.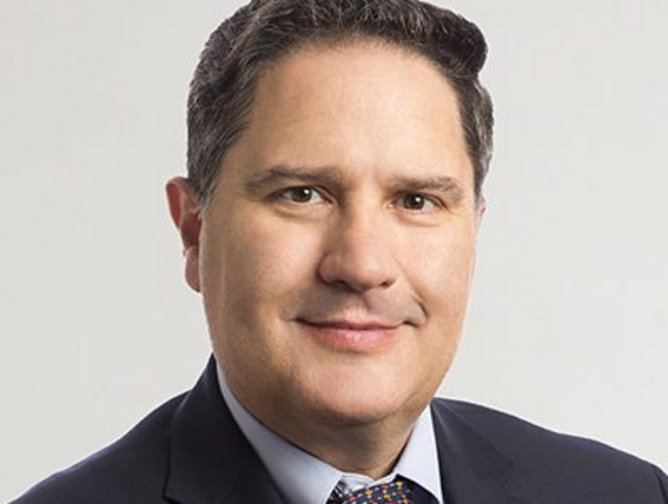 Juan Perez joins Salesforce as chief information officer
Seasoned technology leader Juan Perez has been named chief information officer of Salesforce, effective April 4. Juan joins from UPS, where he has spent his entire career, over three decades in various technology leadership roles, most recently serving for six years as chief information and engineering officer. He also served as VP information services and corporate industrial manager.
A seasoned technology leader with a strong engineering mindset, Juan was instrumental in helping UPS use technology in smart, innovative ways that helped propel it to become a Fortune 100 company. He led UPS' digital transformation, driving numerous technology initiatives to increase operational efficiencies, improve customer service and reduce its environmental impact.
Juan has a "deep understanding of how to leverage technology to drive growth and scale, and has a strong track record of building impactful, high-performing teams", says Bret Taylor, Co-CEO, Salesforce.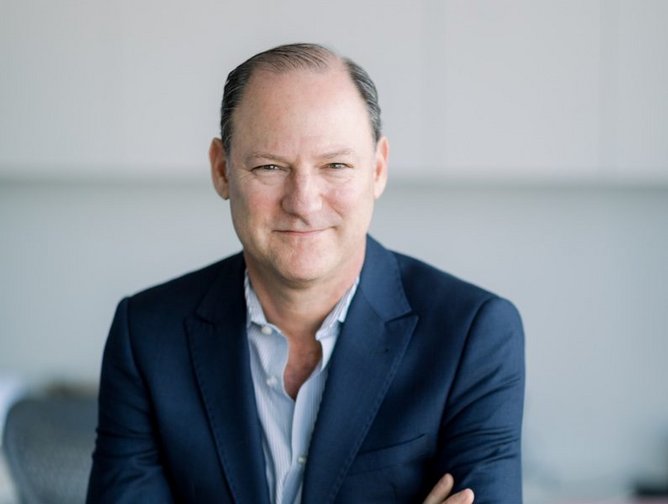 David Greenberg named CEO of L'Oreal USA
L'Oreal veteran David Greenberg has been named CEO of L'Oreal USA and President of North America Zone. Currently serving as President of L'Oreal Professional Products Division in North America, New York-based Greenberg has spent nearly 30 years in leadership roles at L'Oreal across markets, divisions, brands and functions.
Prior to his current role, Greenberg served as President of Maybelline, Garnier and Essie in the US for eight years, served as CHRO in the US for nearly four years, and headed up marketing for L'Oreal Paris for six years.
Described by L'Oreal CEO Nicolas Hieronimus as one of the architects of L'Oreal's rise to becoming the market leader in the US, David has an "entrepreneurial, innovative and competitive mindset" and is a "successful team builder". David has an MBA from NYU Stern and began his career at Unilever as a brand manager.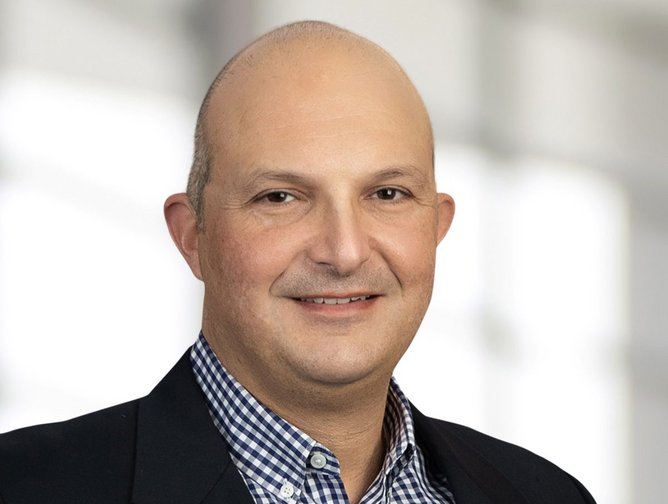 Former Tesla executive Lee Keshishian joins Autosled as CEO
Clean tech leader, Lee Keshishian, has been appointed the new chief executive of Autosled, as the automotive digital retail logistics marketplace positions itself for significant growth in 2022.
A marketing and business professional with high-growth operations experience across consumer products, renewable energy, and logistics, Lee was already a board advisor to Autosled. He most recently served as chief strategy officer and COO of leading clean energy marketplace startup Palmetto, and prior to that, was VP operations for energy at Tesla.
Lee co-founded Clean Currents, one of the first renewable energy firms in the Mid-Atlantic region. Following the acquisition of Clean Currents by SolarCity, he grew from one location to over 30 facilities and 3,000+ employees that sold and installed residential and commercial solar and energy storage systems, building the largest solar company in America. After SolarCity was acquired by sister company Tesla, he integrated his team and supported the expansion of Tesla products, such as EV charging, energy storage and new roofing products. The team also helped build automobiles in California, construct battery lines in Nevada and delivered autos. He began his career as a brand manager for firms including Henkel and Alcoa.
Ed Fishwick appointed chief risk officer of BlackRock
BlackRock veteran Ed Fishwick is relocating from London to New York to take up the role of chief risk officer. Ed was previously global co-head of BlackRock's risk and quantitative analysis team in London for 15 years.
He has spent 15 years with BlackRock and before that was at Merrill Lynch Investment Management for three years, before its merger with BlackRock. Prior to that, he served as head of risk management and investment research at AXA Investment Managers, and director of research at Quantec.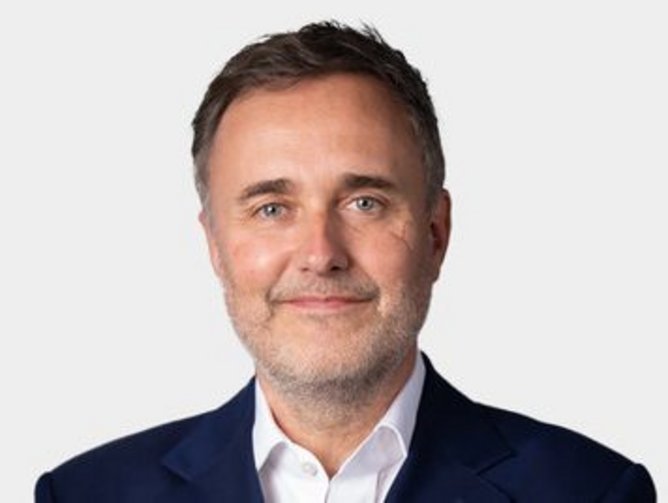 Robin Vince named new CEO of BNY Mellon
Seasoned financier Robin Vince has been named the new CEO of BNY Mellon, following the announcement that chief executive Todd Gibbons will retire in August. Robin will initially serve as president and CEO-elect and work with Todd to transition.
Robin most recently served as vice chair and CEO of global market infrastructure at BNY Mellon. Prior to that, he spent 26 years with Goldman Sachs, most recently serving as chief risk officer, and before that, as COO of the EMEA region, and CEO of Goldman Sachs International Bank.