People Moves: Toyota, Zoom, Booz Allen, Automation Anywhere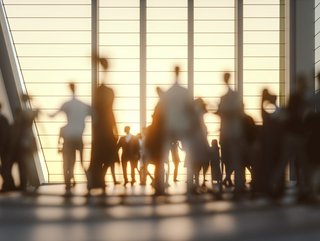 Zoom hires new chief people officer, Toyota Motors appoints CFO, Booz Allen names new COO, Automation Anywhere poaches exec from Salesforce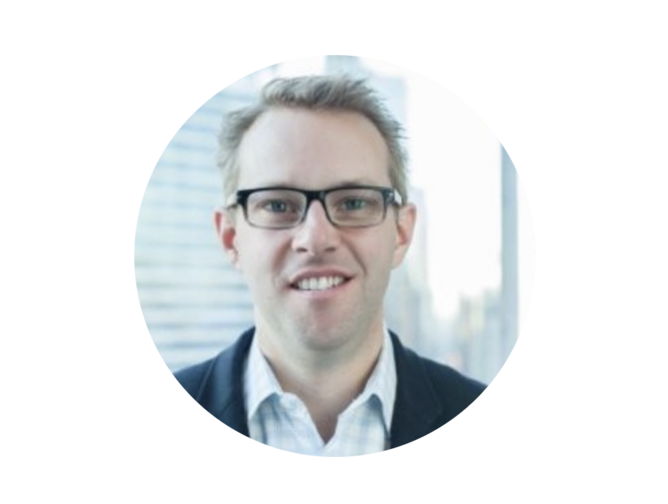 Matthew Saxon joins Zoom as the new Chief People Officer
Former Meta executive Matthew Saxon has joined Zoom Communications as Chief People Officer, as the company continues its growth, including the scaling of all people management elements, from culture to organisational design, talent acquisition, engagement, training and development, and employee experience.
Described by Zoom's COO Aparna Bawa as having a "deep understanding of the complexities today's workforce is facing", Matthew brings 20 years of HR leadership experience to the role, having worked in various parts of the world.
Matthew joins from Meta, where he was VP of People Operations and headed the tech giant's global People Operations organisation. https://www.linkedin.com/feed/Prior to that, he was SVP Compensation, HR Operations at US-based health insurance provider Humana. He also headed the HR function for the APAC and Middle East region at Motorola Solutions, and earlier in his career, held a number of HR leadership roles at Campbell Soup Company in Australia.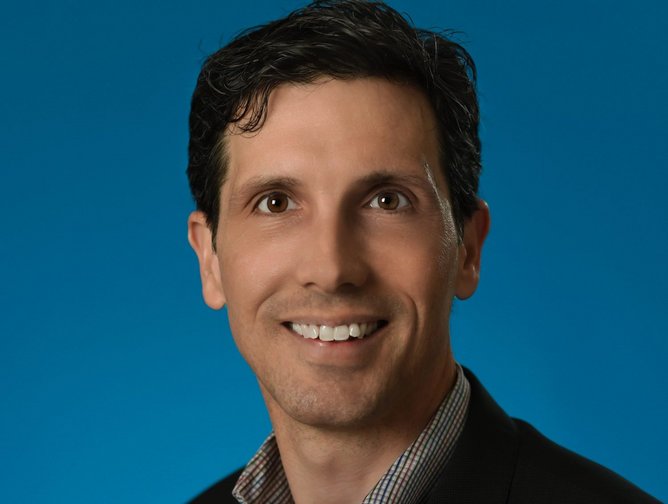 Tim Ingle named Toyota Motors CFO for North America
Currently Group VP for Enterprise Strategy at Toyota Motors North America, Toyota veteran Tim Ingle is moving up, having been promoted to the role of Chief Financial Officer, effective August 1. Tim's promotion is one of many executive leadership changes, as the company's North America operations continues to drive growth and further its mobility transformation. As VP for Enterprise Strategy, Tim has led core business strategies, including transformation, consumer insights and overall planning. Prior to this role, he served as VP of North America Finance, and VP of Strategic Planning, responsible for business strategy and planning, portfolio management and corporate governance. Joining Toyota Motors in 2002, he has served in a number of project planning, operations and corporate strategy roles. Prior to Toyota, Tim held project management roles at other large firms, including Intel and the US Department of Energy. He is a mechanical engineering graduate from MIT.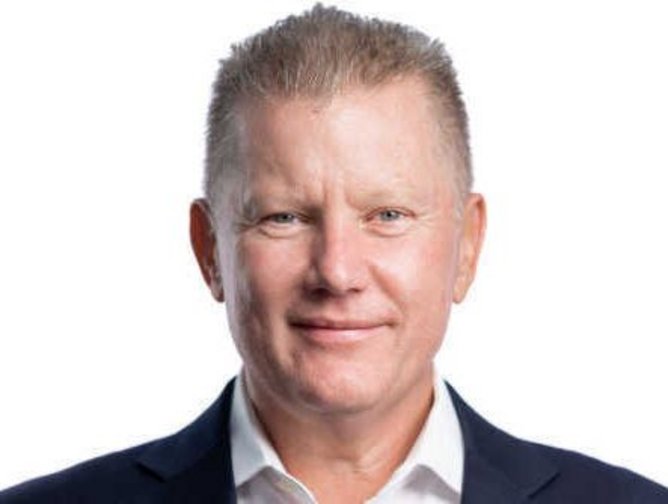 Rob Ferguson joins Automation Anywhere as Chief Revenue Officer
Former Salesforce executive Rob Ferguson has joined Automation Anywhere as Chief Revenue Officer, as the global leader in intelligent automation sees increased demand in helping companies build digital workforces. Rob is tasked with leading global sales and working closely with some of the world's largest customer and partner organisations to fully leverage automation.
California-based Rob joins from Salesforce where he has served for more than a decade in senior sales leadership roles managing North America and global go-to-market organisations focused on helping customers achieve their digital transformation objectives. Prior to Salesforce, he spent seven years at Oracle leading strategic accounts and held senior sales roles at Sybase and PTC.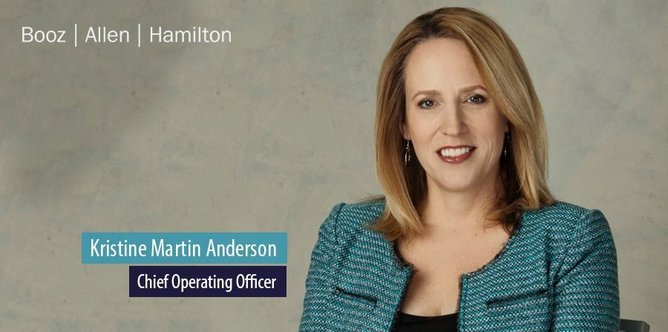 Kristine Martin Anderson named COO at Booz Allen Hamilton
Booz Allen Hamilton veteran Kristine Martin Anderson has been appointed COO for the consultancy, and will take responsibility for accelerating firmwide operational performance and the transformation of the company's business model along with the firm's leaders. Described by Horacio Rozanski, Booz Allen's CEO as an "exceptional business leader", Kristine has during her 16 years at the firm "demonstrated the ability to grow and manage technology-f8irst businesses, develop talented leaders, help senior clients transform, and integrate acquisitions, all while consistently delivering strong financial results".
Kristine has led the firm's Civil Sector for the past four years, driving growth by modernising and transforming missions across federal civilian departments and agencies, and prior to that led the firm's Health business, expanding it significantly. Prior to joining Booz Allen, Kristine was VP for operations and strategy at CareScience, a software solutions company. She holds a BA in neurobiology and an MBA from Wharton.