Albertans Work the Hardest, Often Delay Retirement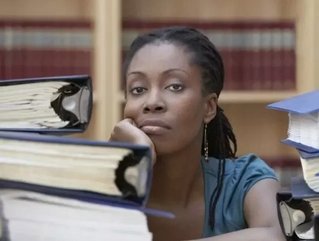 Although Albertans enjoy high salaries and solid job opportunities, a new study shows that they work harder than most Canadians for those benefits.

A recent study by the Fraser Institute says that on average, Albertans work a longer week than most other Canadians and are frequently asked to delay retirement.

The study, titled "Do Labor Shortages Exist In Canada?" compares demographic and geographic employment trends across the country.  The study found that nearly a third of Albertans work more than 50 hours a week, while only 12.4 percent of Canadians in the rest of the country work the same extended week.

Additionally, the number of employees paid to work overtime in Alberta over the last decade rose by 57 percent, compared to a mere 3.3 percent in the rest of Canada.

One in ten workers remain in the labor force in Alberta and Saskatchewan after reaching age 70, and more than a third of Albertans age 65 to 69 are currently employed.

Study author Philip Cross told the Edmonton Journal,  "Those are startling statistics, and much higher than we're seeing in the rest of the country.  You have employers raiding each other, waiting outside each other's job sites, walking up to people and saying 'I'll give you $5 more an hour,' that type of thing," he said, noting some observations he made while in Alberta last year.

The study found that when new employees cannot be recruited, employers are resorting to tactics such as "retaining current employees by extending their careers and their hours of work, since that eliminates the search costs of finding and training new employees."

Cross told 660 News that one possible solution to the region's labor shortage would be for more young workers from Eastern Canada to come west for work.