Can new CEO Kobza help Burger King reclaim second place?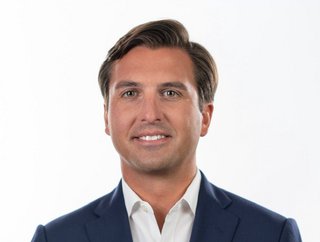 Restaurant Brands is spending US$400m on improving Burger King after the restaurant lost its spot as the US' second-largest burger chain to Wendy's
Restaurant Brands, the owner of Burger King, will soon have a new CEO in the form of Joshua Kobza.
Kobza is set to take the helm from 1 March, replacing José Cil, who will remain with the company for an additional 12 months to assist in the transition.
The move sees Kobza step up from his current post of Chief Operating Officer, which he has held since 2019.
Restaurant Brands also posted healthy fourth quarter results on Tuesday (15 February), with a net income of US$336 million compared to US$262m a year earlier.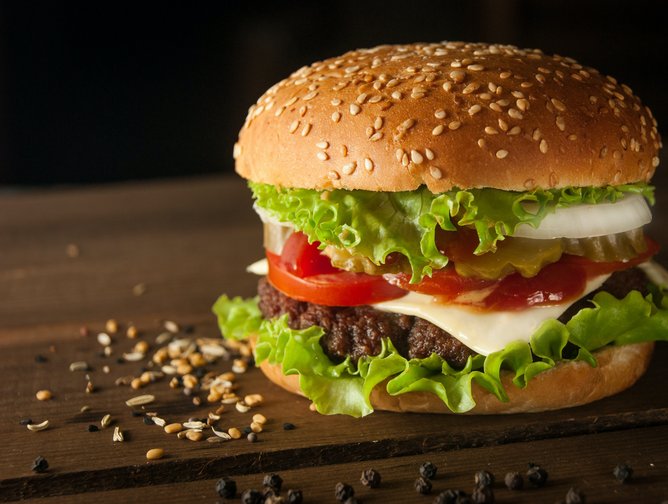 Patrick Doyle, Executive Chairman of Restaurant Brands, said: "Over the past several years, the Board of Directors has worked with management to build a thoughtful succession plan for key positions, so this is a natural transition for Josh to lead our next phase of growth.
"Personally, I'm motivated to work with and help such a talented person like Josh as he steps into this new leadership position."
He added: "On behalf of the Board of Directors, I want to thank José for his unwavering dedication and passion for growing our restaurant brands and for the progress we have made, most recently evidenced by our latest quarterly results.
"José has been an exceptional partner and friend and he has all of our thanks and support as he becomes a valued strategic advisor to the company."
Burger King looks to reclaim second spot in burger rankings
Restaurant Brands, which also owns Tim Hortons, Popeyes Louisiana Kitchen and Firehouse Subs, will be hoping Kobza can propel its backbone business up the US burger rankings.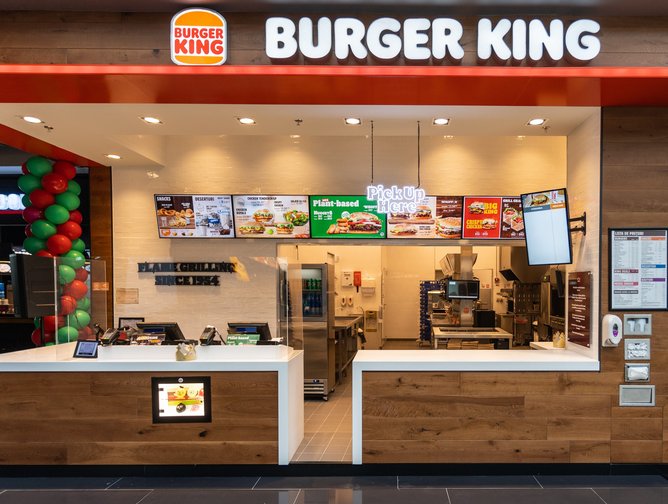 For years, Burger King was the nation's second-largest burger chain by sales behind McDonald's, but lost the spot to Wendy's in 2020 and is also under threat from Chick-fil-A.
Executives said last year that overly complex menus, slow operations and outdated restaurants had damaged the brand's reputation, with Cil even admitting the company had "made some bad decisions".
This coincided with a pledge to spend US$400m on improvements, including a US$250m outlay on restaurant renovation and US$150m on digital products.
A big focus was "reintroducing" customers to classic products such as the Whopper burger.
Kobza will be charged with ensuring the investment pays off and helping Burger King to build on its strong Q4 results.
Who is new Burger King CEO Joshua Kobza?
Since joining Restaurant Brands in 2013, Kobza has held increasingly senior roles with the firm.
Having started out as Chief Financial Officer, he progressed to Chief Technology Officer and Development Officer and then Chief Operating Officer.
With Burger King Worldwide, Kobza has held the positions of Director of Investor Relations, Senior Vice President of Global Finance, Executive Vice President and Chief Financial Officer.
Prior to joining Restaurant Brands, Kobza worked at SIP Capital, a Sao Paulo-based private investment firm where he evaluated investments across a number of industries and geographies.
From 2008 to 2010, he served as an Analyst in the corporate private equity function of the Blackstone Group in New York City.