Business Chief Brief: 7 things to know this week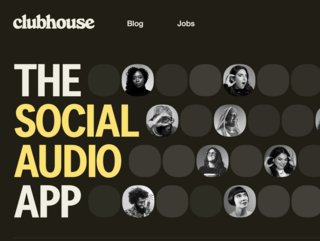 Tech layoffs continue surge, Peloton hires new CFO, New York named second most expensive city, crypto sector regulation bill proposed – news this week
1 Tech startup layoffs continue surge
Clubhouse and Bird scooters are the latest tech startups to lay off employees, as they both look to restructure following recent losses. Social audio app Clubhouse, which hit a US$4bn valuation following its 2020 debut having found success during lockdown with people using the service to listen and chat with others, has announced it is cutting an undisclosed number of jobs. Bird, which went public via a SPAC last November, has said it plans to lay off 23% of its staff, around 240 people, mainly based in California, as it looks to "streamline and consolidate its resourcing" in order to become profitable.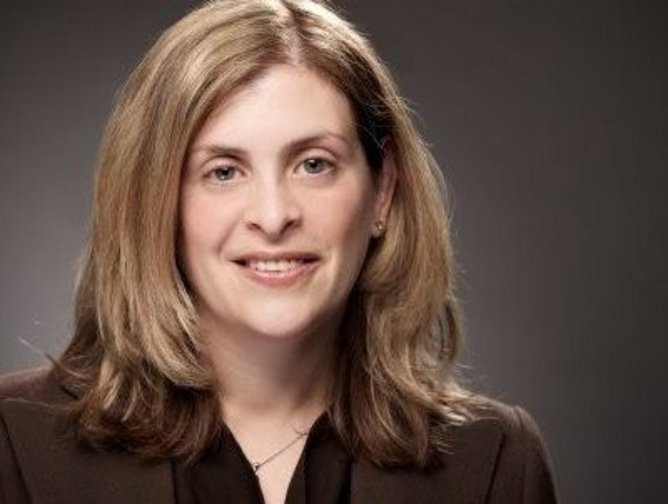 2 Peloton hires Amazon cloud exec to be new CFO
AWS executive Liz Coddington is taking up the role of Chief Financial Officer at Peloton, as the connected bike brand continues on its aggressive cost-restructuring journey following a post-pandemic period of waning demand. Described as a "deeply talented finance executive" by Peloton's recently appointed CEO Barry McCarthy, former CFO at Netflix, Liz has worked at some of the strongest and most recognisable technology brands, including the CFO role at Walmart.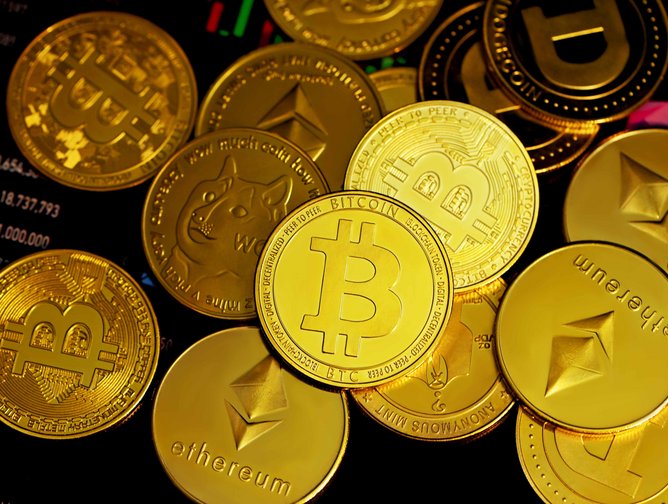 3 Victory for crypto sector as US senators unveil draft bill to regulate
This week, two senators unveiled the first major bipartisan legislation aimed at regulating the cryptocurrency sector. The new draft bill, if passed, would classify Bitcoin and other digital assets as commodities, like wheat and steel, and would also place the industry under the purview of the Commodity Futures Trading Commission.
4 Tesla holds virtual hiring event focused on China
This week, Tesla held an online hiring event in China, according to Reuters. This hiring push contradicts a threat six days earlier by Tesla founder Elon Musk to company executives to cut 10% of the company's workforce and freeze hiring. The reason? Musk had said to executives, in leaked emails, that he had a "super bad" feeling about the economy. And yet, the online hiring event spotlighting China, went ahead with a specific focus on recruiting smart manufacturing roles.
5 Booz Allen Hamilton nabs US$622.5m NASA cybersecurity contract
Consulting firm to the US government, Booz Allen Hamilton, announced this week it had been awarded the NASA CyPrESS contract, to provide a comprehensive range of cybersecurity and privacy enterprise solutions and services for NASA's Office of the Chief Information Officer. This comes as NASA looks to centralise cybersecurity across the agency. The contract, which has a potential value to Booz Allen of US$622.5m, will include all aspects of cybersecurity including IT systems, operational technology systems, and mission systems.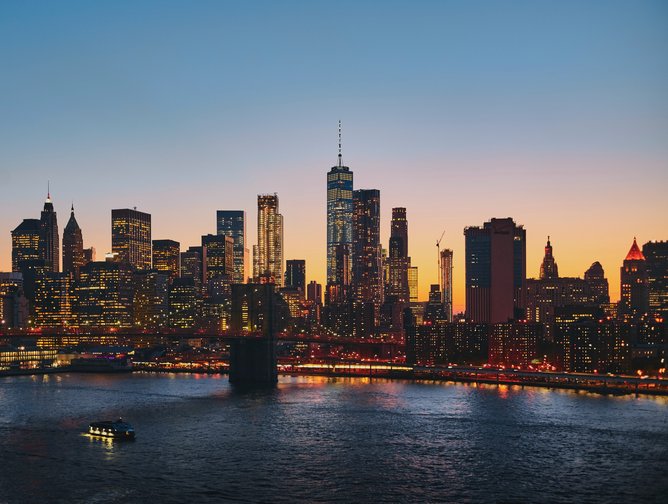 6 New York is the world's second-most expensive city for 2022
For the second consecutive year, New York is the second most expensive city to live in as an expat, according to a report out this week from ECA International. The Big Apple was less expensive than Hong Kong (#1) but more than Geneva (#3) and London (#4), with a second US city coming in at number 11 (San Francisco). Soaring rental costs were part of the reason New York took second place, with rent in the city rising 12% over the last year.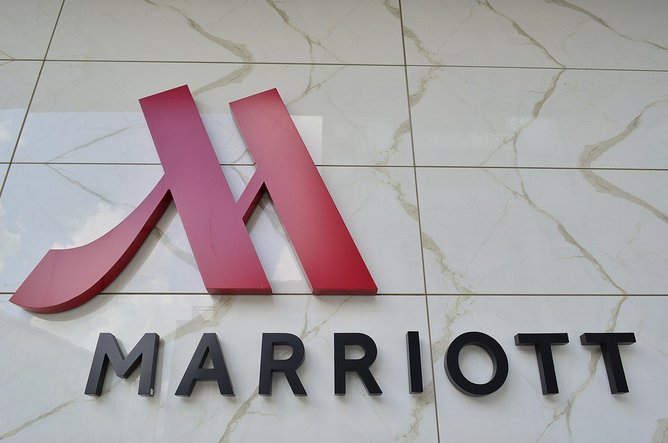 7 Microsoft and Marriott pulling out of Russia
Microsoft and Marriott are the latest companies to suspend/stop operations in Russia over the country's invasion of Ukraine. Microsoft said it was making substantial cuts to its business in Russia, as part of its scaling down of operations, with 400 jobs impacted. This follows the tech giant's suspension of new sales there in March. Microsoft said it "will continue to fulfil our existing contractual obligations with Russian customers while the suspension of new sales remains in effect". Meanwhile, Marriott International has announced for the first time its decision to suspend its operations in Russia after more than 25 years. The company, which this week closed its corporate office in Russia, will pause the opening of upcoming hotels and all future hotel developments and investments in Russia.