Dun & Bradstreet report: Energy prices top business threat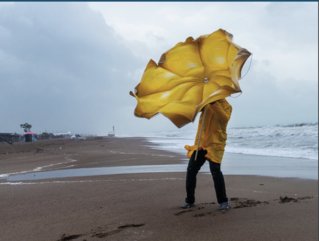 Credit: Dun & Bradstreet
Global business leaders say energy prices are their biggest concern, according to Dun & Bradstreet report, but US bucks trend
Despite all the turmoil around interest rate rises and geopolitical tensions, the biggest concern of business leaders is flicking on the power switch – but not in the US.
That's according to the latest report from Dun & Bradstreet that says 43% of leaders see energy prices as their biggest business challenge in 2023.
The report, which surveyed 3,396 business leaders across 18 countries, found expected regional variation, with energy being the biggest concern in Europe (Poland stating 60%), which relies heavily on gas from Russia. However, in the US, this figure dropped sharply to 27% thanks in part to domestic energy resilience.
And despite 27% of leaders rating their business' resilience during tough times as "extremely resilient", 85% of businesses currently do not use data to understand disruption in their ecosystem.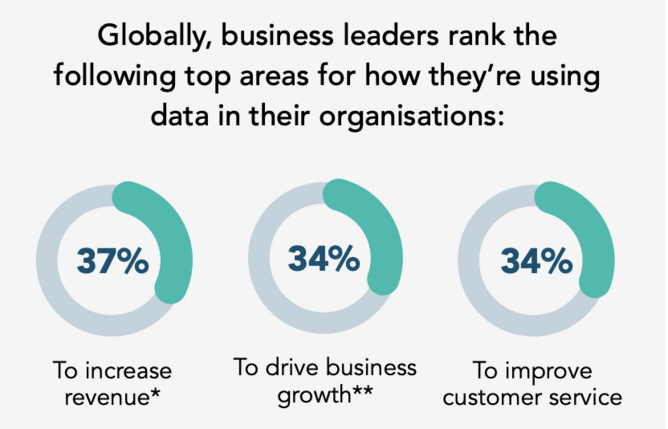 Credit: Dun & Bradstreet
Business leaders understand importance of data, but not when it comes to disruption

"In today's market, uncertainties abound, and these are having a simultaneous and substantial impact on the business environment," said Rikard Candell, Vice President of Data Science at Dun & Bradstreet.
"Companies are facing a host of challenges, including persistently high inflation, continued monetary policy tightening and high interest rates, increased energy costs, and the lingering effects of the pandemic, as well as war and geopolitical instability. With so many market issues weighing on their minds, business leaders find it exceedingly difficult to predict what comes next, and decision-making has become correspondingly more challenging.
"Having ready access to data insights is crucial to help businesses navigate the uncertain landscape. It is concerning to note, however, that a significant percentage of businesses are not currently harnessing data in this way."
While business leaders may not be using data to get a better view of disruption, they do believe it is vital to help identify new customers (79%), as well as helping the business assess risk (78%), and essential for financial planning (79%). 72% say that data is critical to understand supply chain changes.
More than a quarter of business leaders (27%) believe the quality of their data will have the biggest impact for their organisation in helping to drive revenue and survive the expected economic downturn.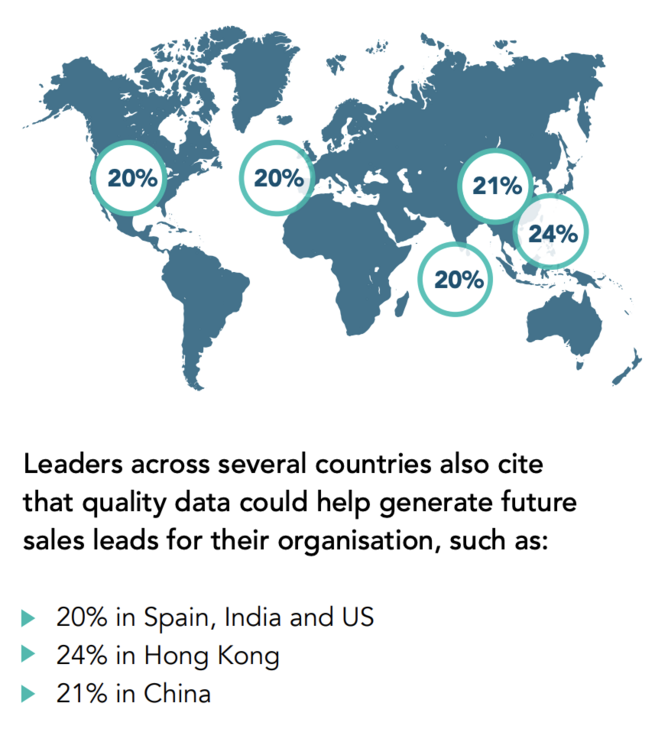 Credit: Dun & Bradstreet
"There is no doubt that rising energy prices and the ongoing cost-of-living crisis present significant threats to businesses," said Candell.
"While business leaders worldwide recognise the pivotal role of data and the insights it provides for their organisation's future success, many struggle to unlock its full potential. In fact, our research shows that a third (32%) of leaders find it challenging to realise the full potential value of their data, and over a fifth (23%) are uncertain about how to extract maximum value from their business data.
"By leveraging data insights, companies can better prepare to overcome the next potential disruption, as well as any future disruptions that may occur, and better position themselves to grow and thrive."