Five recent C-suite appointments you may have missed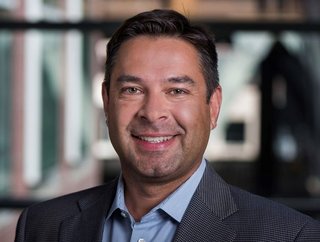 Jay Shah is the new CEO of Edelman Financial Engines. Picture: Business Wire
Converse, Sovos, monday.com and Edelman Financial Engines are just some of the companies to make changes at executive level over the past few weeks
Big-name companies have seen plenty of movement at executive level over the past couple of weeks.
Here, Business Chief takes a look at just some of the C-suite appointments you may have missed.
Jared Carver, Converse
Converse has a new CEO and President in the form of Jared Carver, who started in his new role at the beginning of June. He replaces Scott Uzzell, who has moved into a new role as VP/GM, North America at parent company, Nike.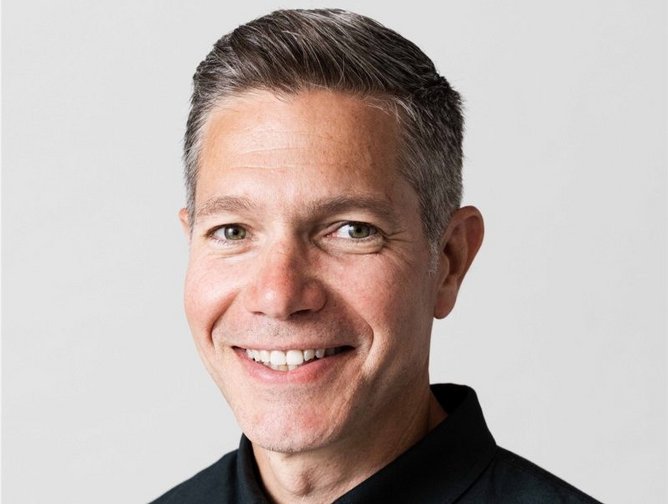 Jared Carver is the new CEO of Converse
Carver's connections to Converse stretch back to 2010, when he joined as Director of Strategy and Business Development. Following a stint at Fanatics, he returned to Converse as VP for Strategy and became VP for North America in 2019.
Announcing the promotion, Nike said Carver had "unlocked strong growth in the brand's largest geography".
Converse generated revenue of US$2.35 billion in the financial year up to May 2022, up from US$2.2bn a year prior.
Kevin Akeroyd, Sovos
Kevin Akeroyd has been named as the new CEO of the global tax software provider, Sovos. He joins from Magnit, where he served as Chief Executive from 2020, overseeing a multi-billion-dollar organisation.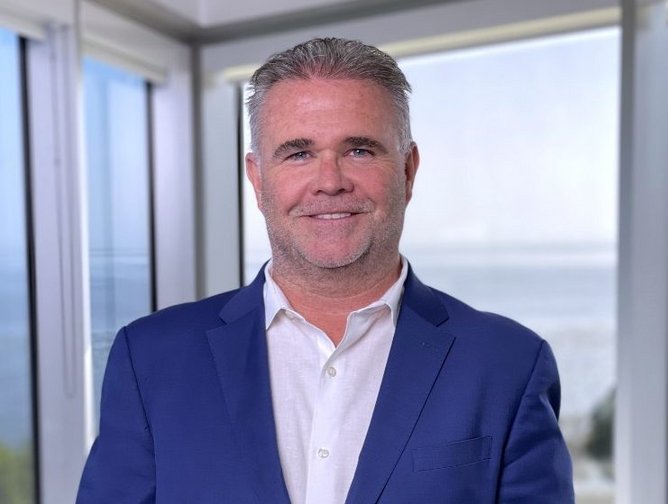 Kevin Akeroyd is the new CEO of Sovos
Akeroyd joins as more and more countries are mandating e-Invoicing, resulting in Sovos solutions being widely adopted across multinational enterprises.
Prior to joining Magnit, Akeroyd served as CEO at Cision, taking the company public on the NYSE. Previously, Akeroyd had been a General Manager at both Oracle and Salesforce, running category-leading business units in cloud software, services and data.
Shiran Nawi, monday.com
monday.com has announced the appointment of Shiran Nawi as Chief People and Legal Officer.
Nawi has been at monday.com for five years, during which time she has served as General Counsel and been an influential part of the senior management team.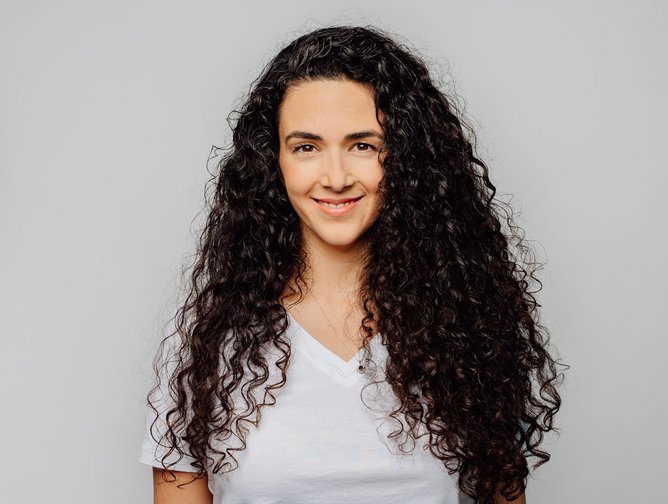 Shiran Nawi is the new Chief People and Legal Officer at monday.com. Picture: Business Wire
As Chief People and Legal Officer, she will oversee all aspects of HR and legal affairs, including talent acquisition and development, employee experience and fostering an inclusive work environment for all monday.com employees.
Co-CEO Roy Mann said Nawi's "genuine passion for people" made her the ideal candidate for the job.
Guy Harris and Eric Hoffman, Chargebacks911
Chargebacks911 and its subsidiary company, Fi911, have confirmed the appointment of Guy Harris and Eric Hoffman as Chairman and President of Interbank Solutions respectively.
Harris previously served as Head of Merchant Services at Bank of America, while Hoffman was a Director at Apple and is President of the Electronic Transactions Association (ETA).
The pair join Chargebacks911, a leading chargeback management company, to scale its SaaS solutions at a time when e-commerce spending is at an all-time high.
CEO Monica Eaton said it was "rare to find two financial powerhouses with such acumen, leadership, talent and unparalleled success".
Jay Shah, Edelman Financial Engines
Edelman Financial Engines (EFE), a top independent wealth planning and workplace investment advisory firm in the US, has unveiled Jay Shah as the company's incoming CEO. He will start his new role in August.
Shah's career has been focused on building growth companies at the intersection of financial services and technology. Over the last 13 years, he has helped grow online financial advisor Personal Capital, serving clients through a model that provides expert independent advisors and leading digital tools. He has been the firm's CEO since 2017 and guided its successful acquisition by Empower.
Allen Thorpe, partner at Hellman & Friedman, the majority shareholder in EFE, said Shah was a "proven leader who brings an incredible depth of new skills and experiences".