Five CEO appointments in the US you may have missed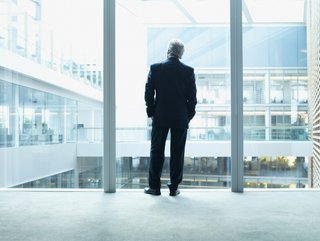 Business Chief rounds up the latest C-suite movements in the US, which include appointments at Stoneridge, Capital Group, Vista, Cision and REV Group
There has been plenty of movement in the C-suite over the past few days.
Here are just some of the CEO appointments across the US that you may have missed.
Jim Zizelman - President and CEO of Stoneridge
Stoneridge has announced Jim Zizelman as President, CEO and member of the Stoneridge Board of Directors after Jon DeGaynor resigned for personal reasons.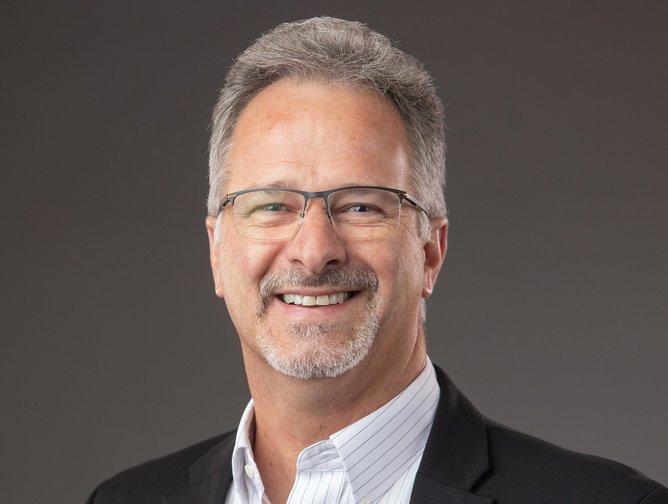 Zizelman joined Stoneridge back in 2020 to become President of the Control Devices Division.
Bill Lasky, Chairman of Stoneridge's Board of Directors, said: "Jim brings a wealth of knowledge and experience, and we are fortunate to have a proven business leader and experienced executive step into the CEO role.
"The board has the utmost confidence in the team's ability to advance Stoneridge's strategic priorities under Jim's leadership."
Mike Gitlin - CEO of Capital Group
Mike Giltin is set to become Capital Group's new CEO from October.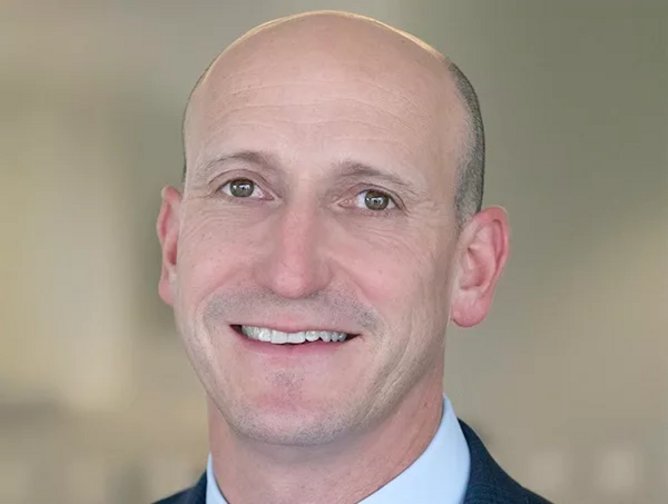 He will replace Tim Armour, who is retiring after 40 years at the Los Angeles-based financial services firm, having also served recently as chairman.
Vice Chairman Rob Lovelace is also stepping down.
Martin Romo and Jody Jonsson – both long-serving portfolio managers with Capital – will move into the Chairman and Vice-chairman positions respectively.
Florian Baumgartner - CEO of Vista
Vista has announced the appointment of Florian Baumgartner, who joined the company in 2019, as its new CEO.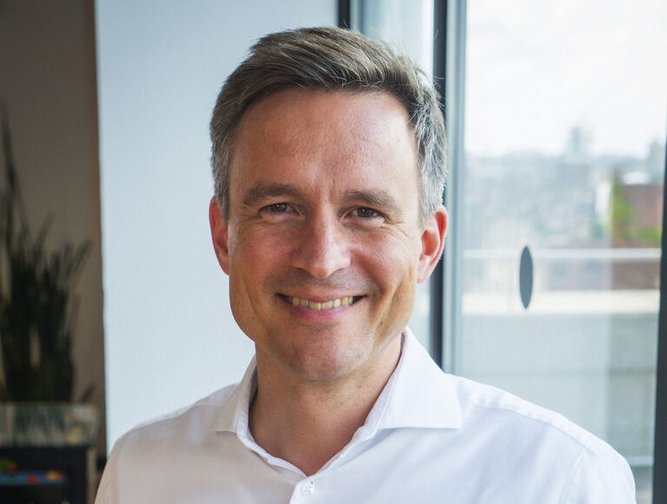 He replaces Robert Keane, who will retain his roles as Chairman of the Board and CEO at Vista's parent company, Cimpress.
"Florian's passion and experience are founded on customer obsession," said Keane.
"In pursuit of this, he holds a high bar for himself and his teams, in particular around talent and execution, and these qualities align well with the leadership style Vista needs moving forward."
Cali Tran - CEO of Cision
Cision, the public relations and earned media software company, has a new CEO in the form of Cali Tran.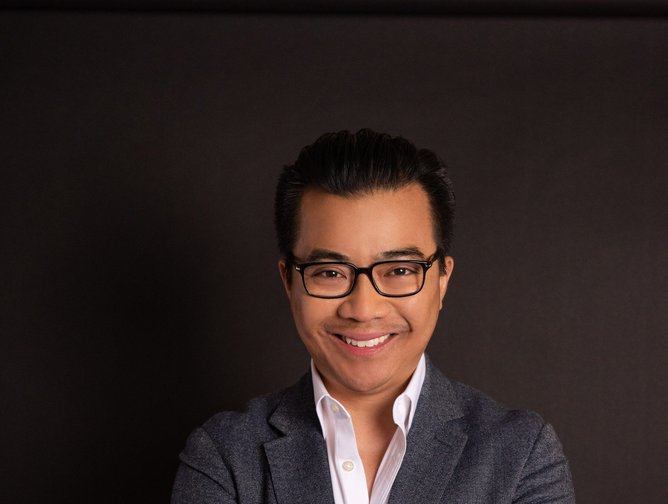 Tran replaces the Managing Director of Platinum Equity, Brandon Crawley, who has been serving as Interim CEO. Platinum Equity acquired Cision in 2021.
The incoming chief brings a wealth of media and marketing technology experience with him, along with a track record of driving long-term growth in leading global companies.
Tran previously help executive leadership positions at Centerfield Media, Vericast, and Valassis.
Mark Skonieczny - Interim CEO of REV Group
Mark Skonieczny has been appointed to the position of Interim CEO at the speciality vehicle manufacturer, REV Group.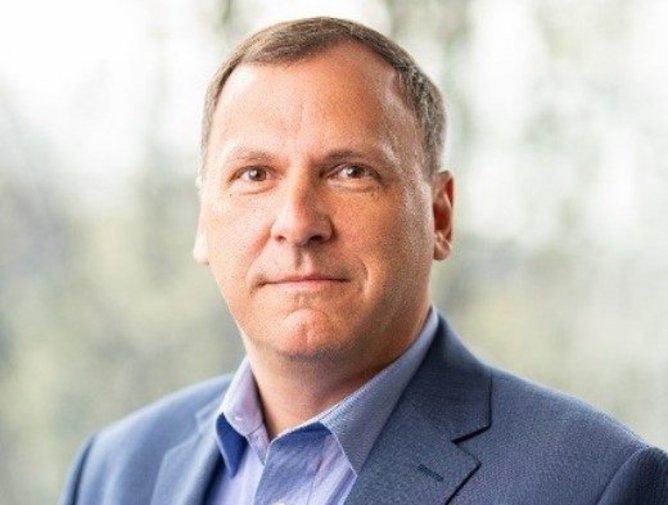 It comes after Rod Rushing stepped down from his roles as President, CEO and member of the Board of Directors.
"Mark has been a valuable member of the REV leadership team since joining the company in June 2020," said Paul Bamatter, Chairman of REV Group's board.
"The board is confident that his extensive experience, existing deep knowledge of the REV business, and operational experience will further enable REV to accelerate its transformation."