Five C-suite hires in North America you may have missed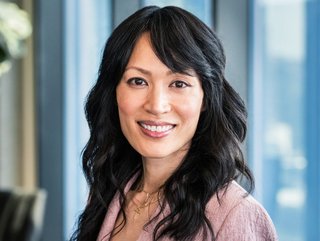 Tzi-Kei Wong is the new Chief Product Officer at Yext. Picture: Yext
Madewell, Swissport and LivePerson are just some of the organisations to have made changes to their leadership teams in North America in recent days
Plenty of big-name firms across North America have been reshuffling and plugging gaps in their leadership teams over the past few weeks.
Here, Business Chief takes a look at a handful of the appointments you may have missed.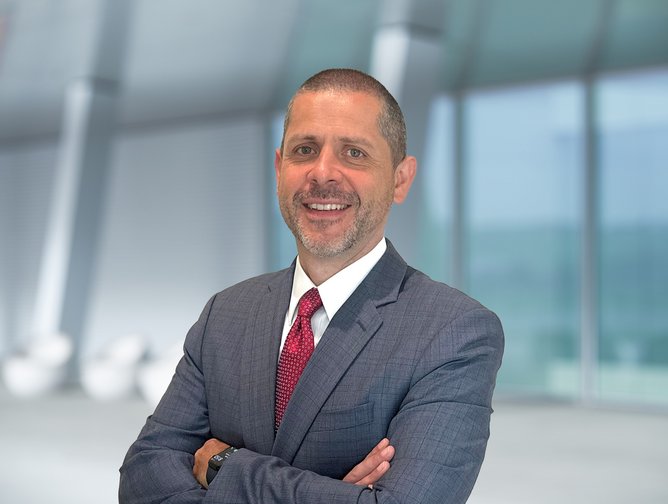 Nelson Camacho has been appointed CEO North America at Swissport. Picture: Swissport
Nelson Camacho, CEO North America at Swissport
Swissport has promoted Nelson Camacho from COO to CEO of its North America operations. He will be tasked with driving development in one of the company's largest and most important markets.
Across the US and Canada, Swissport's services are relied upon by around 300 airlines on a daily basis at more than 80 airports. In addition to its core business of passenger services and ramp handling, the company provides aviation fueling, lounge hospitality and executive aviation services.
"Our potential in the US and Canada is huge and we have been gearing up to grow our business – especially in the domestic arena where Swissport is not quite as well known yet," added Warwick Brady, President and CEO of Swissport International AG.
"We want to anchor our brand as the preferred partner for airlines – from network to no-frills carriers in the US and Canada. I am pleased Nelson has taken over the lead on this exciting journey."
Meanwhile, Stacey Brown has been appointed as Chief People Officer for the same region.
Tzi-Kei Wong, Chief Product Officer at Yext
Tzi-Kei Wong has been hired by Yext, a leading digital experience platform, to the position of Chief Product Officer.
She joins from Optimizely where she served as VP of Product, leading the product and design team responsible for market-advancing products in the areas of content management, content marketing and digital asset management systems.
At Yext, Wong will head up the company's innovation and digital experience platform strategy in a bid to deliver exceptional value to customers.
"Yext has a clear advantage to drive broader industry change around how companies use digital to deliver the one-of-a-kind experiences customers want," said Wong.
"Leading product presents an exciting opportunity to build a new type of digital experience platform that sits at the intersection of AI, data and design. We're going to change the way the market thinks about AI and digital experiences."

Adrienne Lazarus, President at Madewell
J.Crew Group has named Adrienne Lazarus as President of its Madewell brand. She will report to Libby Wadle, CEO of J.Crew.
Lazarus is a proven industry leader with more than 30 years of expertise in building and scaling specialty retail and direct-to-consumer companies.
Most recently, she was Co-CEO of CUUP, a direct-to-consumer intimates brand, and was also a Senior Advisor at McKinsey & Company, leveraging her expertise in the retail, wholesale and digital sectors to drive growth and business transformation for retail and apparel clients.
"Madewell is an iconic brand with well positioned products, deep customer loyalty and unique focus on creating community," said Lazarus. "I'm energised by the clear potential for growth and honoured to join Libby and the highly-talented Madewell team in unlocking value and ushering the brand into its next era."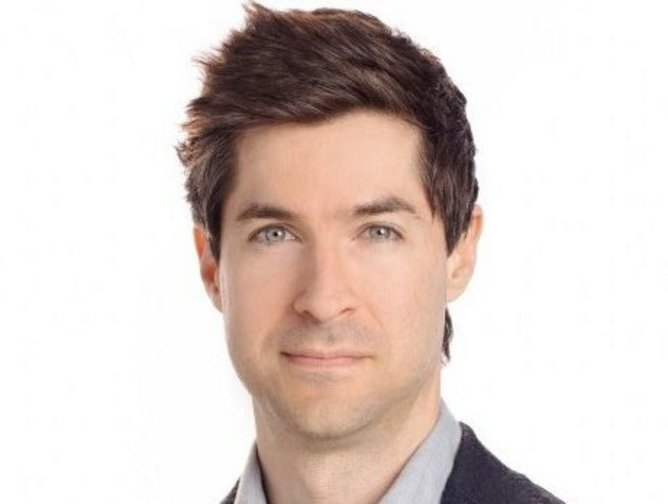 John Collins has been appointed Interim CEO at LivePerson
John Collins, Interim CEO at LivePerson
John Collins, CFO at LivePerson, has been appointed to the additional role of Interim CEO while the business searches for a successor to its founder, Robert LoCascio, who stepped down earlier this month.
The company, a global leader in conversational AI, says it has been working with a "nationally-recognised" executive search firm to identify its new leader.
Jill Layfield, Board Chair at LivePerson, said: "John is the right person to step in on an interim basis as CEO and is well-positioned to continue advancing our strategy with the board's ongoing support and oversight.
"Together with the deep bench of talent across the organisation, including our finance team who will continue to support John in his capacity as CFO, we will ensure LivePerson doesn't miss a beat."
LoCascio will continue as a Special Advisor to the organisation until the end of this year.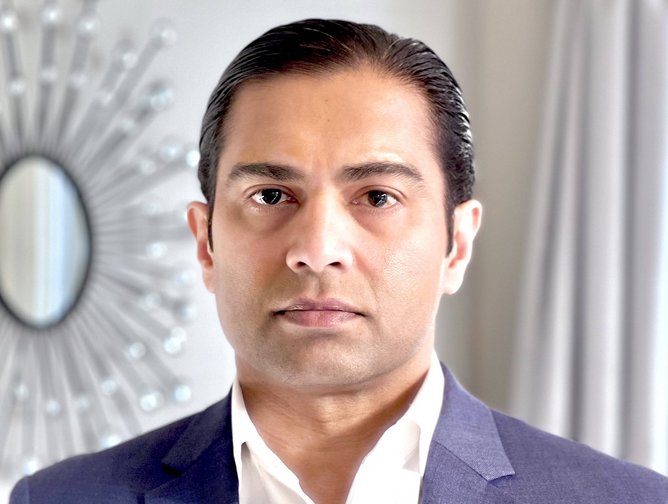 Raj Amin is the new CFO at Avetta
Raj Amin, CFO at Avetta
Avetta, a leading provider of supply chain risk management software, has unveiled Raj Amin as its new CFO.
With more than 25 years worth of experience in high-growth tech under his belt, Amin has a demonstrated history of operational and strategic success in SaaS companies.
He previously served as CFO at Granicus, leading the company's finance, accounting, legal and business systems departments. Before that, he worked for companies including Plex Systems, Eloqua and TIG Global.
At Eloqua, Amin was part of the executive team that took the firm to one of the most successful IPOs of 2012 and subsequent acquisition by Oracle.
Arshad Matin, CEO at Avetta, commented: "Raj has the right blend of experience, skillset and leadership acumen needed to drive substantial growth and partner with other business leaders within Avetta."
******
For more business insights, check out the latest edition of Business Chief Middle East & Africa and be sure to follow us on LinkedIn and Twitter.
You may also be interested in the Business Chief EMEA website.
Please also check out our upcoming event – Sustainability LIVE in London on September 6-7, 2023..
BizClik is a global provider of B2B digital media platforms that cover executive communities for CEOs, CFOs and CMOs, as well as leaders in Sustainability, Procurement & Supply Chain, Technology & AI, Cyber, FinTech & InsurTech. We also cover industries including Manufacturing, Mining, Energy, EV, Construction, Healthcare and Food & Drink.
BizClik, based in London, Dubai and New York, offers services such as content creation, advertising and sponsorship solutions, webinars and events.