Oracle: COVID-19 drives decentralised clinical trials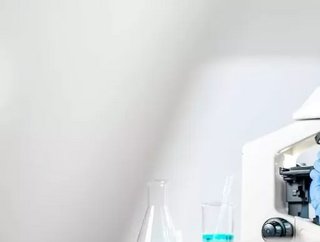 Survey conducted by Oracle, identifies COVID-19 as a driver for decentralised clinical trials...
With COVID-19 disrupting clinical operations, a new survey conducted by Informa Pharma Intelligence on behalf of Oracle Health Sciences identified that 76% of respondents had experienced the pandemic accelerating their adoption of decentralised clinical trial methods. THe same percentage reported that at least some of their trials have already been decentralised, while 38% indicated that over half were decentralised. 
The 'Accelerated Evolution of Clinical Trials in a Pandemic Environment' survey conducted by Informa Pharma Intelligence, gathered data from 252 respondents from biopharmaceutical companies, CROs, and medical device companies involved in the operation and management of clinical trials.
"The pandemic will have a profound and lasting effect on clinical trials. The survey results illustrate how quickly the industry has pivoted and adopted new approaches, such as decentralized clinical trial methods, to keep clinical research going in these unprecedented times. Fortunately, our technology supports this change today and is designed to carry the industry forward," commented Henry McNamara, senior vice president and general manager, Oracle Health Sciences.
However, despite the acceleration, concerns still remain when it comes to data collection and quality, as well as regulatory guidance in relation to decentralised trials. When asked about ongoing clinical trials, respondents noted that COVID-19 has caused longer enrollment times (49%), amended protocols (45%), and paused protocols (41%).
"There's no question organizations have adapted to decentralized trials very quickly, but there are many advantages and disadvantages to address," McNamara added. "It's clear with the right regulatory guidance, processes, and technologies in place, the shift can be advantageous to patients, sites, and sponsors moving forward. In the end, it's really about serving the needs of the individuals participating in the trials, who are donating their time and their bodies to research for the advancement of medicine."
For more information on business topics in the United States and Canada, please take a look at the latest edition of .