Spike in tech firms cutting jobs as economic realities bite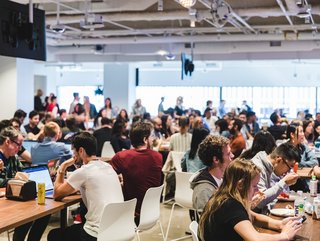 Following rapid expansion over the last few years, tech companies are now facing more difficult market conditions, cutting jobs and pausing hiring
The last few weeks has seen an escalation of companies, mainly tech, announcing layoffs and pausing hiring, as turmoil hits the economy and a global recession beckons.
This follows a period of hypergrowth by many technology firms, and especially startups, with unprecedented levels of funding having gone into VC-backed companies in recent years.
But now, tech firms, big and small, are seeing a downturn in their financial valuations in the face of a wider cooling of the market, brought on by the end of the pandemic, rising inflation, continued supply chain challenges, the war in Ukraine and loss of investor appetite.
While many of those facing difficulties are startups, fintechs and eccomerce, big tech is not immune, with players like Meta, Netflix, Uber, PayPal and Tesla also looking at sizing down, as the economic turmoil bites. While Meta has said it is freezing hiring for the moment, Netflix has laid off dozens of employees from its editorial companion site Tudum.
CEO Elon Musk recently told Tesla executives to pause all hiring worldwide because he had "super bad feeling" about the economy, and needed to cut 10% of the company's workforce, according to Reuters.
When asked by a Twitter user whether a recession was approaching, Musk said he thought so, but that it was good thing because "it has been raining money on fools for too long" implying perhaps the ever-higher investments and valuations of tech startups.
Fintechs and ecommerce startups have been particularly impacted, in part thanks to the downturn in crypto adoption, and to the fact that many grew exponentially during the pandemic and went on hiring sprees.
Research firm CB Insights has said that there was an 18% drop in fintech funding between the last quarter of 2021 and the first of 2022, the biggest percentage drop since 2018.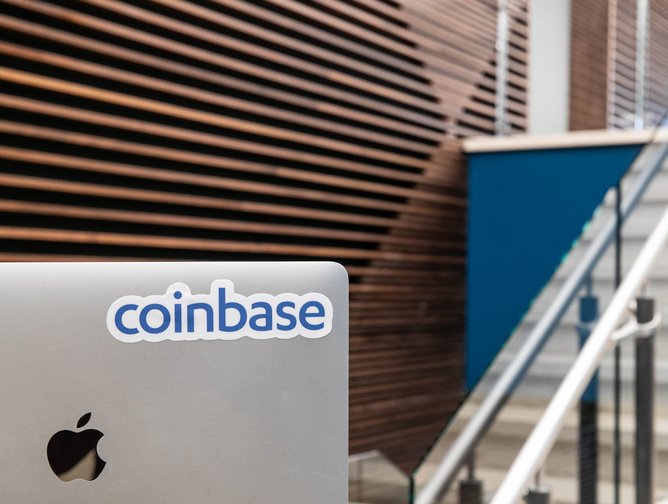 Fintechs have been particularly impacted by economic downturn
Two weeks after announcing plans to slow hiring, crypto exchange Coinbase has now said it will extend this pause into the "foreseeable future", and will also be rescinding some job offers.
This comes as the leading crypto exchange revealed a loss of 70% of its value so far this year, a loss brought on by both the downturn of the economy and of cryptocurrencies. Bitcoin is down by more than one-third this year and Ethereum by 50%.
In a blog post last week, Coinbase's Chief People Officer L.J. Brock wrote that "after assessing our business priorities, current headcount, and open roles, we have decided to pause hiring for as long as this macro environment requires".
It's a similar story at other fintechs across the US and Europe, including Robinhood, Nuri, Klarna and Bolt.
Berlin-based digital bank Nuri announced it was letting go of 20% of its workforce, with CEO Kristina Walcker-Mayer explaining in a blog post that this was part of the startup's strategic plans "towards earlier profitability" as it adapts to the new reality in the financial markets.
Swedish BNPL startup Klarna is laying off 10% of its staff, according to a video message sent to employees in which CEO Sebastian Siemiatkowski blamed market conditions.
And San Francisco-based check-out payments startup Bolt is shedding around a third (250) of its workforce, with Bolt chief executive Maju Kuruvilla also blaming market conditions and writing in a company blog that "in order to secure Bolt's financial position, extend its runway, and reach profitability with the money it has in hand, the company has decided to reduce the size of its workforce.
The news of layoffs at Bolt comes just months after investors valued the payment startup at US$11bn.
Many of these fintechs have undergone rapid expansion over the last few years, on the back of investor support and high valuations, and have hired accordingly. Coinbase, for example, tripled the size of its staff last year to 3,730 employees, while online brokerage firm Robinhood saw a rapid headcount growth in 2021 in light of its IPO.
For Robinhood, like Coinbase, that now means having to cut its losses with a headcount crackdown. The Silicon Valley startup recently announced it is cutting around 9% of its full-time employees following a drop in monthly active users in the last quarter of 2021, which has in turn led to a total net revenue decrease of 43% in the first quarter of this year.
In a blog post, CEO Vlad Tenev said the cutting of jobs was being made to "improve efficiency" and also to "increase our velocity". That said, the Stanford-educated co-founder of Robinhood still has the 'I'm hiring' tag on his LinkedIn profile.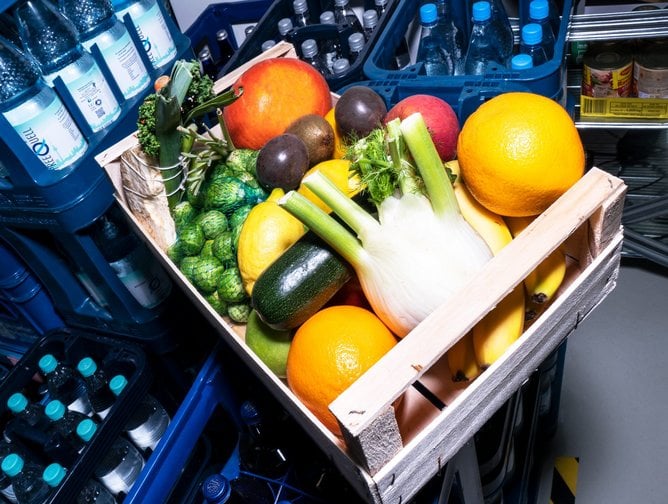 Tech winners in the pandemic are now cutting back
Winners of the pandemic like grocery delivery startups and online events platforms, which witnessed hypergrowth over the last few years, are also now suffering as the pandemic peters out. And major cutbacks are now on the cards.
Credited with being the world's fastest-growing unicorn during the pandemic, German speedy grocery delivery startup Gorillas has announced the layoff of 320 employees from its Berlin headquarters; while Turkey-based Getir, one of the largest players in the grocery delivery sector, has told workers it intends to slash its global headcount by 14%, which could mean nearly 5,000 people losing their jobs.
This followed the cutting of 138 employees by online events platform Hopin, headquartered in London, in February.