Six of the best hotels in Toronto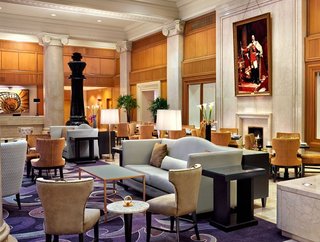 The lobby at the Omni King Edward Hotel in Toronto. Picture: Omni King Edward Hotel
Business Chief takes a look at six of the best hotels for those heading to the fine Canadian city of Toronto for work – leaving plenty of time for pleasure
So, you're travelling to Toronto – Canada's financial capital – on a business trip.
Once the hard work is done, you're going to need somewhere comfortable and well-equipped to stay, with an impeccably high standard of service.
Here, Business Chief looks at six of the best hotels in the fine city of Toronto.
Fairmont Royal York
The Fairmont Royal York is right in the heart of Toronto's Financial District, near the iconic CN Tower and Rogers Stadium.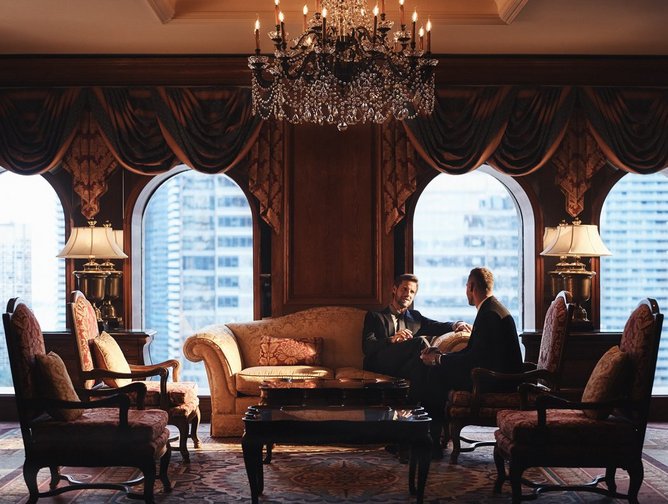 Inside the Fairmont Royal York hotel in Toronto. Picture: Fairmont Royal York
This historic hotel was built in 1929 and, despite recently undergoing a significant refurbishment, has managed to retain its endearing charm.
It's no surprise that members of the British Royal Family have been happy enough to stay there in recent years. There's even a childcare service on offer.
Shangri-La Hotel
Originating in Hong Kong, Shangri-La opened up a new branch in Toronto back in 2012.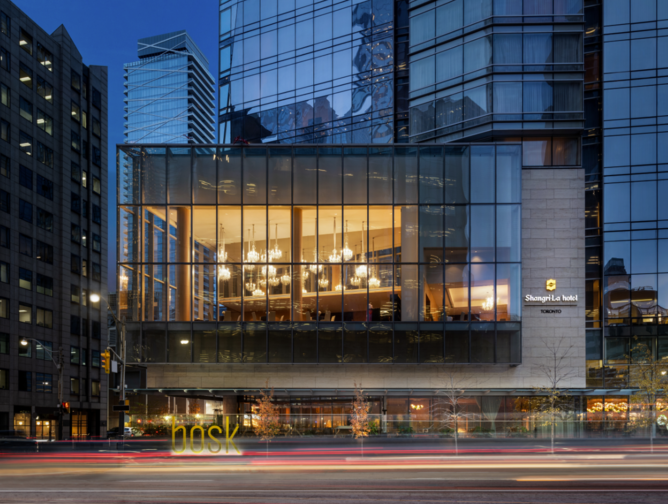 The Shangri-La Hotel in Toronto. Picture: Shangri-La Hotel Toronto
This luxury hotel is well-equipped to say the least. Inside, you'll find a 64-foot pool, a 24/7 gym with top-of-the-range equipment and a 42-seat movie screening room.
In the rooms there are iPads allowing you to contact housekeeping, front desk or the concierge.
1 Hotel Toronto
Inspired by Toronto's diverse natural environment, 1 Hotel Toronto bills itself as a "sustainable urban retreat".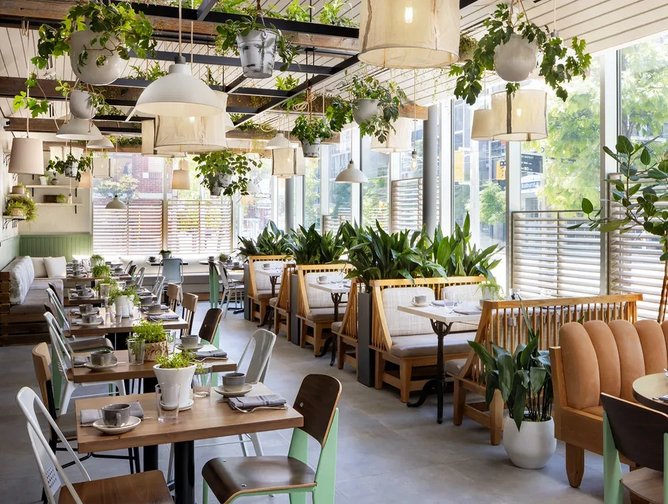 1 Hotel Toronto prides itself on sustainability. Picture: 1 Hotel Toronto
We're talking farm-to-fork produce, a ban on single-use plastics, zero-waste operations in the kitchen and furniture made from fallen trees around the city.
All this plus a stunning rooftop pool and bar, offering sweeping views of the Toronto skyline.
The Omni King Edward Hotel
Built in 1903, the King Edward was Toronto's very first luxury hotel – although that most certainly doesn't make it dated.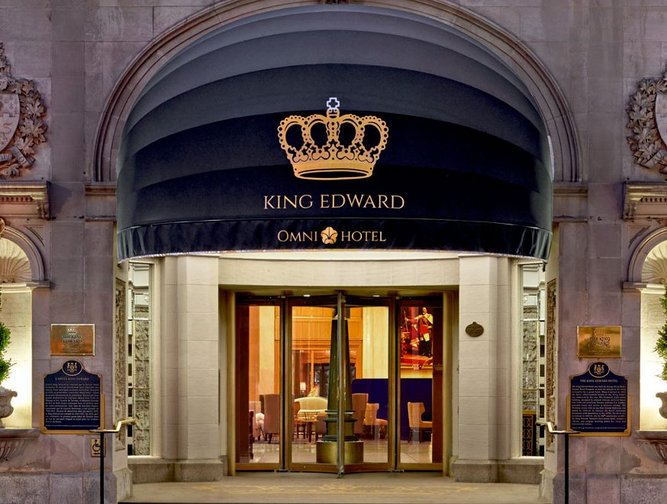 Entrance to the Omni King Edward Hotel in Toronto. Picture: Omni King Edward Hotel
Thanks to a US$40 million renovation, the hotel has been reimagined for the 21st century with a mesmerising lobby, state-of-the-art meeting facilities and modernised bedrooms with all you could possibly need at your disposal.
Assuming you're impressed, it also offers a magical setting for a downtown Toronto wedding.
Hotel X Toronto
Hotel X Toronto is jam-packed with amenities, instantly making you feel like you're in an exclusive resort.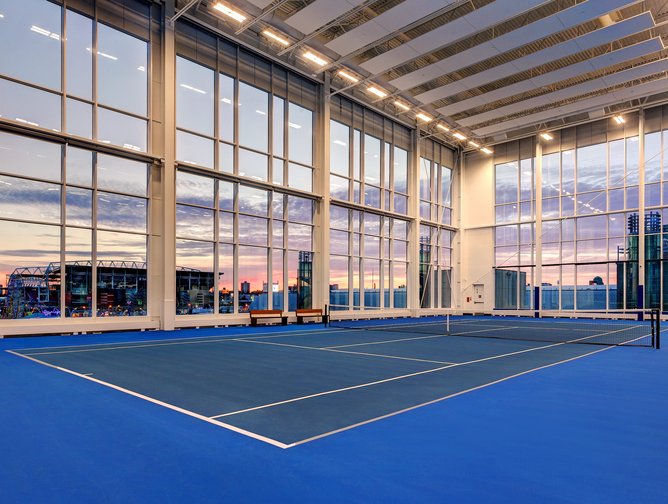 Hotel X Toronto is perfect for sports lovers. Picture: Hotel X Toronto
When it comes to sport and fitness, you're spoiled for choice with indoor tennis courts, swimming pools and a private member's fitness club.
Given the hotel is also one of Canada's largest event venues, it comes as no surprise that it spans no less than nine acres of waterfront land.
Put it this way: you're not going to get bored.
Four Seasons Hotel Toronto
We've all heard of the Four Seasons brand and Toronto is its birthplace.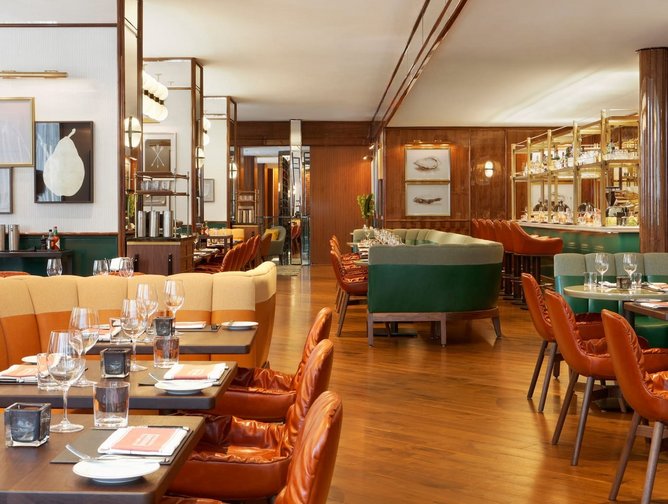 Toronto is the birthplace of the Four Seasons brand. Picture: Four Seasons Toronto
The 55-storey tower, in Yorkville, was built in 2012 to replace the original property and everything has been designed in the name of luxury.
Despite its elegance, there's a certain subtlety about the Four Seasons. Be sure to try mouth-watering French cuisine paired with one of 350 wines at Cafe Boulud, as well as specially-crafted cocktails in the lobby lounge and bar.