Bloomberg: Companies take action on diversity and inclusion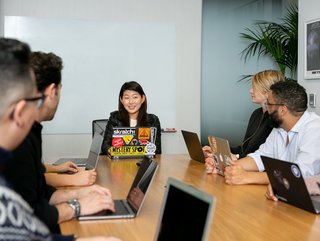 Bloomberg has revealed its Gender-Equality Index for 2023
Bloomberg's Gender-Equality Index serves as a barometer of gender inclusion in the business sphere and how diversity policies are shaping performance
Companies are taking decisive action on diversity and inclusion, according to Bloomberg's Gender-Equality Index (GEI) 2023.
Revealing the latest index, Bloomberg announced that 484 companies had made the list, compared to 418 last year.
A total of 620 firms based across the globe submitted their gender-related data to be considered for inclusion in the index, representing an 11% year-on-year increase.

Now in its eighth cycle, the GEI serves as a barometer of gender inclusion in the business sphere and how the implementation of diversity policies is shaping company performance.
Participants are scored against five key pillars: leadership and talent pipeline; equal pay and gender pay parity; inclusive culture; anti-sexual harassment policies; and external brand.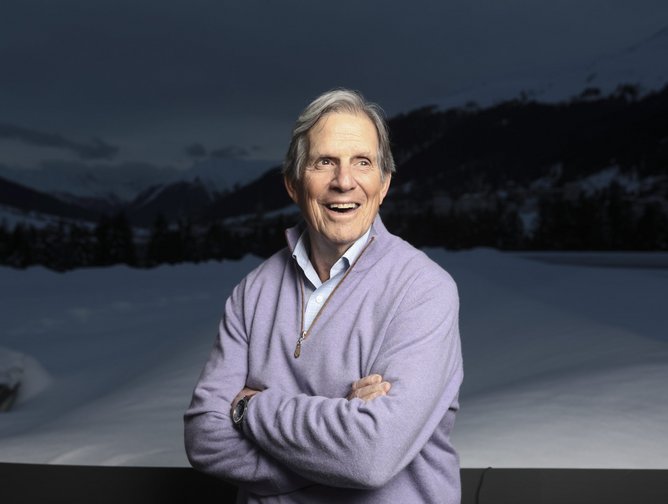 Peter Grauer, Chairman of Bloomberg
Peter T. Grauer, Chairman of Bloomberg, said: "The overarching drive towards equality is evident with the continual increase of global participation from companies.
"The Bloomberg Gender-Equality Index remains an important resource for companies to identify any gaps and provides actionable steps to further reshape the future of work."
Female leadership influencing diversity, Bloomberg finds
For companies included in this year's GEI, companies led by women have a higher representation of women at all levels.
Members with greater than 30% female representation at board level have, on average, 27% of female executives within the whole corporation.
This compares to a 20% rate of female executives in firms where female representation on the board is less than 30%.
Kim Sung-tae, CEO at Industrial Bank of Korea, commented: "Gender diversity is not an option but indispensable, which is a matter of equality.
"Gender diversity will be the driving force for sustainable development beyond the value of equality."

Evaluation of diversity and inclusion increasingly commonplace
Another theme Bloomberg discovered among member companies was the integration of diversity policies in executive evaluations.
This year, 64% of GEI members have implemented diversity and inclusion goals for managers in performance reviews, an 8-point increase on 2022.
Moreover, 86% of firms offer unconscious bias training, with 74% of those tracking manager completion.
Patricia Torres, Global Head of Bloomberg Sustainable Finance Solutions, added: "We cannot underscore the importance of leadership enough when looking to improve gender equality in the workplace.
"Change can only be driven when diversity and inclusion are part of executive performance metrics."
EMEA companies score best in GEI
Companies in the EMEA region had the highest average overall score of 75%, improving by 2%.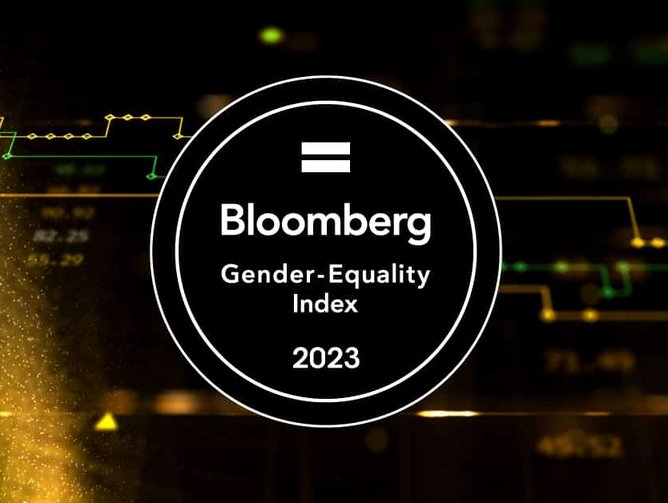 Within each pillar, the regions who scored best were as follows:
Leadership and talent pipeline: North America - 54%
Equal pay and gender pay parity: EMEA - 71%
Inclusive culture: EMEA - 74%
External brand: EMEA - 58%
Anti-sexual harassment policies: Latin America - 76%
Within each pillar, Latin American firms saw the greatest increases in their scores for leadership and talent pipeline, inclusive culture, anti-sexual harassment policies and external brand, while Asia-Pacific companies had the greatest increase in their gender pay score.