Deloitte reveals work priorities for Gen Z and Millennials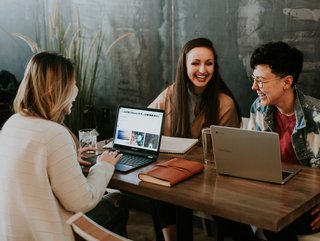 Deloitte has published the results of its latest Gen Z and Millennials Survey
Big Four consulting firm Deloitte has published the results of its Gen Z and Millennial Survey 2023, which reveals the lasting legacies of the pandemic
Gen Z and Millennials are rethinking the role of work in their lives, with work/life balance and flexible work arrangements their top priorities, according to new research from Deloitte.
The Big Four consulting firm has published the results of its Gen Z and Millennial Survey 2023, which reveals the lasting legacies of the pandemic. While some are negative, COVID-19 appears to have ushered in some positive workplace trends.
Now in its 12th year, Deloitte's annual survey gathers insights from more than 22,000 Gen Z and Millennial respondents across 44 countries.
While acknowledging some changes for the better, responses remain deeply concerned about their futures when it comes to personal finances, climate change, and mental health.
Michele Parmelee, Deloitte's Global Deputy CEO and Chief People and Purpose Officer, said: "Gen Z and Millennials are striving for better work/life balance. They are also values-driven, concerned about the environment, the state of the world and the future they see developing ahead of them. They're looking for employers who can help empower them to make a difference.
"Organisations that actively listen and help address their needs and concerns will improve business resilience and implement actionable change in our world."
Gen Z and Millennials seek greater flexibility, Deloitte finds
Gen Z and Millennials have seen employers make progress in some key areas since pre-pandemic times.
Approximately one-third of respondents in both full or part-time work said they were satisfied with their work/life balance, compared to only one in five in 2019. Satisfaction with flexibility at work and DEI efforts have also increased.
Clearly, the pandemic prompted a serious rethink of the role work plays in the lives of Gen Z and Millennials. While nearly half of Gen Z and a majority of Millennials said their job was still central to their identities, work/life balance is a top trait they admire in their peers and their top consideration when choosing an employer.
A significant proportion of Gen Z and Millennials also want flexibility in when and where they work. Flexible work arrangements, offering a range of work structures that alter when work gets done, or the number of hours worked, are a growing priority.
Respondents also wanted to see their employers offer better career advancement opportunities for part-time employees, more part-time jobs overall and the option for more flexible hours for full-time employees, such as a condensed four-day week.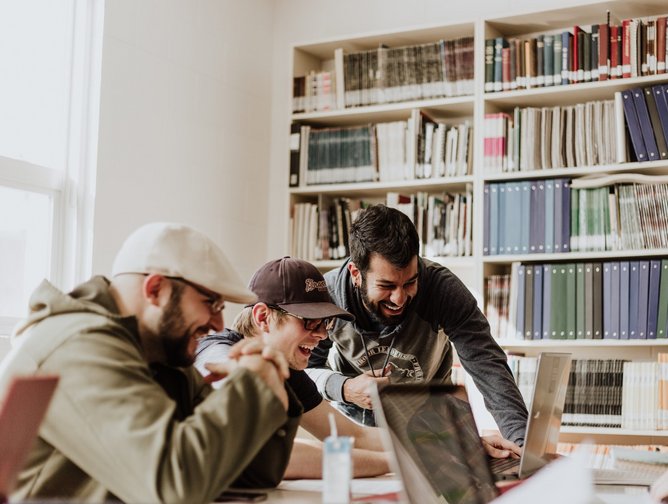 Deloitte has revealed the work priorities of Gen Z and Millennials
Gen Z and Millennials worry that any positive momentum achieved in recent years will be halted as businesses deal with increased economic uncertainty and the ongoing impacts of the war in Ukraine.
Cost of living remains top concern
Roughly six in 10 Gen Zs and two-thirds of Millennials believe the economy will worsen or stay the same in their country over the next year. Many think that this will result in it becoming harder or impossible to:
Ask for a raise or promotion
Get a new job
Seek greater flexibility at work
Economic concerns are also impacting their ability to plan for their future on a more personal level, with many saying it will become harder or impossible to buy a home or start a family.
Gen Z and Millennials continue to cite the cost of living as their top societal concern, above unemployment and climate change. More than half of all respondents (Gen Z – 51%; Millennials – 52%) said they lived paycheck to paycheck, up 5% on last year.
Staggeringly, almost half (46%) of Gen Z and more than a third (37%) of millennials have taken on a part-time or full-time job in addition to their primary employment to make ends meet.
Read the full report: 2023 Gen Z and Millennial Survey