IBM research: Three in five 'underqualified' for STEM career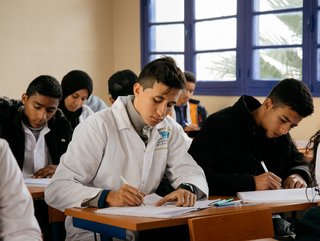 61% of students and career changers told IBM they were reluctant to pursue a career in the STEM sector due to a lack of qualifications. Picture: IBM
IBM's study, carried out alongside Morning Consult, is based on more than 14,000 interviews with students and people seeking new jobs and careers
Three out of every five people believe they don't have the sufficient qualifications to work in a STEM job, according to research carried out by IBM.
The tech giant found that 61% of students and career changers were reluctant to pursue a career in the STEM sector because they didn't have the right academic degrees.
IBM said its survey had unearthed a number of "misconceptions" relating to opportunities in technology.
Forty per cent of students claimed the greatest barrier to professional or technical skill development was that they didn't know where to start, while 60% worried that digital credentials may be costly to obtain.
Justina Nixon-Saintil, Chief Impact Officer at IBM, said: "Technology training can have a transformational effect on a person's life.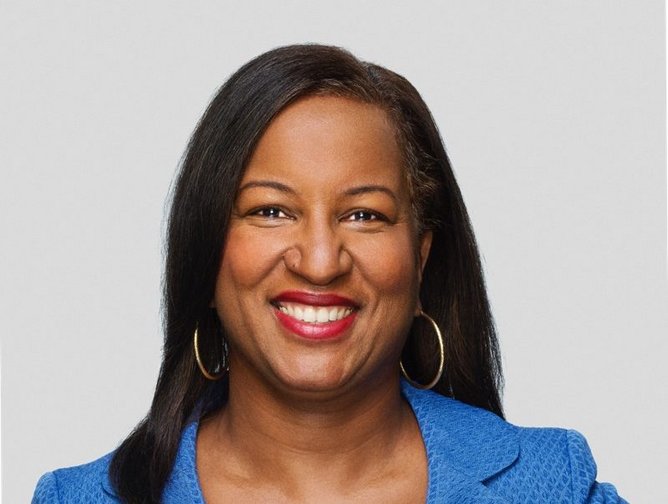 Justina Nixon-Saintil, Chief Impact Officer at IBM. Picture: LinkedIn
"There are many misconceptions about what's needed to pursue a rewarding and lucrative career in today's rapidly advancing workplace.
"This is why we must raise awareness of the breadth of science and technology roles that exist across industries."
Awareness of options in STEM sector low
IBM's study, carried out in collaboration with Morning Consult, is based on more than 14,000 interviews with students, people seeking new jobs and those seeking to change careers.
They were located across the globe in Brazil, Canada, Egypt, France, Germany, India, Japan, Mexico, Singapore, Spain, the UAE, the UK and the US.
While half of the survey respondents were interested in pursuing a STEM-related job, almost two-thirds (62%) shared concerns they wouldn't be able to find a relevant job that pays enough to support themselves or their families.
Interestingly, 64% of career changers were not even familiar with STEM jobs, while many respondents were unsure of which careers fit into the STEM definition.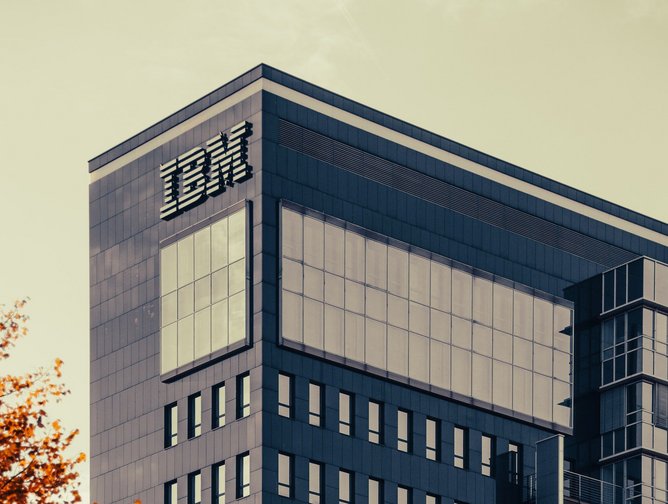 Nevertheless, there was recognition of the importance of obtaining digital credentials.
Three-quarters of interviewees agreed digital credentials were a good way to supplement traditional education, while 86% of those who had already earned a digital credential agreed it helped them to achieve career goals.
Increased career opportunities and qualifications were the top reasons why respondents across the globe said they wanted to earn digital credentials.
Female representation in tech remains a problem
A lack of female representation in tech remains a pressing issue.
In the UK, for example, a previous study carried out by Tech Nation found women made up just 26% of the workforce.
Cyndi Festa, Head of Data Sourcing at Encompass Corporation, said: "There is so much potential within STEM and, as a woman working in technology, I know the opportunities these careers can bring.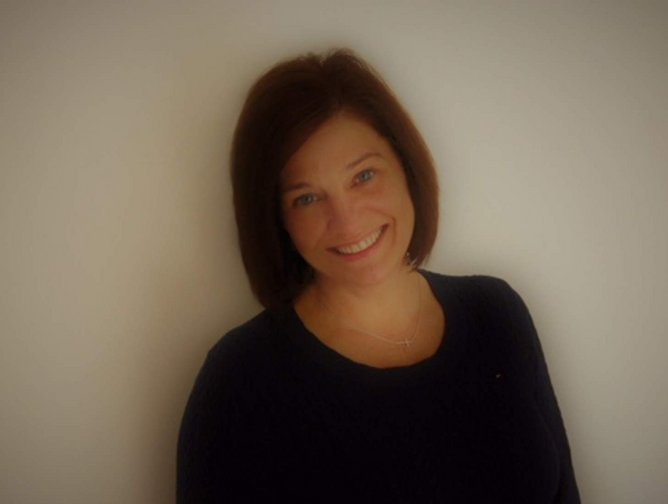 "Technology is all around, so, you have a choice: ignore it or jump into it. When you begin to understand how some of it works, you can engage differently.
"To women in particular – job seekers and students alike – I say be brave and don't let society put limitations on you."
IBM's pledge to help underrepresented communities
To help tackle misconceptions and bring STEM education closer to historically underrepresented communities, IBM has announced 45 new educational partners around the world.
These IBM SkillsBuild collaborations across social service, economic development and vocational organisations, as well as government agencies and universities, will make free online learning widely available, with clear pathways to employment.
Many of these organisations focus on teaching new skills in technology to underrepresented communities, including women, mothers returning to the workforce, ethnic minorities, low-income individuals and refugees.