People Moves Americas: Microsoft, Ranstad, Lenovo, Snap Inc.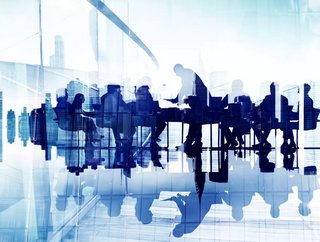 Tech exec roles take centre stage this week with senior level transitions from Amazon to Snap and from IBM to Microsoft, among others
In a week where the Tableau's CFO joins DataRobot and Expedia Group hires top execs from Apple and Verizon Media, we serve up the latest executive transitions across the Americas
Darcie Henry to join Snap Inc. as Chief Human Resources Officer
Amazon veteran Darcie Henry is set to join Snap Inc. as Chief Human Resources Officer in July following the retirement of Lara Sweet. Henry has been with Amazon since its early days, joining in 1998 when it was just four years old and has been instrumental in helping shape the tech giant's HR infrastructure, growing from 2,100 employees in 1998 to 1.3m people now. Currently serving as Amazon's VP of HR for global consumer and operations, Henry has vast experience in "leading large, rapidly growing teams around the world and will be a tremendous asset to Snap", says CEO Evan Spiegel. Henry becomes the third C-suite exec that Snapchat has poached from Amazon.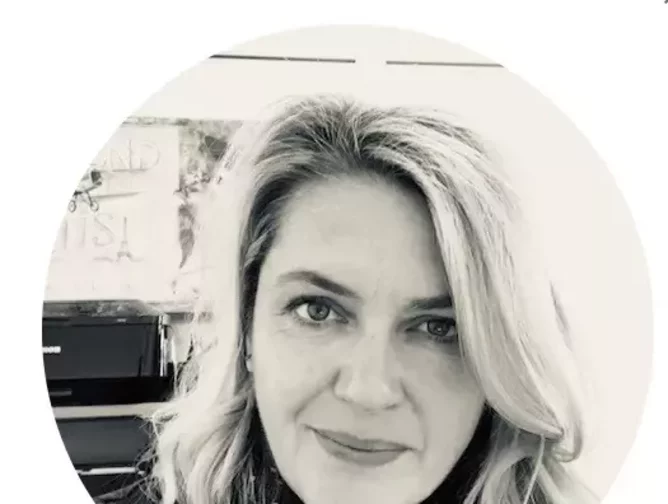 Spiro Papanicolaou named CMO for Randstad North America
Seasoned marketing exec Spiro Papanicolaou has been appointed Chief Marketing Officer of Ranstad North America. Having been with Randstad for 14 years, Papanicolaou most recent where served as CMO of Randstad Canada since 2017, where he drove profitable growth and increased market share for the business through integrated marketing, digital, communications, branding and business development. "His depth of experience and proven track record for delivery comprehensive marketing and communications strategies will continue to drive our business forward and connect even more people with the right opportunities," says Karen Fichuk, CEO of Randstad North America.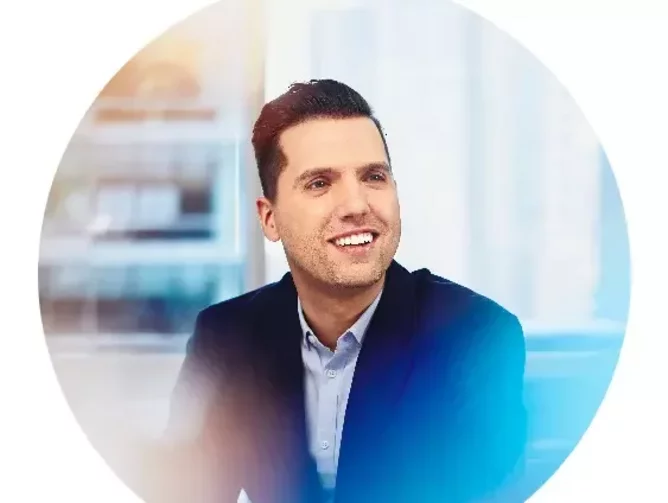 Vladimir Rozanovich becomes Lenovo's North America president
Vereran AMD executive Vladimir Rozanovich is set to join Lenovo to head the company's North America business and will also served as VP for Lenovo's new International Sales Organisation. A 24-year veteran of chipmaker AMD, Rozanovich most recently served as corporate vice president for mega data center and cloud sales, and where he "developed an extensive relationship with Lenovo, giving him a deep understanding of the company's presence in North America", Lenovo said in a statement. At AMD, Rozanovich was also corporate VP for the HP global account and was responsible for OEM partner executive field relationships across vendors such as Lenovo, HP, Dell and Acer.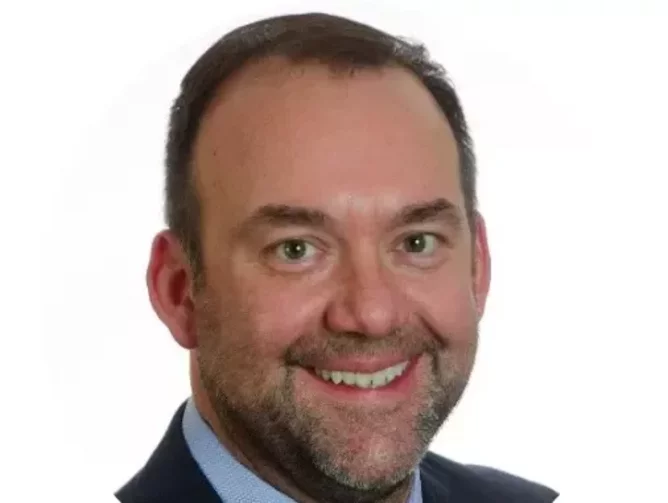 Rodrigo Kede Lima named Microsoft's President, Latin America
A 25-year veteran of IBM, Rodrigo Kede Lima has been appointed the new president for Microsoft's operations in Latin America and corporate VP at Microsoft Corporation. A Harvard graduate, Kede Lima spent a quarter of a century IBM where he led the Latin American business and more recently had moved to the US to head the tech giant's global services unit. Described by Microsoft as an "empathetic leader, with deep knowledge about what digital transformation means", Kede Lima will be charged with "continuing to develop a strong collaborative ecosystem that will further empower the Latin American market and the community at large".