Why is Big Four accounting firm EY cutting 3,000 jobs?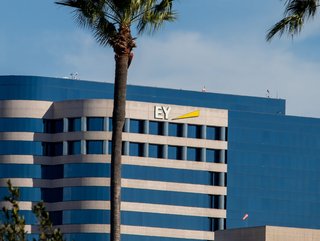 Big Four firm EY is cutting 3,000 jobs in the US
Ernest & Young recently scrapped Project Everest, a dramatic overhaul which would have resulted in its auditing and consulting divisions being separated
Big Four accounting firm Ernest & Young is cutting 3,000 jobs in the US due to "overcapacity" in parts of the business.
A report in the Financial Times suggested the layoffs would mainly impact those working on the consultancy side of the company.
It comes a matter of days after EY scrapped plans for a dramatic and long-discussed overhaul, which would have resulted in its auditing and consulting divisions being separated.
EY denied that the job cuts had been borne out of the failed break-up of operations, codenamed Project Everest.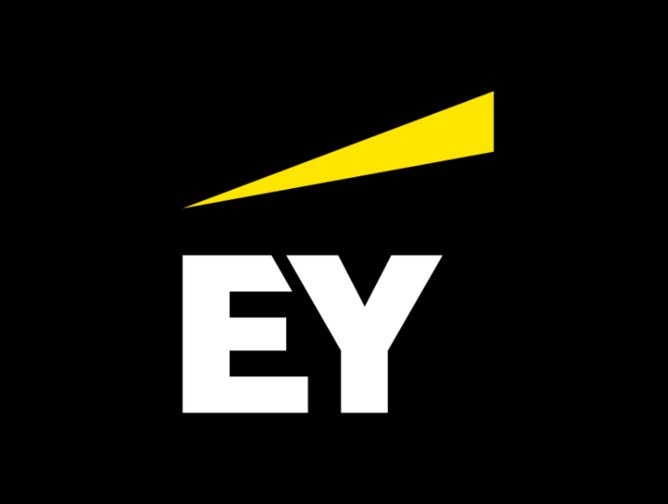 EY is one of the world's Big Four accounting firms. Picture: EY
"After assessing the impact of current economic conditions, strong employee retention rates and overcapacity in parts of our firm, we have made the difficult business decision to separate approximately 3,000 US employees," said a spokesman for the firm.
"These actions are part of the ongoing management of our business and not a result of the recently concluded strategic review, known as Project Everest."
What was Project Everest?
Leaders at London-based EY had launched Project Everest after growing criticism over potential conflicts of interest between the advisory and audit divisions at heavyweight firms.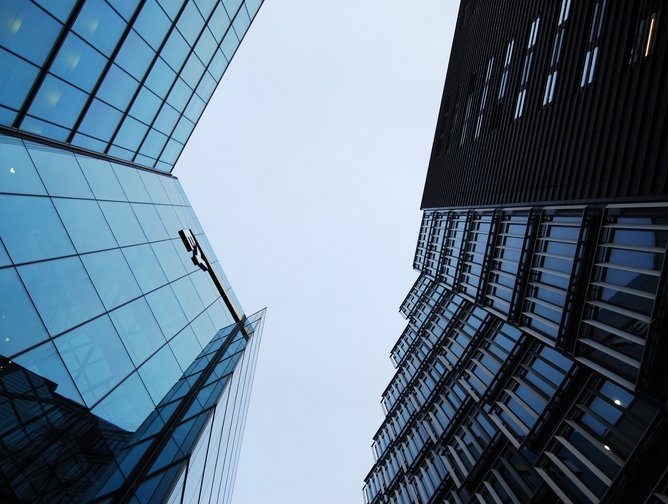 EY is headquartered in London
The Big Four's remaining trio – Deloitte, KPMG and PwC – have all been under the same pressure and facing similar accusations of a lack of independence.
There have, in recent years, been several warnings and even financial penalties handed out to accounting firms following failures to properly audit companies which later collapsed or were found to be ill-functioning.
Back in 2020, UK industry regulator the Financial Reporting Council went as far as to instruct the Big Four to split up its auditing and consulting functions by June 2024.
EY's intention was to go one further by creating two separate companies. Project Everest was announced last year and the subsequent review was said to have cost the firm hundreds of millions of dollars.
However, leaders on the US side of the business were reportedly concerned over the capability of the audit function to stand alone and ultimately opted to block the break-up.
EY not alone in cutting jobs
Widespread expectation exists that EY will not be the last of the Big Four accounting and consulting firms to cut jobs in 2023.
Despite optimism across the sector following the pandemic, growth and hiring have both slowed significantly amid rising interest rates and global fears of a recession.
KPMG became the first of the Big Four to announce layoffs this year when it trimmed 700 US employees from its wage bill – about 2% of the workforce.
Elsewhere, Accenture is letting go of around 2.5% of its global workforce over 18 months, while McKinsey & Company began axing 1,400 jobs last month as part of a restructure.
It remains to be seen whether EY's recent troubles will impact staff in the UK, but the Financial Times reports that partners have been told to expect further cost cutting.