Black History Month: Why is the VC funding gap so large?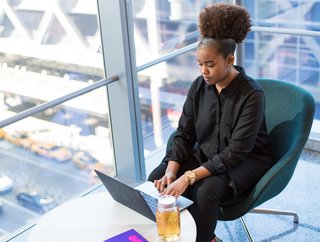 To mark Black History Month, Business Chief looks at why many Black entrepreneurs are still struggling to get their small businesses off the ground
Black History Month is an opportunity to celebrate the world's most daring and influential pioneers, as well as companies going the extra mile to promote diversity and inclusion.
However, it is also the right time to highlight the obstacles still being faced by Black innovators in their quest for equality in the business sphere.
One of those obstacles – and one which has reared its ugly head in recent months – is the lack of venture capital (VC) funding for Black founders.
Start-ups founded by Black entrepreneurs across the US received just US$187 million in Q3, compared to US$594m in Q2 and a small fraction of the US$1.1 billion they raised in Q3 2021.

And putting these numbers into context makes for even more shocking reading.
That figure of US$187m represents less than half a per cent (0.43%) of the overall VC funding allocated to US start-ups in Q3, according to Crunchbase data.
One reassuring crumb of comfort can be taken from the fact Black men (US$95.37m) and women (US$91.63m) received similar levels of funding, although these figures clearly pale in comparison to the total sum.
VC funding for Black founders at centre of perfect storm
Venture capital funding for Black founders in the US had, for a while, been moving in a positive direction.
Throughout 2021 and into Q1 of 2022, Black entrepreneurs raised US$5.57bn in VC funding, averaging more than US$1.1bn per quarter.
Much of that can be seen as a response to the huge social justice movement started in 2020, which resulted in a period of unprecedented commitment from investors to achieving equality,
Inevitably, interest in the movement from these outside investors and the wider public dwindled which, to some, came across as a concerted effort from those in power to take back control.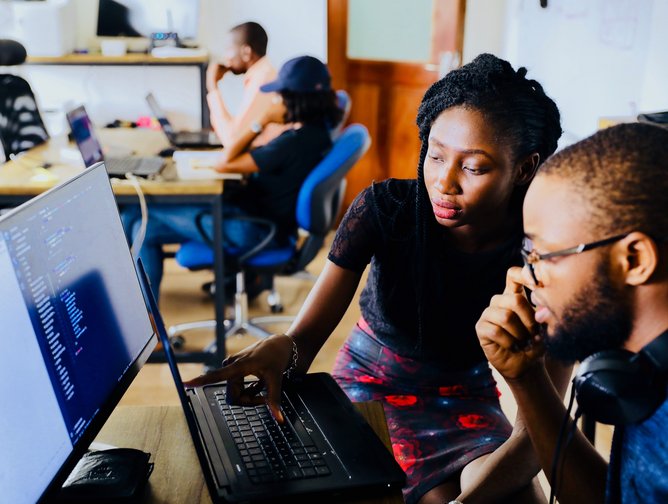 To add insult to injury, the added strain of economic uncertainty has made for something of a perfect storm.
Granted, the overall level VC funding across the US decreased by 36% in 2022, as spiralling inflation made its unmistakeable mark on the global economy.
But, according to Crunchbase's data, investment in Black businesses plummeted even further – by a worrying 45%. That represents the largest year-on-year decline over the past decade.
Some experts have suggested, that amid economic hardship, investors are tending to sacrifice their diversification efforts in favour of tried and trusted ways of working.
Sources of support for Black businesspeople
A number of good causes and companies are going the extra mile to support firms which have long struggled to progress due to deep-rooted racism.
Among them is Wish's Local Empowerment Programme, which is pledging US$2m for up to 4,000 small, Black-owned businesses.
Selected recipients receive amounts of between US$500 and US$2,000 apiece.
Also worth celebrating is Backing the BAR, a collaboration between the NAACP and Bacardi with the aim of supporting Black-owned businesses in the beverage alcohol service, sales and hospitality industries.
More than US$350,000 in the form of grants, education and entrepreneurship solutions will be awarded later this year to restaurants, nightclubs, liquor stores and small businesses in the process of applying for a liquor licence.
Another notable scheme comes courtesy of a partnership between the NBA, WNBA, NBA G League, LegalZoom, and the Accion Opportunity Fund.
Fast Break for Small Business is focused on supporting and investing in Black-owned small businesses by awarding $10,000 grants and a free LegalZoom product or service valued up to $500.