CRTC and the ACMA Promote Global Do Not Call List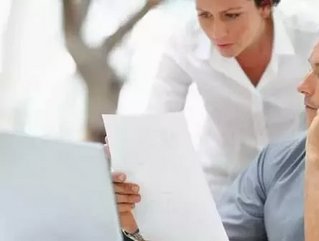 The CRTC announced today that is has joined with the Australian Communications and Media Authority (ACMA) and 12 other enforcement agencies to launch an International Do Not Call Network. The network will be co-chaired by the CRTC and the ACMA while the United States Federal Trade Commission will host the secretariat.
"Enforcement agencies face a common challenge in tracking down individuals and companies who violate telemarketing rules, but operate outside national borders," said Konrad von Finckenstein, Q.C., Chairman of the CRTC. "A global problem calls for global solutions. Having a network that fosters collaboration will contribute to more effective cross-border enforcement activities and help reduce unwanted telephone calls to Canadians from foreign telemarketers."
This International Do Not Call Network will promote the cooperation between international agencies that enforce telemarketing rules. Already seeing progress, the CRTC struck a deal with two telemarketing companies in Mexico who were selling vacation packages to Canadians. These companies have now agreed to abide by the Canadian do-not-call rules.
SEE RELATED STORIES FROM THE WDM CONTENT NETWORK:
Click here to read the latest issue of Business Review Canada
The National Do Not Call List was launched in 2008 by the CRTC. Hoping to reduce the number of unsolicited telemarketing calls and faxes, the CRTC enforces telemarketing rules.
"Companies are not allowed to make unsolicited marketing or sales calls to numbers that have been registered on the list for more than 31 days, with some exceptions. Canadians may register on the National DNCL or file a complaint about a telemarketer by calling 1-866-580-DNCL (3625) or visiting www.lnnte-dncl.gc.ca," said an official statement from the CRTC.