Why 40% of C-suite leaders plan to quit in next 12 months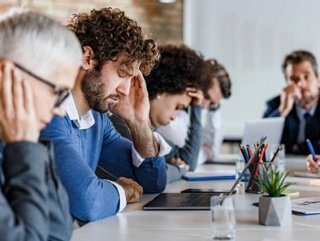 A new study from UKG shows 40% of the C-suite are thinking of quitting in 2023 due to stress
A survey carried out by UKG has found two-fifths of the C-suite plan to quit their jobs within the next 12 months because of work-related stress
The C-suite is clearly feeling the effects of work-related challenges, according to a new study by UKG, which has found 40% of leaders in the US are thinking of quitting within the next year due to stress.
Results from the survey - carried out by the Workforce Institute at UKG - showed a third (33%) of C-level leaders agreed with the statement: "I don't want to work anymore".

The younger the leader, the more likely they were to agree.
Moreover, two-fifths (40%) of the C-suite say they will likely quit in the next 12 months due to work-related stress, while 35% revealed they were "often" or "always" stressed about work.
And interestingly, 42% of leaders say their greatest source of workplace stress is the pressure they put on themselves.
Dan Schawbel, managing partner at Workplace Intelligence, said: "My top advice for companies when it comes to mental health: Don't leave your leaders behind.

"Sometimes, it's hard to muster compassion for the C-suite because they make good money, yet many fail to account for all the pressures they're faced with, including being responsible for the wellbeing of sometimes thousands of employees.

"We're all human, and, to lead well, you first need to put your own mask on before helping others."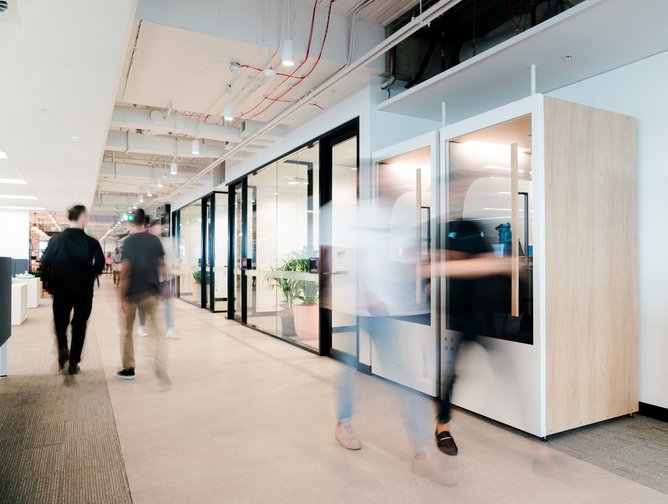 UKG's survey spoke to 3,400 workers of different levels across 10 countries to shine a light on mental health in and outside the workplace.
Responses were gathered from 600 employees in the US and 200 employees in Australia, New Zealand, Canada, France, Germany, India, Mexico, the Netherlands and the UK.
Additionally, in the US, 600 C-Suite leaders and 600 HR executives responded to the same survey, which was customised to include questions focused on their workforces.
C-suite not on same page as employees, UKG finds
While nine in 10 HR and C-suite leaders think working for their company has a positive impact on employees' mental health, only half of employees agree.
This follows an April 2022 study by UKG which found 90% of managers believed they created an environment where employees felt comfortable communicating frustrations - but less than two-thirds (64%) of employees agreed.
In fact, one in three employees say their manger fails to recognise the impact they have on their team's mental wellbeing. Seven in 10 would like their company and manager to do more to support mental health.

Leaders can set good example by taking time off
More than a quarter (28%) of employees surveyed by UKG only take one to four days off at a time, while 85% don't use all their allotted time off.
However, this may have something to do with the example being set by senior figures.
Almost nine in 10 C-suite leaders (88%) and managers (89%) aren't taking their allotted time off either.
In its new report, UKG said management "should always model good behaviour" by taking meaningful time off, helping everyone to recognise the importance of coming back rested and refreshed.
Read the full report: Mental Health at Work: Managers and Money