Who is David Risher, the new CEO of Lyft?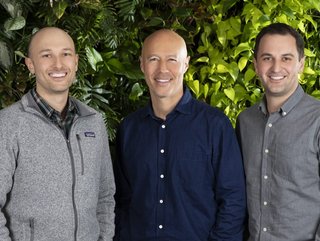 David Risher (centre), the new CEO of Lyft, with co-founders Logan Green (left) and John Zimmer. Picture: Lyft
The major C-suite shake-up comes as Lyft looks to recover from a difficult few months which has seen the ride-hailing company struggle to compete with Uber
Lyft has a new CEO in the form of David Risher after the firm's co-founders, Logan Green and John Zimmer, announced their intention to step down from management positions.
Risher, who can boast significant management experience from his time at Amazon and Microsoft, will take the top job from April 17.
Green, the current chief, will transition to becoming Chairman of the board, while Zimmer will remain as President until June before becoming Vice-Chairman.
The major C-suite shake-up comes as Lyft looks to recover from a difficult few months which has seen the ride-hailing company struggle to compete with Uber and cut 13% of its workforce.
Lyft struggles in ride-hailing stakes
Green and Zimmer launched Lyft back in the summer of 2012 as a subsidiary of Zimride, which they had already founded five years prior as a long-distance carpooling service.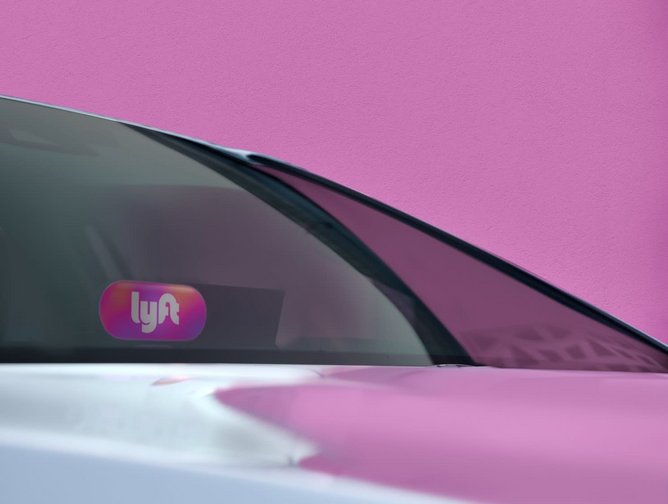 Lyft has struggled to keep up with Uber in recent years. Picture: Lyft
The pair both had experience in having to arrange lengthy, complex car journeys covering several hundreds of miles and spotted a gap in the market.
Lyft was billed as the short-haul version of Zimride following its launch in San Francisco, and became recognisable almost instantly thanks to the furry pink moustaches plastered to the front of its cabs.
As momentum grew, the business secured millions of dollars in funding and expanded to Los Angeles, before Green and Zimmer opted to rename the overarching company as Lyft due to the growing popularity of short-haul ride sharing.
Lyft's rivalry with Uber has intensified over the years, which has involved the former joining forces with a host of other companies to prevent the latter from gaining a stranglehold on the market.
But, with Uber's exponentially growing presence around the world and a successful food delivery arm, Lyft has been struggling to keep up.
According to Zippia's recently-published research, Uber has a 71% share of sales in the UK rideshare market compared to Lyft's 29%, prompting Green and Zimmer to decide that the time for change is now.
Penning an open letter to employees, Green wrote: "Building this company with you has been one of the most fulfilling experiences of my life.
"Lyft's power to reshape how people interact with their cities and with each other is one of the most exhilarating aspects.
"I'll never forget the moment I was walking out of a restaurant and saw two people (who didn't know each other) both entering the same Lyft, slightly confused as to why someone else was sharing their car. They realised they had been matched together in the same shared ride and off they went."

Risher 'thrilled to lead' Lyft
David Risher was raised in the state of Maryland and studied literature at Princeton, before heading off to fellow Ivy League school Harvard to obtain his MBA.
In the early 1990s he joined Microsoft as a General Manager and grew Microsoft Access from its infancy to the point of it being a market leader, before leading the development of the company's earliest web properties.
Writing his own message on Lyft's blog, Risher said he joined Microsoft because he was "fired up at Bill Gates' vision of software taking over the world".
In 1997 he joined a fledgling Amazon when it was little more than an online book marketplace. By the time Risher departed in 2002 it was worth around US$4 billion.
Since 2009, the 57-year-old has been CEO of Worldreader, a non-profit organisation aimed at getting children to read at least 25 books a year. Thus far it has reached 21 million people across the world.
Outlining his own take on Lyft's mission, Risher added: "We're going to lead in bringing people together. That's not a slogan; it's a purpose.
"There are too many forces in the world that isolate us, from social media to the loss of community post-Covid. Yet think about every interesting life experience you've had, and I bet 99% of them involve other people. Those are the experiences that make you happy, healthy, productive and energised.
"Our primary vehicle will be rideshare. And we're going to focus on making sure our riders and drivers have an incredible experience every time they interact with us, so they use us again and again to get out into the world."