Women being shut out of Web3 companies, finds BCG study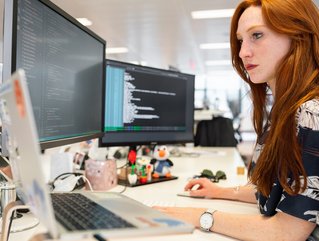 BCG X and People of Crypto Lab partnered to analyse the gender diversity of founders and investors involved in Web3 using data from Crunchbase
Women are being shut out of Web3 companies and their efforts to develop radical new technologies, according to the results of a study carried out by Boston Consulting Group (BCG).
Just 13% of worldwide Web3 founding teams include a woman, while only only 3% have a team that is exclusively made up of women.
What's more, the underrepresentation is greater than in STEM-based fields and the wider tech industry.
The findings were published on Thursday (16 February) by BCG X, the tech build and design unit of BCG, alongside People of Crypto Lab, a creative and innovation studio that aims to boost diversity, equity and inclusion in the Web3 ecosystem.
Jessica Apotheker, BCG's Chief Marketing Officer and a co-author of the study, entitled Web3 Already Has a Gender Diversity Problem, called the figures uncovered "alarming".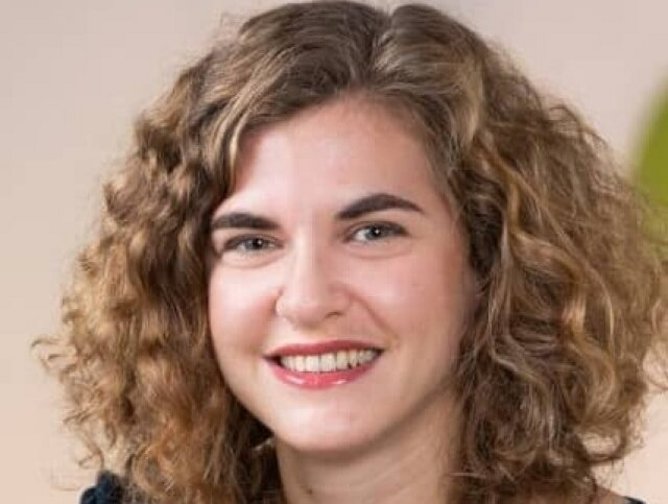 Jessica Apotheker, BCG's Global Chief Marketing Officer
She said: "This is an economic as well as a diversity crisis, with opportunities being missed to back and scale businesses designed with female customers in mind.
"The gender gap in Web3 is an even bigger problem than what we've long known about in STEM companies overall. With Web3 we're not just talking about tech – we're talking about tech applied to every industry and every aspect of life."
Gender disparity in world of Web3 is evident
BCG X and People of Crypto Lab partnered to analyse the gender diversity of founders and investors involved in Web3 using data from Crunchbase, consisting of almost 2,800 participants from across the globe.
Web3 firms are generally defined as those on the cutting edge of shaping our digital future and transforming global industries, developing radical new applications involving the metaverse, blockchain and cryptocurrencies.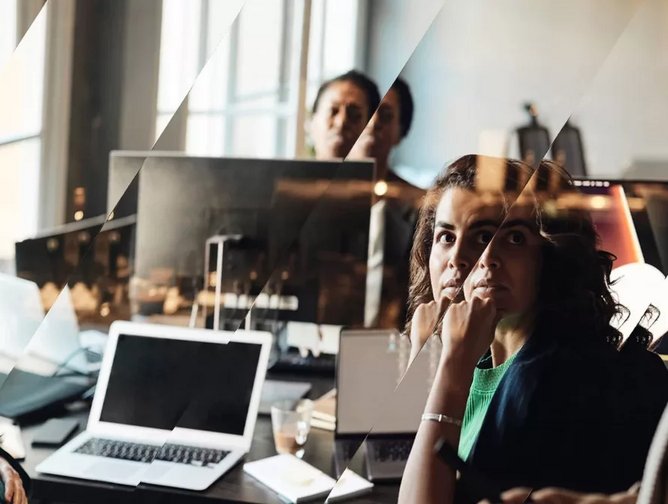 However, there is plenty of evidence to suggest these companies and their investors remain stuck in the past.
Researchers discovered that all-male Web3 founding teams raised almost four times as much, on average, as all-female teams – around US$30 million compared to about US$8m.
Among Web3 firms that were found to have raised more than US$100m, none had all-female founding teams.
The gender disparity was also clear in the overall Web3 workforce. While the share of women is higher (27%), they are often positioned in non-technical roles such as HR and marketing.
Alarmingly, this is greater than the overall STEM sector, where women make up 33% of the workforce.
Apotheker said: "Web3 companies will shape how people represent themselves online, transact business, and interact with each other.
"BCG research has found that companies with diverse leadership teams are better at innovation and more profitable. Web3 companies that do not embrace and leverage diversity from the start will forego a huge business and monetisation opportunity."

Researchers from BCG and People of Crypto Lab offer Web3 tips
Clearly, Web3 ecosystems are still in the early stages of their development.
There remains plenty of time, therefore, to address issues relating to gender disparity and equality.
Authors of BCG X and People of Crypto Lab's new report have offered companies the following tips:
Measure everything. Measure and report the representation of women across the entire ecosystem of company founders, employees, and investors.
Put women on investment teams. Data shows unconscious bias can sway funding decisions. Some venture capital firms now require investment teams to include at least one woman.
Design brand experiences to be inclusive. Web 3 companies creating a digital presence should ensure they create experiences for the broadest possible base of consumers.
Build a supportive ecosystem. Companies must invest resources in ensuring female founders and investors in the Web3 space can tap into strong, diverse and inclusive networks. Mentorship is especially important.
Partner with regulators. Companies and investors have an opportunity to collaborate and help shape ESG regulations.