Korn Ferry: Half of professionals using ChatGPT at work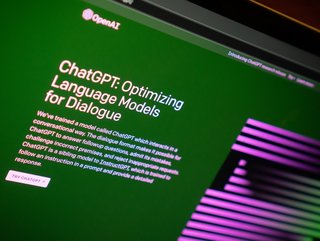 Millions of people across the globe have used ChatGPT since its launch
Global consulting firm Korn Ferry surveyed more than 300 professionals in early March 2023 to find out how widely ChatGPT is being used in the workplace
Almost half of professionals are using ChatGPT as part of their working day, according to a new survey carried out by Korn Ferry.
The global management consulting firm found 46% of respondents were utilising OpenAI's popular chatbot at work, while 83% said they planned to use it at some point in the future.
However, it seems users remain sceptical of ChatGPT's ability to provide reliable answers and information.
Fewer than half (43%) of surveyed professionals said they trusted in the prominent platform to deliver accurate results.
Brad Frank, a Senior Client Partner in Korn Ferry's technology practice, commented: "ChatGPT is a useful tool, but it shouldn't replace the personalised approach people bring to their daily work or even job searches.
"ChatGPT can streamline the process, but should always be checked for both accuracy and the nuances that make a candidate or employee stand out."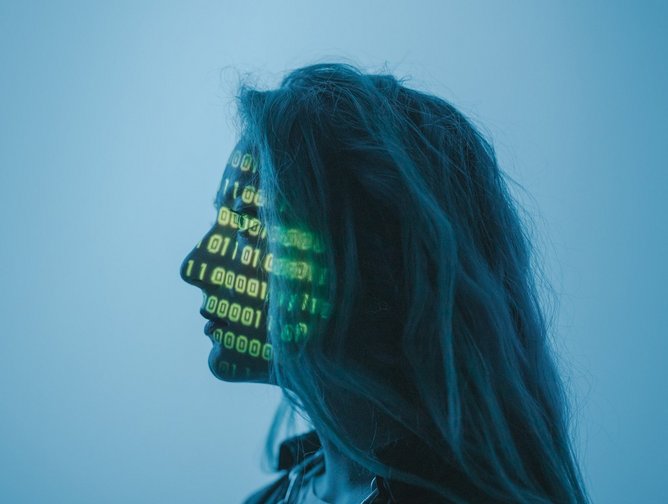 ChatGPT is changing the way many professionals are carrying out daily tasks
Employees believe ChatGPT 'here to stay'
Use and awareness of ChatGPT has been growing exponentially since it was made available for free to the general public back in November.
In January, the trailblazing tool was estimated to have reached 100 million monthly active users, making it the fastest-growing consumer app in history, according to analysts at Swiss bank UBS.
Now, the ChatGPT website is thought to be reaching around a billion monthly visitors.
Given those numbers, the application is inevitably beginning to have a profound impact on the way professionals are carrying out their work – and even applying for jobs. Korn Ferry discovered 54% would go beyond harnessing the power of AI to complete daily tasks and would also use it to craft their resume.
Moreover, the majority (80%) of survey respondents said they believed ChatGPT was a legitimate, beneficial work tool that is here to stay, compared to 20% who thought it would turn out to be a "fad".
Almost a quarter (24%) revealed their employers were encouraging use of ChatGPT in the workplace, while 21% were discouraging its use.
Frank added: "This new technology has the ability to streamline workflows, so team members can focus on important value-generating initiatives such as client service and innovation."
Korn Ferry surveyed 312 professionals in early March 2023.