Freepik embarks on US expansion following successful year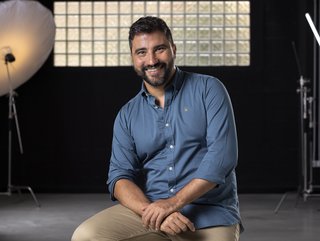 Joaquin Cuenca Abela, CEO and Co-founder of Freepik Company
Spanish tech firm Freepik Company enjoyed an impressive period of growth in 2022, recording US$87 million in revenue – a 25% year-on-year increase
Freepik Company is proceeding with an ambitious expansion into the US following a successful 12 months which saw the firm's global user-base grow to more than 100 million.
The business, established in Málaga, Spain, has opened its first Stateside office in San Francisco and, in doing so, has appointed Jose Florido as its Chief Market Development Officer, US.
Specialising in high-quality audio-visual content, Freepik enjoyed an impressive period of growth in 2022, recording US$87 million in revenue – a 25% year-on-year increase.
In his new role, Florido will focus on the growth of the flagship Freepik platform, a vast collection of photos, videos, vector images, illustrations and PSD files.
He also takes responsibility for Slidesgo, which is itself an immense catalogue of free Google Slides themes and Microsoft PowerPoint templates helping customers to boost their presentation. Two-thirds of this platform's premium subscribers are based in the US.

'Exciting time' for Freepik Company
Founded in 2010, Freepik Company has continued to grow from strength to strength in recent years, to the point where it now has more than 1,500 employees including hundreds of exclusive remote designers.
In addition to the central Freepik platform and Slidesgo, the overarching business runs a host of other design tools such as Flaticon, Videvo, Iconfinder and Wepik.
Freepik's trajectory certainly hasn't gone unnoticed, earning it a place in the FT1000 – the Financial Times' list of the 1,000 fastest-growing companies in Europe – for four consecutive years.
Moreover, the firm was recently included in G2's list of the Top 50 Best Software Sellers, placing 17th, and was last year recognised by Great Place to Work.
As well as expanding into new markets, Freepik continues to concentrate on the adoption of AI to power the generation of images.
Joaquin Cuenca Abela, CEO and Co-founder of Freepik Company, said: "We have strong ambitions to become the leading international audio-visual assets provider, delivering the finest creatives using cutting-edge technology.
"We now have more than 100 million users globally and Florido will play an important role on our US journey, driving the market strategy and implementation of our long-term US growth plans."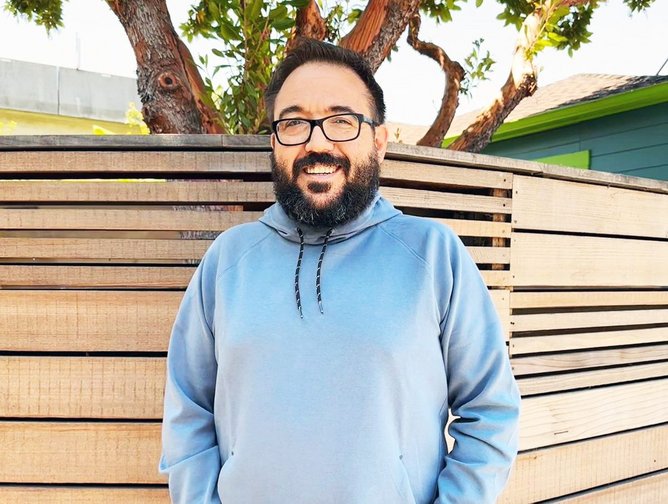 Jose Florido is the new as its Chief Market Development Officer, US at Freepik Company
Florido brings significant growth and design expertise to Freepik Company, having previously worked at heavyweight companies including Spotify, Facebook and Google.
Most recently, as Director of Product Design at Spotify, he was primarily responsible for redefining the product development cycle – including engineering, product and design.
"Freepik has an impressive track record overseas and is recognised as the creative marketplace, bringing the highest quality of relevant graphics to the fore," added Florido.
"The company's goal of providing accessibility to everyone, from designers and marketers to teachers and advertisers, is one that is significant to me. I'm looking forward to working with the US team to continue to bring that same excellence on a larger scale to the region."