Tech giants look to transform business processes using AI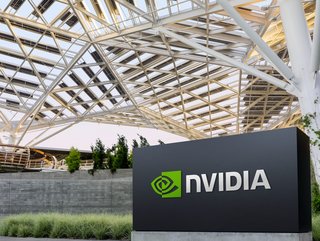 Nvidia has formed a generative AI partnership with ServiceNow. Picture: Nvidia
ServiceNow's partnership with Nvidia will expand its AI functionality with new uses for generative AI, including in IT departments and customer service
Technology heavyweights ServiceNow and NVIDIA have joined forces in a bid to develop powerful generative AI capabilities that can transform business processes with faster, more intelligent workflow automation.
Using NVIDIA software and services, ServiceNow is developing custom large language models (LLM) trained on data specifically for its Now Platform, an enabler of end-to-end digital transformation.
The move expands ServiceNow's already-extensive AI functionality with new uses for generative AI, including for IT departments, customer service teams employees and developers – this strengthening workflow automation and rapidly increasing productivity.
ServiceNow is also helping NVIDIA to streamline its IT operations with these generative AI tools.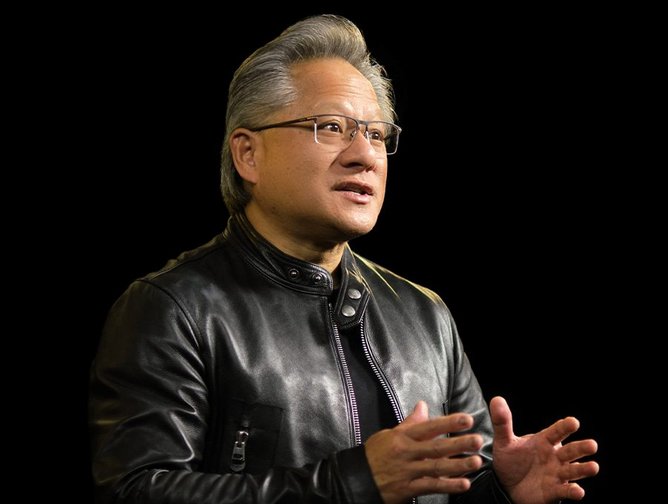 Jensen Huang, CEO of Nvidia
Jensen Huang, Founder and CEO of NVIDIA, said: "IT is the nervous system of every modern enterprise in every industry. Our collaboration to build super-specialised generative AI for enterprises will boost the capability and productivity of IT professionals worldwide using the ServiceNow platform."
Harnessing generative AI to reshape digital business
ServiceNow and NVIDIA are exploring a number of generative AI use cases to simplify and improve productivity across business functions by providing high accuracy and higher value in IT. This includes developing intelligent virtual assistants and agents to help quickly resolve a broad range of user questions and support requests with purpose-built AI chatbots that use LLMs and focus on defined IT tasks.
To simplify the user experience, enterprises are able to customise chatbots with proprietary data to create a central generative AI resource that stays on topic while resolving many different requests.
These generative AI use cases are also applicable to customer service agents, allowing for case prioritisation with greater accuracy, saving time and improving outcomes. Teams can use generative AI for automatic issue resolution, knowledge-based article generation from customers case summaries and chat summarisation to achieve faster outcomes.
In addition, generative AI can improve the employee experience by helping identify growth opportunities, perhaps by delivering customised learning and development recommendations based on natural language queries and information from an employee's profile.
CJ Desai, President and COO of ServiceNow, added: "As adoption of generative AI continues to accelerate, organisations are turning to trusted vendors with battle-tested, secure AI capabilities to boost productivity, gain a competitive edge, and keep data and IP secure.
"Together, NVIDIA and ServiceNow will help drive new levels of automation to fuel productivity and maximise business impact."