JPMorgan Chase: Committed to supporting the next generation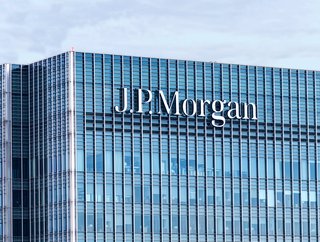 JPMorgan Chase is investing in the next generation. Picture: JPMorgan Chase
JPMorgan has unveiled a host of new and expanded philanthropic activities totalling US$3.5 million to support the development of apprenticeship programmes
An undisputed global giant in the context of financial services, JPMorgan Chase is an organisation well aware of its far-reaching influence and raft of responsibilities.
This goes some way towards explaining why the organisation has unveiled a host of new and expanded philanthropic activities totalling US$3.5 million to support the scaling and development of apprenticeship programmes across the US.
These commitments expand on the firm's broader efforts to help more people – particularly those from underserved backgrounds – enter the workforce and compete for quality careers, by gaining meaningful work experience and developing crucial skills.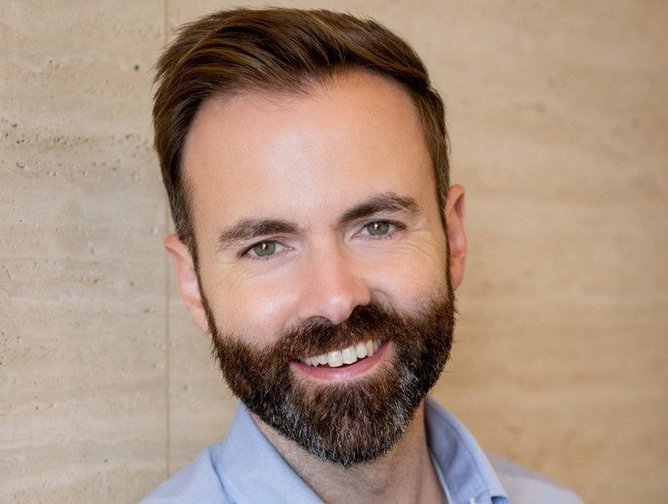 Matthew Muench, Head of Jobs and Skills at JPMorgan Chase Global Philanthropy
"Jobs are foundational to unlocking greater economic mobility, and well-paying jobs increasingly require a combination of skills and experience that can be difficult to get in traditional education settings," explains Matthew Muench, Head of Jobs and Skills at JPMorgan Chase Global Philanthropy.
"Bringing together stakeholders from the public and private sectors is key to providing work-based learning that will help more individuals break into great careers. Supporting strategies and organisations that are scaling these programmes is a critical piece of this work and helps build a stronger workforce and economy."
Plugging the skills gap
As technology changes the labour market and the nature of work, an estimated 12 million occupational transitions may be needed in the US by 2030, according to research from McKinsey.
However, there exists a concerning mismatch between the skills people possess and the skills employers need.
JPMorgan Chase's latest philanthropic commitments, aimed at plugging the gap, are as follows:
******
For more business insights, check out the latest edition of Business Chief US and Canada and be sure to follow us on LinkedIn and Twitter.
You may also be interested in the Business Chief UK & Europe website.
******
BizClik is a global provider of B2B digital media platforms that cover executive communities for CEOs, CFOs and CMOs, as well as leaders in Sustainability, Procurement & Supply Chain, Technology & AI, Cyber, FinTech & InsurTech. We also cover industries including Manufacturing, Mining, Energy, EV, Construction, Healthcare and Food & Drink.
BizClik, based in London, Dubai and New York, offers services such as content creation, advertising and sponsorship solutions, webinars and events.