Publicis Sapient acquires e-commerce leader Corra
Publicis Sapient has announced the acquisition of Corra. Picture: Publicis Sapient
Recognised by Adobe as one of the top commerce firms in North America, Corra will supplement Publicis Sapient's existing expertise in commerce solutions
Publicis Sapient, a leading digital consultancy which helps enterprises including Goldman Sachs, Walmart and Adidas to transform digitally, has announced the acquisition of e-commerce leader Corra. Terms of the deal have not been disclosed.
Recognised by Adobe as one of the top commerce firms in North America, Corra will supplement Publicis Sapient's existing expertise in commerce solutions, including Adobe Commerce and MACH Alliance composable commerce solutions, while extending Publicis Sapient's offerings in digital and omnichannel commerce.
In addition, Corra will come armed with dedicated resources that span many of Publicis Sapient's SPEED (Strategy, Product, Experience, Engineering and Data & AI) capabilities.
Nigel Vaz, CEO of Publicis Sapient, said: "We're excited to welcome Corra to Publicis Sapient. Its depth of expertise as a leading partner within the Adobe and commerce ecosystems will enable us to offer our clients even greater options for how they can create powerful commerce experiences as part of their own digital business transformation.
"Corra's strong leadership team, proven expertise deploying composable architectures at scale, broad depth of Adobe commerce capabilities and impressive client roster, coupled with the cultural synergies between our two organisations, will enable us to drive even greater impact for existing clients and attract new business as we continue to scale."
Corra boasts impressive track record
Founded in 2002 and based in New York, with additional hubs in the US, India and the UK, Corra has built some of the world's fastest, most flexible digital storefronts for growing brands across retail, food, technology, electronics, health and B2B industries.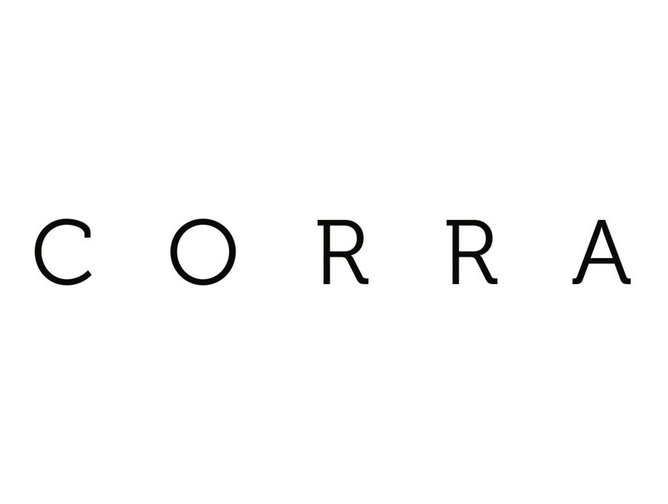 Corra has been acquired by Publicis Sapient. Picture: Corra
The Corra team will join Publicis Sapient, with CEO Ron Bongo and co-owners, CTO Michael Harvey and President Rachel Weir, reporting into the company's Commerce practice leadership.
Publicis Sapient is a Platinum Adobe partner and has won Adobe's global digital experience solution partner of the year award seven times. Corra is a Gold Adobe partner and continues to advance its leadership position as the only commerce partner to win the North American partner of the year awards for Adobe Commerce three times in recent years.
By acquiring Corra, Publicis Sapient further establishes itself as a global leader across the entire Adobe Product Suite, in addition to further cementing its already leading capabilities in MACH Alliance and composable commerce solutions.
"At Corra, we're centred around driving business growth for clients through a commitment to excellence," said Ron Bongo, CEO of Corra.
"For more than 20 years, we've enabled clients to deliver world-class customer experiences by focusing on future-proofing the tech stacks powering their digital transformations. Corra and Publicis Sapient push the envelope across technology and delivery methodologies.
"Our expertise in Adobe and composable commerce, along with our heritage and values, are what brings our teams together, and we're excited to drive even more customer impact together with Publicis Sapient."