Amazon offices won't be 'ready' for employee return date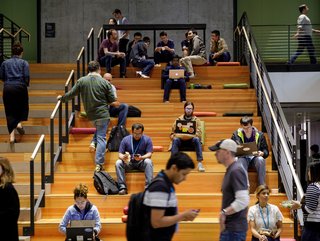 Amazon is asking office-based workers to return to the office for three days a week. Picture: Amazon
Andy Jassy, CEO of Amazon, announced in February that all office-based workers would be required to return for at least three days a week from 1 May
When announced in February, Amazon's return-to-office plans provoked outrage among tens of thousands of employees, prompting around 30,000 of them to sign a petition calling for their reversal.
The company's expectation was that workers would be in the office at least three days a week from 1 May 2023.
But now, the tech giant may have an even bigger problem on its hands than the ultimately-rejected petition.
Several offices across the US are not scheduled to be "ready" to accommodate employees until September – four months after the return-to-office mandate comes into force.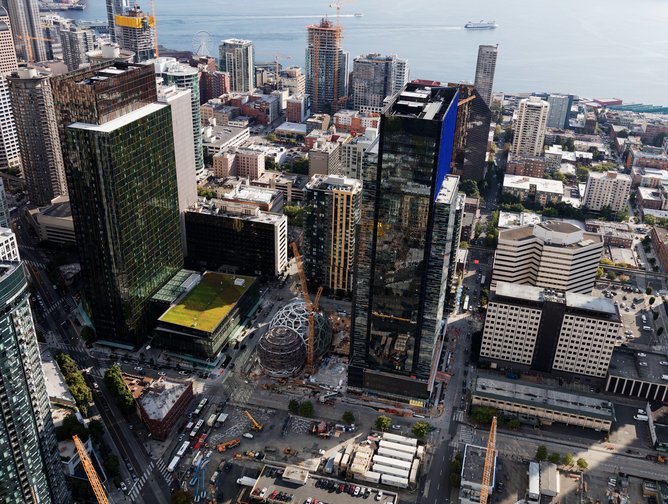 Amazon's headquarters in Seattle. Picture: Amazon
This includes buildings in New York City, Austin, Cupertino and East Palo Alto, according to a leaked memo seen by Insider.
Meanwhile, offices in Atlanta and Tempe have readiness dates of 1 July. Several others do not have scheduled opening dates at all.
What is Amazon's policy on office working?
Like millions of businesses both big and small across the globe, Amazon had to make a whole host of adjustments during the pandemic.
At one stage or another, the vast majority of its office-based workers spent an extended period working from home, before director-level leaders were given licence to decide on the most suitable working location for their teams.
But then, having received little to no indication that an office return would be made mandatory, Amazon employees were hit with something of a bombshell earlier this year.
Writing in a company blog, CEO Andy Jassy revealed bosses – known internally as the S-team – had decided staff should "go back to being in the office together the majority of the time".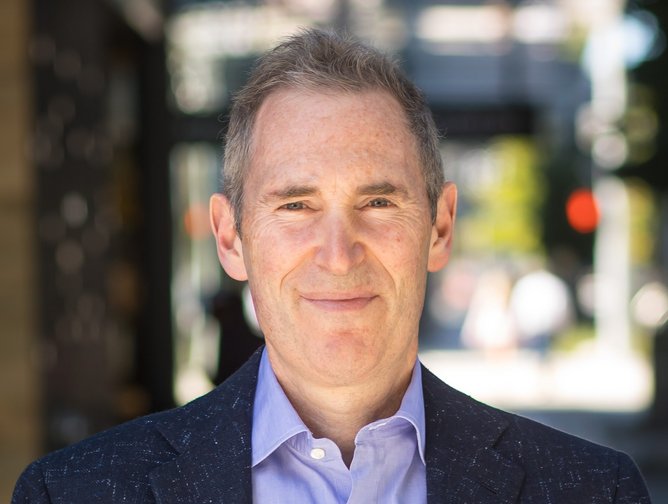 Andy Jassy, CEO of Amazon. Picture: Amazon
He added: "Teams tend to be better connected to one another when they see each other in person more frequently. There is something about being face-to-face with somebody, looking them in the eye, and seeing they're fully immersed in whatever you're discussing that bonds people together.
"Teams tend to find ways to work through hard and complex trade-offs faster when they get together and map it out in a room."
The subsequent petition to reverse the policy was flat-out rejected by Beth Galetti, Amazon's SVP of People Experience and Technology, according to a March report from Insider.
Tech companies at centre of return-to-office backlash
Various technology heavyweights have made headlines relating to their return-to-office plans over the past few months.
In November, Twitter's divisive CEO Elon Musk ordered an almost-immediate return to the office – just days after laying off half the social media platform's workforce.
Those decisions promoted the departure of several senior executives and demonstrated a stark difference from the pre-Musk Twitter seen at the start of the pandemic, which was one of the first major companies to adopt fully-remote working.
Apple has also taken a hardline approach to getting staff back into the office, initially asking them to return for three days a week from September 2021, before the deadline came around a year later.
However, the firm was also met with a petition circulated by a group of employees operating under the name Apple Together, who highlighted their preference for flexible working.