Executive moves: Amazon, PayPal, Neiman Marcus, ExxonMobil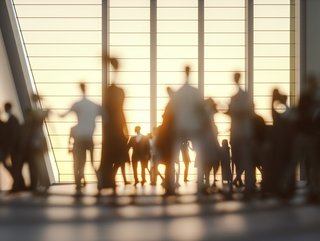 Neiman Marcus names CFO, PayPal hires chief information officer, Amazon appoints VP of health – here are the biggest executive moves across North America
As the deputy chief economist at Royal Bank of Canada retires and Capital One sees changes in its top ranks, we round up the latest executive moves across North America.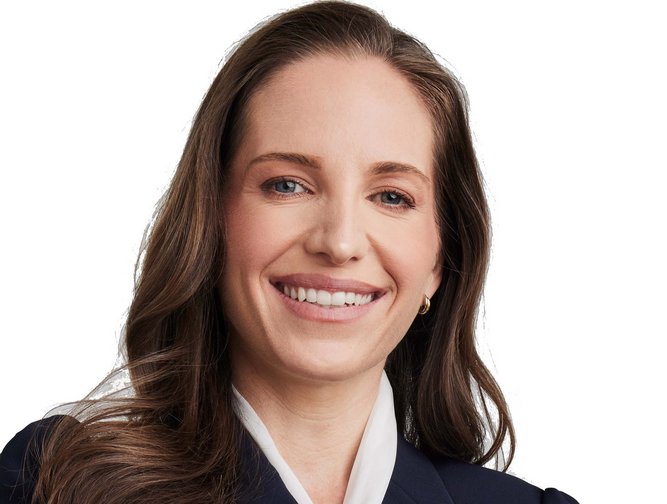 Katie Low Anderson named chief financial officer of Neiman Marcus Group
Seasoned finance executive Katie Low Anderson is set to join Neiman Marcus Group as EVP and chief financial officer, effective 4 April, as the luxury retailer continues to invest in digital first, stores, data, technology and supply chain. She is tasked with driving all financial functions as well as risk management, real estate, supply chain, and tracking progress towards the Group's growth execution and strategy.
Katie arrives with a strong tenure of leading financial strategy and reporting at notable private and public companies. She formerly served and CFO at Guess?, Inc., and prior to this, as chief financial officer of California Pizza Kitchen and Sprinkles. She began her career in investment banking at Citigroup, Inc. and then Moelis & Company.
"Katie's accomplished background and financial acumen will guide NMG as we deliver against our key priorities to make life extraordinary for our customers, luxury brand partners and associates," says Geoffroy van Raemdonck, CEO. "I am confident that her experienced leadership in both public and private companies will be an asset to NMG as we evolve with a rapidly changing industry."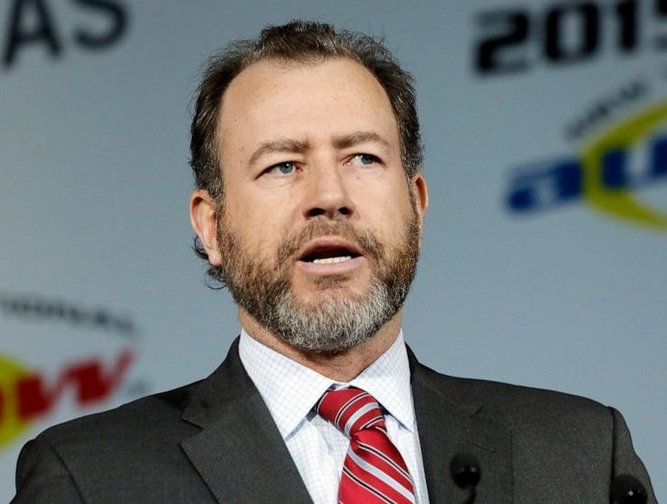 Former GM president Dan Amman to join ExxonMobil
Former president of General Motors Dan Amman is set to move to ExxonMobil, as President of Low Carbon Solutions, effective 1 May, where he will be tasked with leading a brand-new business focused on commercialising low-emission business opportunities in carbon capture and storage, hydrogen and low-emission fuels. "We'll be significantly moving the needle toward net zero in the most hard-to-decarbonise industries, in an economically viable way, and with urgency," Dan wrote in a LinkedIn post.
Dan joins from Cruise, where he's been chief executive of the autonomous vehicle company since 2019. Prior to this, Dan spent nearly nine years at General Motors, serving as chief financial officer and then as president for five years, where he was instrumental in GM's initial investment and acquisition of Cruise, of which GM owns an 80% stake.
With significant experience in investment banking, the New Zealand national began his career at Credit Suisse doing just that, before moving to Morgan Stanley where he spent more than a decade as an investment banker and then managing director.
Archie Deskus appointed chief information officer at Paypal
Executive veteran Archie Deskus is set to join PayPal as executive VP and chief information officer, effective 28 March, as the global financial services provider expands the scope of its services and relevance in the lives of its customers. She is tasked with accelerating PayPal's work to optimise its international technology processes and systems
Described by PayPal CEO Dan Schulman as a "highly accomplished technology executive with deep expertise in delivering operating excellence and business value through the successful execution of strategic IT initiatives", Archie has significant experience in leading technology organisations for complex global companies in the aerospace, industrials, oilfield services, technology and consumer products industries.
Archie arrives with more than two decades of experience in the financial industry, serving as chief information officer for six global companies, including Carrier, Timex Group USA, Ingersoll Rand, Baker Hughes, Hewlett Packard, and most recently Intel Corporation, where she spent two years as SVP and chief information officer. She has also held the post of adjunct professor at the University of Connecticut and currently serves as a director on the boards of East West Bank and Cognizant.
Aaron Martin to return to Amazon as VP of health
Former Amazon executive Aaron Martin is set to return to the tech giant following a 10-year hiatus, to take up the role of Vice-President of Health. He is tasked with growing Amazon's healthcare-related products and services, including virtual care platform Amazon Care, and Amazon Pharmacy.
Aaron joins from Providence St. Joseph Health in Seattle where he spent more than eight years, the last six years as chief digital officer, responsible for the digital, web, mobile and online marketing channel for the US$26bn health non-profit. He also led the non-profit's US$30m venture capital arm Providence Ventures and its startup incubator. He also serves as a board member of PV portfolio companies AVIA, Dexcare, Kyruus, Wildflower and Health.
Prior to Providence, he was with Amazon for nine years, first leading Amazon.com's self-publishing and media manufacturing on demand businesses, before leading content acquisition for Amazon's Kindle and print on demand platforms. Aaron also worked in leadership roles at Epicor Software and Fidelity Information Services and began his career as an engagement manager at consulting giant McKinsey. He has an MBA from Wharton.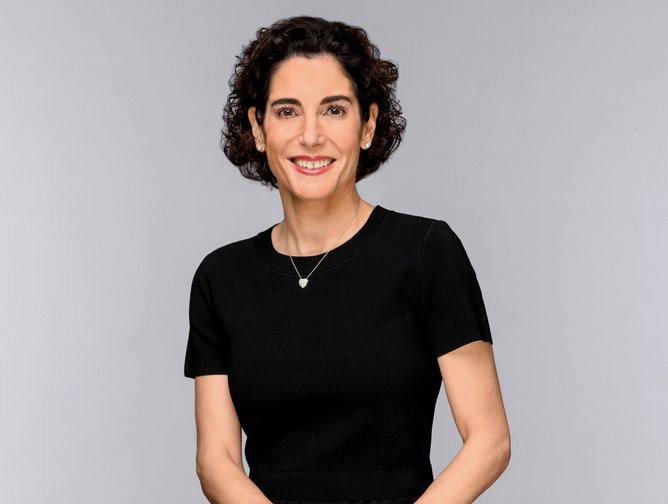 Jessica Shapiro joins LiveRamp as chief marketing officer
A former director of marketing at Starbucks and Microsoft, Jessica Shapiro joins LiveRamp as chief marketing officer, as the leading data enablement platform looks to generate more than a half-billion dollars in revenue this fiscal year.
Jessica brings deep expertise as a leader from some of the most iconic B2B and B2C brands including Microsoft, Starbucks and SAP. She is known for building enduring brands, driving growth-focused marketing, and delivering innovative customer and partner experiences.
Jessica joins from Icertis, where she served as VP of global corporate marketing and VP of demand generation and field marketing. As VP of corporate marketing at SAP Concur for three years, Jessica drove both awareness and demand for the business, leading marketing, advertising, PR, brand management, internal comms, events and CSR. Jessica also spent four years as director of marketing at Starbucks where she developed and executed the coffee giant's national promotions to accelerate growth; and seven years at Microsoft, where she began her career as an intern, and held increasingly senior leadership roles in marketing including as director of MSN product marketing. She is a graduate of Brown.
"Jessica's deep understanding of data-driven marketing and her versatility having led a variety of marketing functions for some of the most notable B2B and B2C companies makes her uniquely qualified to be LiveRamp's CMO," says CEO Scott Howe.