From mailroom to boardroom – CEOs who rose through the ranks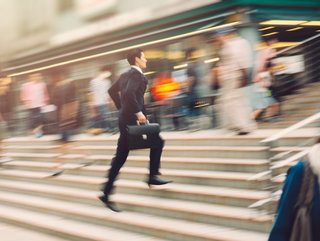 Climbing the corporate ladder, from intern to CEO, is not as unusual as it seems. We pay tribute to the leaders who rose through the ranks to run the show
In 1907, New York high school dropout Sidney Weinberg secured his first job as a janitor at Goldman Sachs. Twenty-three years later he was appointed CEO, a role he remained in for the next 44 years until his death.
It sounds like an unusual corporate tale, not just for its rags to riches theme, but also the longevity of service at one firm, given that workers spend an average of 4.1 years with one employer, according to the US Bureau of Labor Statistics.
But it's not quite as unusual as you might expect, even today. Quite a number of big-name executives kick-started their decades-long career climb from the very bottom rung, be it receptionist or mailroom worker. With hard work, focus and commitment to learning, they rose all the way to the top of the company.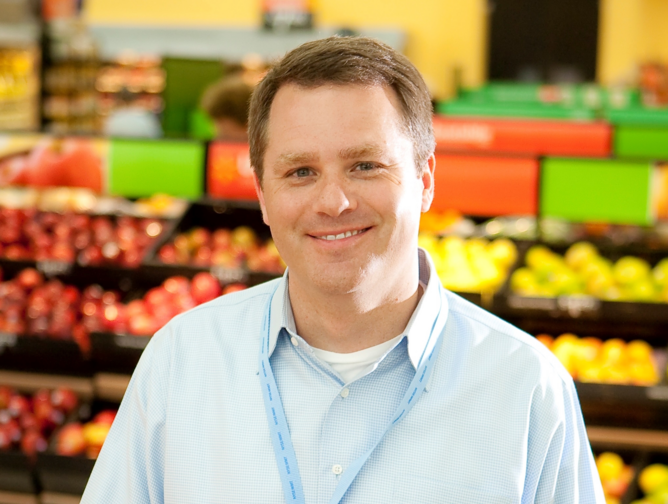 From lowest rung to highest at the company
The current CEO of big-box retailer Walmart, Doug McMillon, began working at the retail giant as a teenager unloading delivery trucks. He worked his way up the company's career ladder, training as a buyer before moving into management roles and being named CEO in 2014, exactly 30 years on from joining as a manual loader. He is the youngest CEO to lead the retailer, bar its founder.
Former CEO of ESPN, George Bodenheimer also started on the very bottom rung of the ladder, working in the mailroom in the early 80s before being named president just 16 years later – he remained president for 13 years making him the company's longest-serving boss.
The role of receptionist was the entry-level position taken by Planet Fitness's and Hill Holliday's current chief executives. Planet Fitness CEO Chris Rondeau joined the gym giant as a receptionist, aged 19, and over the next 20 years moved up and up to executive level. Similarly, the current CEO of Hill Holliday, Karen Kaplan, joined the ad agency in 1982, aged 22, as a receptionist, hoping to save enough money for law school. Fast forward to three decades later, and she had landed the CEO role – one she's now held for a decade in a company she's committed to for 40 years.
It took James Zimmer, who was Harley-Davidson CEO for four years, 36 years to climb the motorcycle manufacturer's corporate ladder – he began his career there in 1969 as a freight elevator operator, moving into accounting, before rising to COO and then CEO.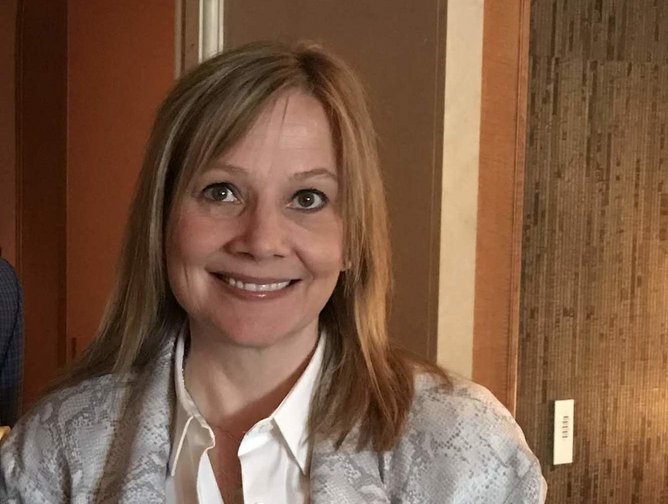 Probably the most famous face to have climbed the corporate ladder from the very bottom and within the same firm is Mary Barra, the CEO of General Motors for the last eight years. Considered one of the world's most powerful women (she ranked fifth on Forbes' 2019 Most Powerful Women list), it took Mary 24 years to make chief executive, having started at the firm as a student in 1980, aged 18. Mary's first job was checking fender panels and inspecting hoods, the earnings of which helped to put her through school. She worked her way up through the ranks via senior positions in human resources and product development to the top job in 2014, becoming the first woman to ever head up a large automaker.
From internship to executive
Internships have provided a route to the top for some leaders. George Hu joined Salesforce as an intern in 2001 and so impressed were bosses when his research on new markets revealed the firm was wasting millions on ineffective direct mail campaigns, that he was kept on and promoted. He worked his way up the ladder becoming COO in 2011.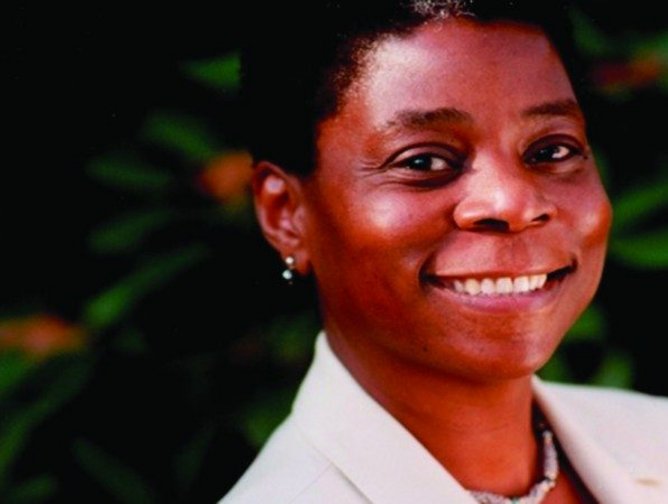 Similarly, Ursula Burns, CEO of Xerox for seven years and the first black woman to be chief executive of a Fortune 500 company, worked her way up from internship, She spent a decade in engineering positions, but after being offered the role of executive assistant to a senior exec, she joined the leadership ladder and rose to chief executive in 2009.
Beginning as a pharmacy intern at Walgreens in 1980, Greg Wasson moved into management training at the pharmacy retail giant, managing stores and working as a district manager before being promoted to vice-president, COO, and finally CEO some 30 years after joining Walgreens.
From salesperson to CEO
Starting out in sales is a common entry-level position that can lead to the top, as these former CEOs prove.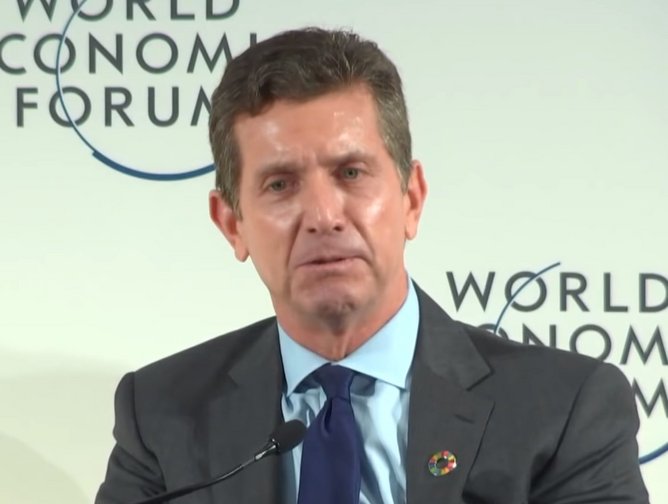 Former CEO of Johnson & Johnson, Alex Gorksy, spent three decades at the 135-year-old Pharma giant and 10 years as CEO before his transition to executive chairman last year due to health reasons. Joining in the late 80s as a salesman at Janssen Pharmaceuticals, owned by Johnson & Johnson, Alex advanced through positions of increased responsibility in sales, marketing and management becoming group chairman of J&J's pharmaceuticals business in EMEA. In 2009, he was appointed worldwide chairman of the Surgical Care Group before landing the top job in 2012.
Described by the board as a "visionary and transformational leader" whose influence has "shaped both the healthcare landscape and the greater business community", Alex led a global team of 136,000 associates, oversaw a more than 60% increase in R&D investments, oversaw significant breakthroughs in vaccine programs, and delivered exceptional financial performance with its market cap growing more nearly US$180bn to more than US$470bn. Not bad work for a salesperson.
Similarly sales-oriented, the former CEO of Citigroup, Mike Corbat, cut his career teeth in the sales department of Salomon Brothers, which became part of Citigroup a few years later, bringing in a salary of just US$17,000. He spent the next 30 years putting in the hours, eventually landing the top job in 2012 – a role that gave him a slightly higher salary at US$24.2m (as of 2019).
The New York-based banker, 61, held a number of executive roles on his three-decade-long journey to becoming chief, including heading up Citi's global wealth management unit, CEO of Citi Holdings, and chief executive for the EMEA region. He spent eight years as chief executive before retiring in 2020 after 37 years at the bank. During his tenure, the banks' financial performance improved steadily and significantly pre-Covid with net income increasing from US$7bn to nearly US$230bn from 2012-2019.
Finally, former IBM boss Samuel Palmisano joined the tech giant in 1973 as a salesman and worked his way up to executive assistant to the then-CEO in 1989. From there, he climbed the corporate ladder becoming COO, then CEO two years later staying the course until he retired in 2012 – clocking up a total of 40 years at the firm.