Leadership Legend: Hock Tan, President and CEO of Broadcom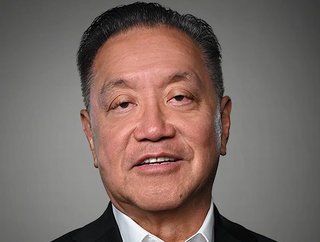 Hock Tan, President and CEO of Broadcom. Picture: LinkedIn
As President and CEO, Hock Tan has transformed Broadcom into a global superpower thanks to a series of smart business decisions and bold acquisitions
Hock Tan is a leader who needs little introduction.
As President and CEO of Broadcom, he has transformed the company into a heavyweight in the world of computer-chip design, and a rising superpower in the Fortune 500.
It's fair to say Tan is not just respected by his peers, but widely recognised as a legend – mainly for his smart decision-making and wise business acquisitions.
While one might assume he would be winding town at this stage of his career, the 71-year-old began directly overseeing the operations of Broadcom Software Group last year, in addition to his CEO responsibilities.
Chasing the American Dream
Tan was born and grew up in the Malaysian state of Penang.
His intelligence as an adolescent was clear, as was his determination to pursue a career in business.
In 1971, having obtained a scholarship to study at the Massachusetts Institute of Technology (MIT), Tan journeyed to the US to start his new life.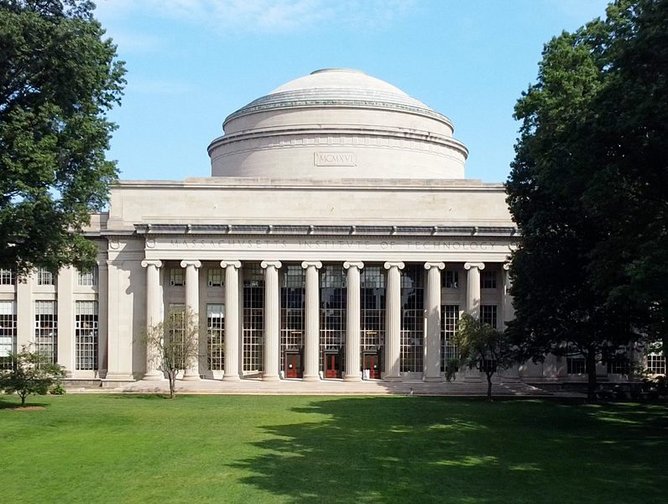 Hock Tan attended the Massachusetts Institute of Technology. Picture: MIT
This was not a student who did things by halves. In 1975, Tan graduated from MIT with a Bachelor of Science degree in mechanical engineering; that same year, he became a Master in the same subject.
For a time he worked as a research engineer with Union Carbide but, sensing his time in education wasn't over, he attended Harvard Business School and earned his MBA in 1979.
A natural born leader
Tan's progression through the leadership ranks didn't happen overnight. In fact, some may even say he played the long game.
After stints at General Motors and PepsiCo, Tan became Managing Director at Malaysia-based Hume Industries, before taking up the same position at Pacven Investment which he co-founded in Singapore.
He was, however, fast making a name for himself and slotted into the role of Vice President of Finance at Commodore International – best known for its home computers – in 1992.
A significant switch to the world of computer chips came two years later, when Integrated Circuit Systems (ICS) came calling and installed him to the dual role of SVP and CFO.
In 1999, he transitioned to the top job after heading up a management buyout, which was to become a theme of Tan's subsequent career path.
The sale of ICS to Integrated Device Technology in 2005 saw him become Executive Chairman of the latter, and then, when Avago was created courtesy of another big-money buyout, Tan was brought in to become President and CEO.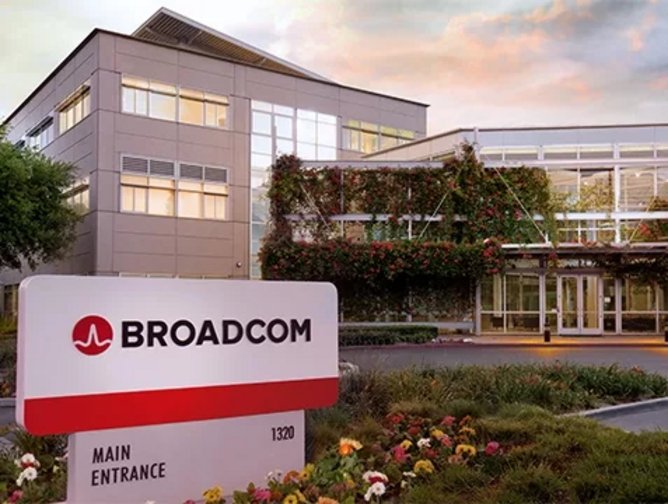 Broadcom's headquarters in California. Picture: Broadcom
Announcing it was purchasing Broadcom Corporation in a US$37bn deal in 2015, Avago rebranded as Broadcom Ltd (later changed to Broadcom Inc) and, somewhat inevitably, put Tan in charge.
Acquisitions key to Tan's success
As the aforementioned career path suggests, mergers and acquisitions have been key to Hock Tan's success in positions of leadership.
With Tan at the helm, Avago had grown rapidly during the 2010s through the acquisitions of semiconductor designer LSI and the tech giant Brocade.
That was before the game-changing takeover of Broadcom.
This bold strategy, which has become a key part of Tan's business psyche, hit the headlines in 2017 when Broadcom launched an unsolicited US$103bn bid to buy rival firm Qualcomm.
Despite the bid being rejected, Broadcom nominated 11 directors to its competitor's board.
All this came against the backdrop of a series of bitter court cases which had involved the pair a decade earlier, and a vicious tussle ensued over the ensuing months.
Ultimately, and in unprecedented fashion, the then-President Donald Trump blocked the mega-merger on the grounds of national security, despite Broadcom agreeing months earlier to relocate its headquarters from Singapore to the US.
Not to be deterred, Tan continues to stick to his tried and trusted approach.
Broadcom is in the process of trying to buy cloud computing company VMware in a US$61bn deal, and indicated in a recent earnings call that he was confident of securing regulators' approval.
Speaking to the Financial Times last month, Tan pledged further acquisitions in the near future, while revealing he would stay on as CEO for at least another five years.
Support for autism research
Tan is married to Lisa Yang, who hails from Singapore and worked as an investment banker on Wall Street until her retirement.
As parents of two adult children with autism, the pair have been philanthropically active over the years, donating tens of millions of dollars towards autism research.
In 2020, they gifted US$28m to MIT for the creation of the Yang-Tan Center for Molecular Therapeutics in Neuroscience.
An earlier donation of $US20m had already helped establish the Tan-Yang Center for Autism Research at Harvard Medical School.
Tan and Yang have also been known to pledge funds to their alma mater charities.