People News: Binance, Expedia, Cadre, Gopuff, Accenture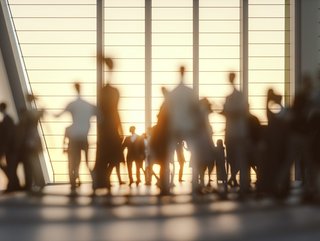 Binance hires CTO, Accenture names head of security business, Cadre appoints new chief marketing officer – the latest executive moves across North America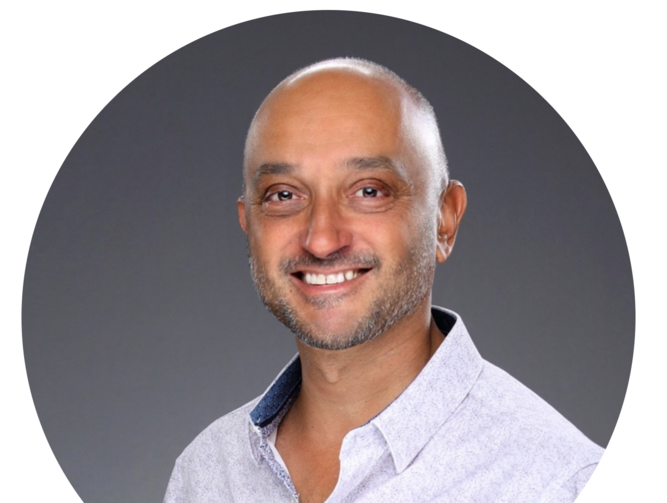 Rohit Wad joins Binance as Chief Technology Officer
Former senior Microsoft executive Rohit Wad joins Binance as Chief Technology Officer, as the largest global cryptocurrency exchange looks to extend crypto's role in the mainstream economy and expand its technology-driven products. Rohit will be responsible for engineering scalable, compliant, and fast Web3 services and solutions, as well as ensuring the continued security, stability, and liquidity of the exchange while meeting the evolving regulatory compliance requirements.
With more than 30 years of experience in engineering and development in Silicon Valley, Rohit spent more than two decades at Microsoft. He began there in the early 1990s, helping to build out core software products like Excel and Bing, before undertaking stints at Google and Facebook in engineering roles, and then returning to Microsoft in 2016 as Corporate VP of Product and Engineering. He was a key player behind the development of Microsoft Teams and Skype, and while at Facebook, he helped the social media giant grow its Seattle engineering office.
Sachin Singh joins Expedia Group as SVP of search and supply
Former Amazon executive Sachin Singh moves to Expedia Group as Senior Vice President of Search and Supply. Sachin is one of six new tech leaders brought on board as the Seattle-based travel giant enters the next phase of its transformation to a platform business following a restructure.
Sachin joins Expedia from Amazon where he spent 13 years as a customer-centric executive in increasingly senior leadership roles, most recently as Global Head of Product, Science and Technology. Sachin has a strong track record of delivering solutions combining technology, machine learning, product management and business operations, has built large scale ML and big data systems, and built and led large multi-disciplinary global teams.
Sachin began as a software engineer, working at Tata Infotech, Indicom, and Atos Origin, before moving into software management in education and medical, including as a chief architect at Children's Mercy Hospital and software development manager at Agfa Healthcare. Sachin earned his Bachelor's in electrical engineering from the University of Mumbai and a Master's in computer science from the University of Missouri.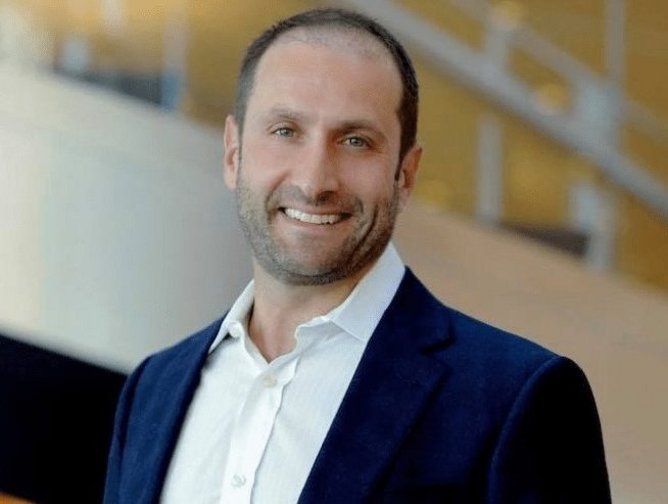 Dustin Cohn becomes Chief Marketing Officer of Cadre
Goldman Sachs executive Dustin Cohn becomes Chief Marketing Officer at Cadre, as the 8-year-old real estate investing startup seeks to broaden access to asset classes to create a wider retail investing category. Dustin brings expertise in reaching the mass affluent with personal finance tools.
Serving as head of brand marketing at Marcus, Goldman Sachs' consumer-banking arm for the last six years, Dustin led the creation of the Marcus consumer brand, invented the name, and launched the legacy firm's first-ever consumer advertising campaign. He also secured its first-ever athlete sponsorship, and throughout his tenure, successfully brought mass awareness to personal finance products and tools to improve consumers' financial futures. Dustin also led marketing for Goldman Sachs Wealth Management and Asset Management.
Prior to joining the firm, Dustin led marketing for a number of global consumers brands, serving as CMO for Jockey International, CMO for Optimer Brands, and spent several years at PepsiCo as Marketing Director for Gatorade and Propel.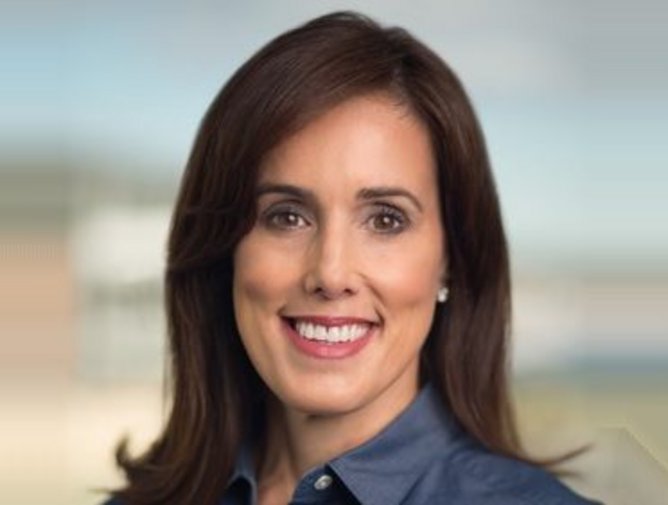 Former Amazon executive Maria Renz is appointed SVP at Gopuff
Former Amazon executive and technical advisor to Jeff Bezos, Maria Renz has been appointed Senior Vice President of North America of Gopuff, as the on-demand delivery service for convenience store items continues to expand and deepen its presence across markets.
Maria joins from fintech giant SoFi, where, as EVP of consumer finance and wealth management, she headed a cross-functional team to grow the company's money, credit card and invest businesses. She previously spent nearly two decades at Amazon as VP building and heading several multi-billion-dollar retail categories, including health and beauty, as well as launching and managing grocery, and served as CEO of Quidsi, an Amazon subsidiary.
Maria, who joined Amazon in 1999, became the first woman named technical advisory to Amazon founder Jeff Bezos, due to her extensive background in autonomy and robotics investments. Before joining Amazon, Maria worked in brand management at Kraft Foods Inc. and Hallmark Cards. She holds an MBA from Vanderbilt University.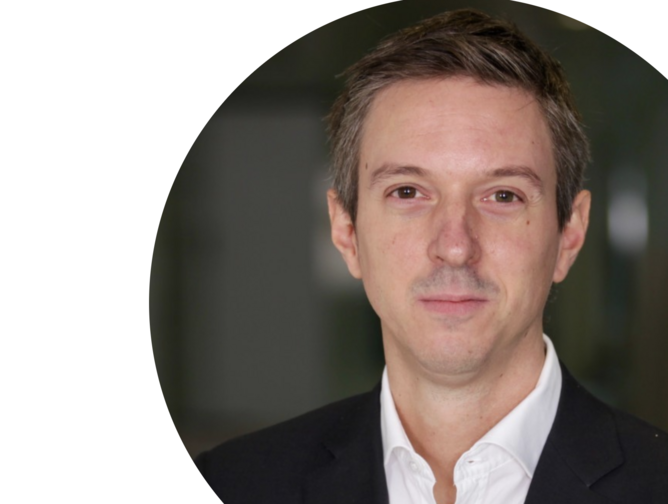 Paolo Dal Cin to lead Accenture's security business
Accenture veteran Paolo Dal Cin has been named as the global head of Accenture Security, effective May 1, as the global professional services company continues to strengthen its ability to scale its security capabilities.
Joining Accenture in 2003, Paolo brings more than 20 years of experience working with clients across multiple industries such as telecoms, media, financial services, utilities and the public sector, with specialisation in cybersecurity strategy, business resilience, cyber defense, cloud protection and manage security services. Paolo, who most recently led Accenture's Security business in Europe, led and built the firm's cybersecurity business in Italy, central Europe, Greece, Latin America and the Middle East.
Described by Accenture's CTO Paul Daugherty as an "outstanding, well-regarded cybersecurity leader who has helped some of the largest organisations in the world create a secure and trusted environment for their partners and customers", Paolo has strong leadership, global industry experience, and a successful track record of driving business growth.