Starbucks rejigs exec leadership as transformation heats up
Starbucks' NA president Rossann Williams departs, is replaced by APAC leader Sara Trilling in shake-up of leadership, as coffee chain reimagines strategy
Starbucks has announced that North American president Rossann Williams will leave the company and will be replaced by the head of the coffee giant's APAC division, Sara Trilling.
This move marks further changes to the firm's leadership following the return of former CEO Howard Schultz to the top job in April after the departure of former CEO Kevin Johnson and comes amid a time of major upheaval for Starbucks – as a growing number of the firm's chains vote to join a union.
In a statement to employees, COO John Culver said: "we have made a difficult, but necessary change to our North America business… a change that creates new leadership for a new era at Starbucks".
Williams, who led the coffee chain's largest market with more than 18,000 stores for four years, has been one of the chains' most visible executives in the firm's anti-union campaign. More than 150 Starbucks outlets in the US have now voted to unionise.
A 17-year Starbucks' veteran, Williams is replaced by Trilling, the current president of the firm's APAC business. Trilling has been with Starbucks for 20 years, working her way up the leadership ranks, and serving in "nearly every aspect of our business", says Culver. As APAC lead, she oversaw increasing retail store count and digital offerings in 14 markets across the region.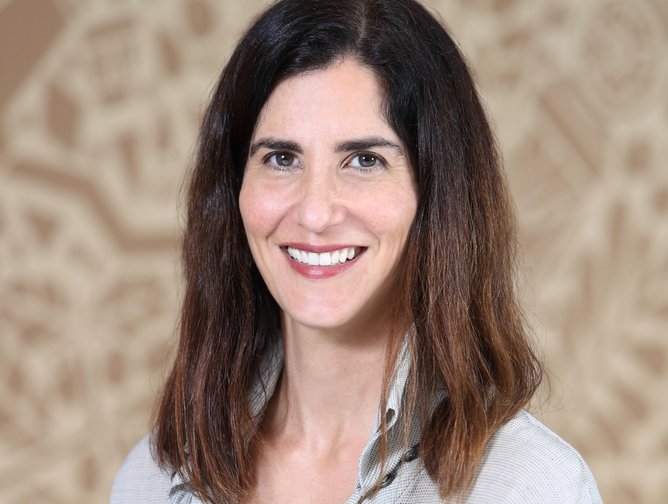 Sara Trilling
Starbucks implementing a reinvention plan
This leadership reshuffle comes as Starbucks undergoes a major transformation and welcomes a new era following the pandemic.
Schultz, who is described as a 'transformative leader' on his LinkedIn page, has indicated that Starbucks' primary issue is its inability to fully satisfy growing demand for customised drinks ordered via multiple channels. He has also said the company plans to catch up on investments that have not been made and make further investments to position the company ahead of the coming growth curve.
"I know the company must transform once again to meet a new and exciting future where all of our stakeholders mutually flourish", adding that it was "critical we set the table for a courageous reimagining and re-invention of the future Starbucks experience for our partners and customers".
Since his return, Schultz has paused the firm's stock buyback program, committed US$1bn to raise wages and improve cafes and vocally pushed back against union efforts.
According to a recent statement, Schultz has "engaged deeply with partners (employees) of all levels of the company, working directly with the leadership team to shape a strategic plan for the future of a reimagined Starbucks Coffee Company".
The reinvention plan is being designed through co-creation across the organisation with a focus on exceeding the expectations of both partners and customers and will be a plan the incoming CEO will follow.
Earlier this month, the company said the Starbucks' Board was on track to identify a successor CEO in the coming months and had agreed with Schultz that he will remain as interim CEO through the first fiscal quarter of 2023.
"This timeline provides the company the ideal runway for a seamless transition and continuity of leadership through the 2022 holiday season, as the business transformation continues," the statement read.