The rise of social wellness clubs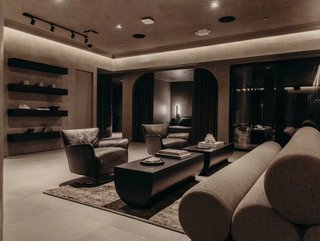 Remedy Place downstairs area in NYC
Social wellness clubs in Los Angeles and New York are leading the way for stressed executives looking to take care of themselves as well as business
Dubbed the 'world's first social wellness club', LA's Remedy Place, has taken its social self-care concept to the heart of New York's Flatiron District with a new outpost.
Tapping into the booming wellness industry, which is worth at least US$1.5 trillion and is expected to grow 5-10% in the near-term, according to McKinsey, Remedy Place is the brainchild of Dr Jonathan Leary, a globally sought-after health and wellness expert who practices what he preaches.
Seeing first-hand how patients struggled to live a healthy lifestyle and still be social, in 2018, Leary set out to build a space that would enhance health and social lives in tandem. Armed with a mission to "help people feel better and feel more connected to their bodies and the people around them", Remedy Place made its debut in LA in 2019, instantly becoming a hit with sports stars, celebrities and C-suite executives.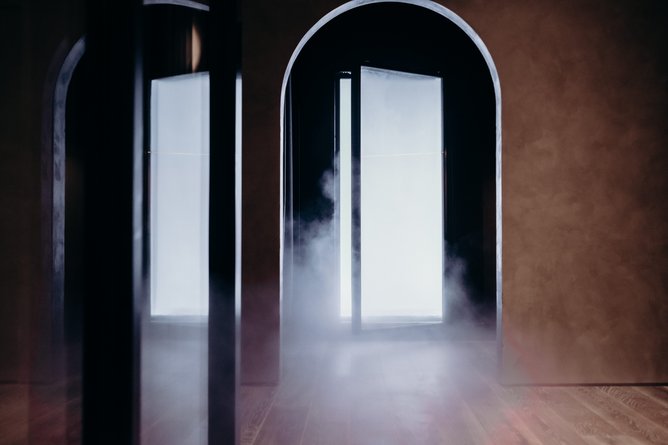 Remedy Place Cryotherapy in New York
'Fountain of youth' proves a pull for exhausted executives
Now in New York too, Remedy Club delivers a fusion of top alternative medical doctors, ancient practices, and modern technologies, with treatments including everything from cryotherapy and cold-water immersion to lymphatic compression, and Nicotinamide Adenine Dinucleotide (NAD) injections, which Leary calls "a fountain of youth".
Guests can also experience the world's first commercialised breathwork ice bath class, a private infrared sauna suite, hyperbaric oxygen chambers (said to reverse the signs of ageing), a signature chiropractic experience, and cupping and acupuncture.
As well as delivering self-care and holistic treatments, Remedy Place in NYC boasts an expansive two-storey club with lavish lounges to connect, work, gather, or even host events. The temptation and toxic-free bar provides healthy snacks, beverages, and other wellness ingestibles, including customised blended vitamin drips and on-the-go shots that deliver a potent boost.
Leary, who has plans to extend the social wellness club concept, is looking to develop several locations each year, and has further expanded Remedy beyond club walls with an offer to bring personalised social self-care to any event.