Top 10 easiest countries in the world to do business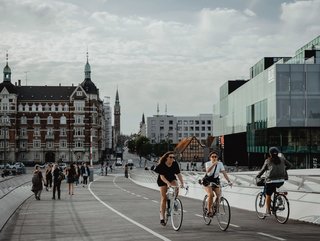 Denmark has been ranked by TMF Group as one of the best places in the world to do business
Business Chief takes a look at the top 10 places in the world to do business, according to TMF Group's Global Business Complexity Index (GBCI) for 2023
TMF Group has launched the 10th edition of its Global Business Complexity Index (GBCI), which reveals the easiest places in the world to invest.
The professional services giant's latest report analyses 78 jurisdictions, accounting for 92% of the world's total GDP and 95% of net global foreign direct investment (FDI) flows.
It compares 292 annually tracked indicators, offering data on key aspects of doing business including incorporation timelines, payroll and benefits, rules, regulations, tax rates, and other compliance factors.
Most notably, the US has fallen out of the index's bottom 10 (the least complex places to invest in) having featured in the list for several years.
Here, Business Chief takes a look at the top 10 places in the world to do business.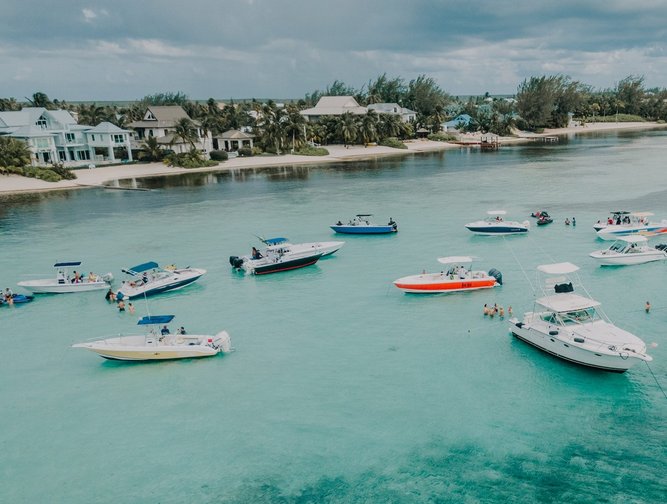 The Cayman Islands is the best place in the world to do business, according to TMG Group
1. Cayman Islands
Once again topping the pile in terms of the easiest places in the world to do business is the Cayman Islands. This, as one would expect, is driven by the jurisdiction's simple accounting and tax regulations.
Comprising the three islands of Grand Cayman, Cayman Brac and Little Cayman, this British Overseas Territory is classed by TMF as a "future-focused" place where "simple rules are more important than tradition".
No corporation tax is levied in the Cayman Islands, meaning tax administration for businesses established there is less complicated.
However, with the recent introduction of additional auditing requirements related to funds, there are other areas of business administration with a greater burden.
2. Denmark
Denmark moves up a place to second in the latest GBCI.
The Scandinavian nation's political, social and economic stability, in addition to its straightforward incorporation process for businesses, make it a particularly attractive jurisdiction in which to invest. TMF Group's researchers also point out that Denmark is commonly the first EU country to embrace and implement EU regulations.
Due to economic pressures, some firms in Denmark have put expansion activities on hold, although this trend is also being seen in neighbouring Sweden and Norway.

3. Curaçao
Despite a tumultuous geopolitical environment, Curaçao remains one of the simplest places in the world for business operation and incorporation.
TMF highlights that the island's tax authority has taken steps over the past 12 months to speed up and simplify processes, as well as clear backlogs from the COVID-19 pandemic. This has made investment more attractive and brought new opportunities.
Due to its connections with the Netherlands and set-up for remote working, Curaçao has been attracting increasing numbers of digital nomads in recent years.
4. The Netherlands
Historically, the Netherlands has been a simple place to do business due to the flexibility ingrained in its business culture.
Unlike other countries, there is no requirement for regulatory or government approvals when incorporating a company.
The Netherlands intends to maintain its focus on business facilitation, with discussions under way within government to digitise more processes in the future, such as introducing an online portal for incorporation.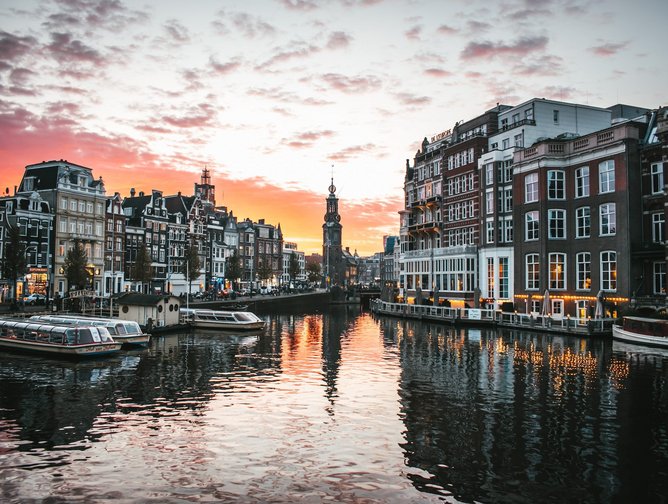 The Netherlands is one of the best places in the world to do business
5. Hong Kong
Hong Kong stands out in 2023 as one of the most straightforward jurisdictions for carrying out business, prioritising international alignment and ease of operations.
Accounting and tax processes are highly simplified, with a tier system for salary tax and no VAT or social security measures in place.
Despite this simplicity, Hong Kong still relies on paper-based transactions and processes for certain aspects of business, slowing down operations.There is, nevertheless, an expectation that the region will embrace digitalisation in the future.
6. British Virgin Islands
The British Virgin Islands (BVI) is a non-mover in this year's index.
Like many of its Caribbean neighbours, simplicity and global business requirements are deeply ingrained in the BVI's processes and principles.
TMF points out that the transparency and security offered by the BVI make it an attractive jurisdiction for Private Wealth & Family Office (PWFO) and funds investors seeking to protect assets that may be at risk in more unstable jurisdictions, such as those in South America.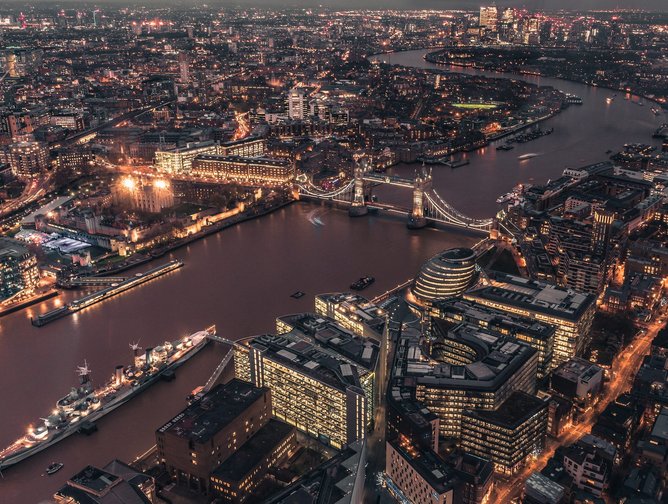 The UK is the seventh-best place in the world to invest, according to TMF Group
7. UK
The UK's place among the easiest places in the world to do business has improved this year, in part thanks to the post-Brexit environment beginning to stabilise.
Moreover, the significant political turmoil which dominated 2022 and resulted in a host of economic challenges, is also diminishing.
On the flip side, a new register for overseas entities was established in early 2023, meaning individuals from abroad who own real estate in the UK from abroad may face severe penalties for non-compliance.
8. New Zealand
Ahead of a general election later this year, New Zealand has been enjoying a period of stability.
Over the past 12 months, the government has prioritised implementing measures that bolster the post-pandemic economy and combat inflation, such as continuing to subsidise tax on fuel for businesses and individuals.
Meanwhile, the process for international workers to obtain permanent residency has been streamlined and protections for employees entering New Zealand have been enhanced. This may involve upfront costs and complexity in completing necessary checks, but signifies the jurisdiction is becoming increasingly appealing for FDI.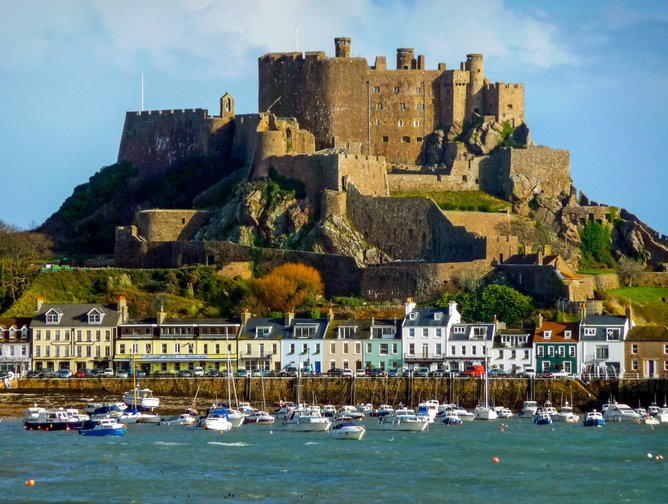 Jersey is one of the best places in the world to do business
9. Jersey
Despite slipping two places, Jersey maintains its status as one of the ten simplest jurisdictions worldwide.

This is driven by its small population (100,000) and the supportive approach of industry bodies like Jersey Finance. The process of business incorporation, for instance, can be completed in as little as two hours, whereas it may take months elsewhere.
Investors have been able to take advantage of the weak currency (GBP) which was driven by economic and political turmoil seen in the UK throughout 2022.
10. Malta
Malta is a new addition to the list of the ten least complex jurisdictions in 2023.
With its generous corporate tax rate and refunding system, Malta is widely regarded as an exceptionally attractive destination for FDI.
One negative is the shortage of skilled professionals within the jurisdiction, leading to higher salaries. While this creates opportunities for foreign workers to earn more, it can pose challenges for businesses seeking to establish a presence there.