Who might Elon Musk have chosen as Twitter's new CEO?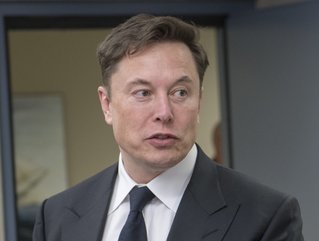 Elon Musk says he has chosen his replacement as Twitter CEO. Picture: NORAD and USNORTHCOM
Musk, who completed his takeover of Twitter in October and appointed himself as CEO, said his replacement will start her new job in around six weeks' time
Elon Musk, CEO and owner of Twitter, has announced he has found a new chief executive to replace him, adding that she will start in around six weeks' time.
Taking to the social media platform, Musk wrote: "Excited to announce that I've hired a new CEO for X/Twitter. She will be starting in ~six weeks!
"My role will transition to being exec chair & CTO, overseeing product, software and sysops."
However, Musk stopped short of revealing who would be stepping into the job, prompting various media speculation.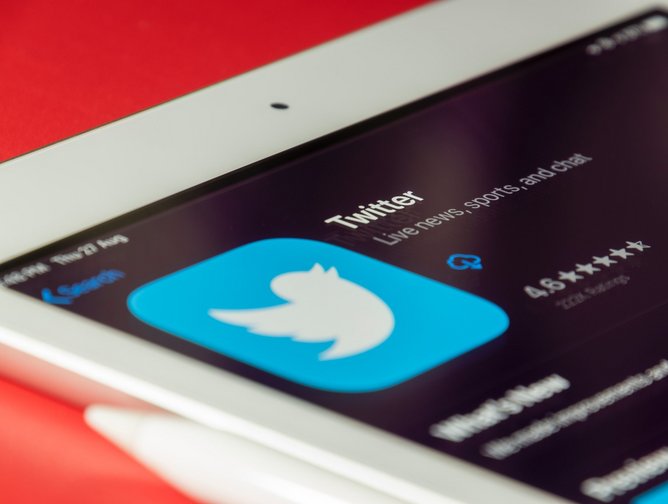 Twitter will soon have a new CEO, according to Elon Musk
Musk's time as CEO littered with controversy
Many onlookers, as well as plenty of Twitter employees – past and present – would contend that Musk's time at the helm will be best left in the past.
Having completed his US$44 billion takeover of the company in October last year, the billionaire appointed himself as CEO before firing a host of top executives including his predecessor, Parag Agrawal, and CFO Ned Segal.
Then came the first wave of layoffs, which saw Musk slash almost half of Twitter's entire global workforce – representing around 3,500 staff members. While tech layoffs were nothing new, the move coincided with a new dawn of job cuts within the industry as businesses big and small struggled to cope with rising costs.
At the time, the boss of Tesla and SpaceX said the decision had been necessary due to a "massive drop" in revenue, blaming "activist groups pressuring advertisers" and accusing them of "trying to destroy free speech in America".
The controversy continued when Musk opted to reinstate the accounts of several divisive figures including Donald Trump and Andrew Tate, who had previously been banned for violating the site's policies.
Clearly recognising the scale of the task on his hands, the entrepreneur tweeted in December: "I will resign as CEO as soon as I find someone foolish enough to take the job."
A long-mooted and messy launch of Twitter Blue, the platform's subscription service, followed in April, but was initially shunned by masses of celebrity users before attracting criticism for alleged false advertising.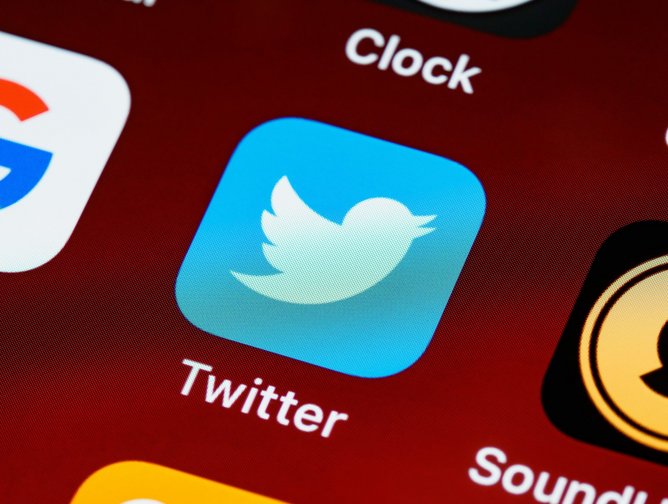 Elon Musk acquired Twitter in a US$44bn deal last year
Who's in the frame to become Twitter CEO?
Plenty of rumours are circulating as to who Musk's replacement could be, but one name getting regular mentions is Linda Yaccarino, Chairman of Global Advertising and Partnerships at NBCU.
She has been at the media and entertainment heavyweight for more than a decade, initially as President of Cable Entertainment and Digital Advertising Sales before becoming Chairman of Advertising and Client Partnerships.
On Thursday evening, the Wall Street Journal reported that Yaccarino was "in talks" to become Twitter's new boss, according to its sources. She is thought to be a good friend of Musk and interviewed him on stage at the MMA Global Possible conference in Miami just last month.
Yaccarino subsequently posted on LinkedIn: "We heard very clearly this week that Twitter is committed to freedom of speech (not freedom of reach), accountability and ultimate transparency. Those are things we can all get behind.
"Let's all jump in and keep proposing solutions to help Twitter 2.0 take flight. That's what true partnership looks like.
"Personally, I'm committed to keeping this conversation going and working with Elon, the entire Twitter team, teams across NBCUniversal, CMOs, publishers, tech partners and more."
Another name mentioned is outgoing YouTube CEO Susan Wojcicki, who announced she was stepping down in February after nine years at the helm. She had spent a total of 25 years with its parent company, Google, joining just after the search engine had become an incorporated business in 1998.
At the time, Wojcicki said she would be starting "a new chapter focused on my family, health, and personal projects I'm passionate about".