Chief diversity officer appointments continue surge in 2022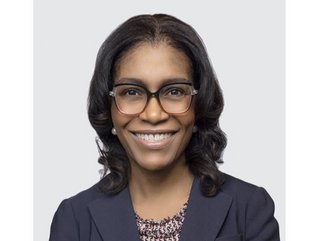 As the role of chief diversity and inclusion officer continues to witness major growth in 2022, we round up the latest appointments – Marsh to Fannie Mae
Research by LinkedIn in 2020 found the number of people with the title 'head of diversity' more than doubled worldwide between 2015 and 2020, while the 'director of diversity' title rose 75% and 'chief diversity officer', 68%. And according to LinkedIn, the role of the diversity and inclusion officer will continue to see major growth throughout 2022.
Chief diversity officers work to implement a business strategy that foregrounds diversity, equity and inclusion, or DEI, efforts. According to LinkedIn, the top US locations hiring for such roles include Washington DC, Baltimore, New York City and Chicago, with the current gender distribution for such a role at 7.2% female and 29.8% male.
Here, we round up five of the latest chief diversity officer appointments.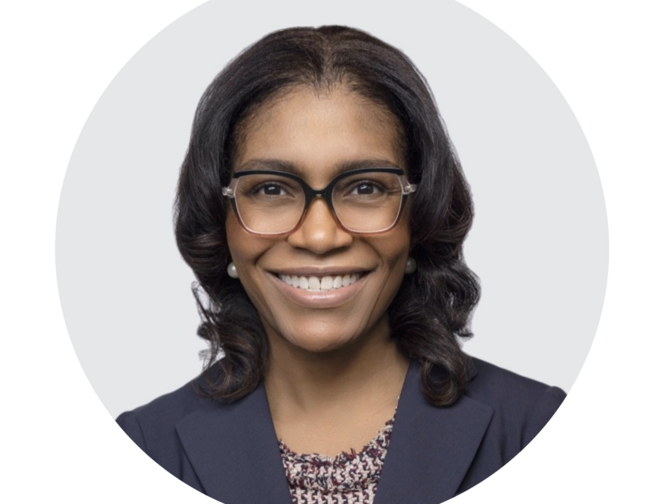 1 Fannie Mae names its first chief diversity and inclusion officer
One of the largest financial institutions in the world, Fannie Mae, has tapped a female attorney as its first-ever chief diversity and inclusion officer, as it looks to expand its D&I initiatives and commitments. The role signifies Fannie Mae's sustained commitment to promoting supplier diversity, enabling opportunities for minority- and women-owned firms in capitals, and fostering an accessible, inclusive workplace
An attorney and policy expert, with nearly two decades of professional experience in housing, Sharifa Anderson returns to the finance firm, having previously held a managerial role from 2003-2007, to become the new chief D&I officer. In this role, she will lead Fannie Mae's ongoing efforts to create measurable, positive diversity and inclusion outcomes across the enterprise.
She joins from Federal Home Loan Bank of Pittsburgh, where she spent seven years and held the role of chief D&I officer, and prior to this, she worked as a housing attorney at Relman Colfax and at Ballard Spahr. She has also served in the Office of General Counsel, Finance Division at the US Department of Housing and Urban Development.
Earlier in her career, she worked at the government-sponsored agency as a senior business manager overseeing affordable housing and community development matters. She holds a Juris Doctor from the University of Pennsylvania Law School and a Master of Arts in Public Policy from Harvard University John F. Kennedy School of Government.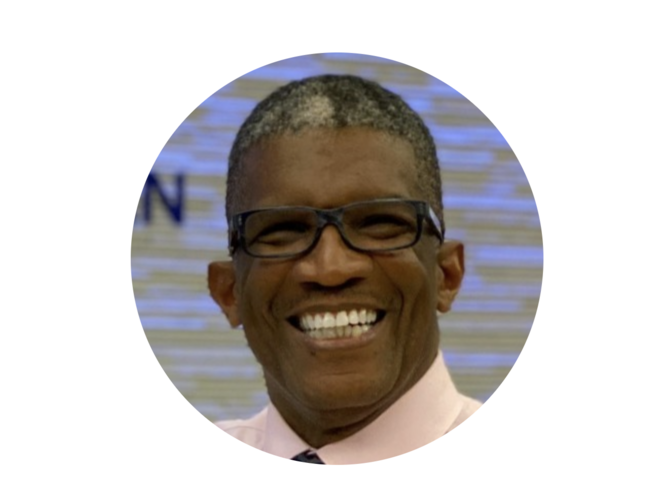 2 Marsh McLennan promotes Moreland Murray
Professional services company Marsh McLennan has appointed Moreland Murray as chief inclusion and diversity officer, to oversee the firm's inclusion and diversity strategy and drive measurable and visible outcomes in the area. In recent months, Marsh has delivered various initiatives to support DEI, including launching two new programs aimed at developing new leaders and creating a diverse talent pipeline and establishing a fellowship program to foster a new generation of Black executives.
Murray has spent more than a decade at Marsh with six and a half years as chief people officer for the company's corporate functions, a role he will continue to undertake alongside this one.
Described by Carmen Fernandez, chief people officer at Marsh, as a "proven leader who has helped to shape our culture for a decade", Murray has more than three decades of experience in HR leadership. Prior to his 10 years at Marsh, Murray spent 18 years with JPMorgan Chase, where he served as Senior HR Business Partner for several groups and Head of Employee Relations for the Southeast region and US Virgin Islands. Earlier in his career, he held leadership roles with USAA Property & Casualty Insurance and NationsBank (now Bank of America).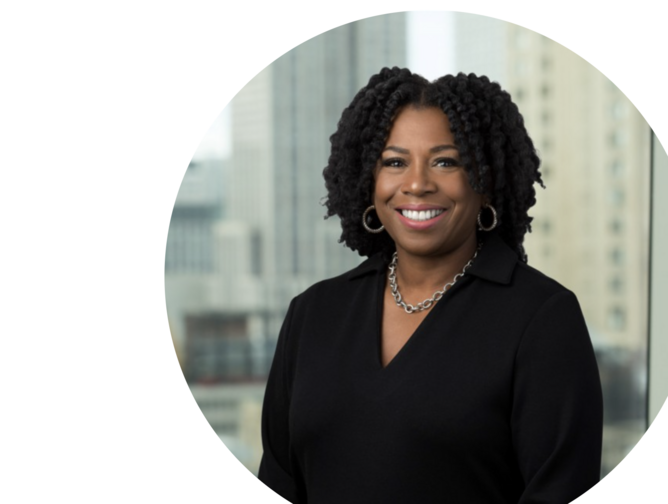 3 Heidrick & Struggles taps L'Oreal's CDO Cecilia Nelson-Hurt
Heidrick & Struggles has recently named New York-based Cecilia Nelson-Hurt as its new chief diversity officer. Joining from L'Oréal USA, where she served as vice president, diversity, equity & inclusion, Nelson-Hurt was responsible for shaping the company's diversity and inclusion efforts that underscore its commitment to building an inclusive beauty brand and as an equal opportunity workplace. She also developed and facilitated L'Oreal's diversity and inclusion programs and worked with the company's employee-led Think Tanks to create and implement strategies and initiatives that positively impacted employee engagement, consumer insights and community outreach.
In this role, Nelson-Hurt will oversee the firm's diversity and inclusion efforts, including talent development, employee resources and culture, as doubles down on its commitment to build diverse leadership teams and organisations and create inclusive workplace cultures, both for its employees and clients.
"We are delighted to welcome Cecilia who brings her deep passion, experience and commitment to advancing diversity, equity and inclusion to our firm," says Krishnan Rajagopalan, CEO, Heidrick & Struggles. "We look forward to further strengthening our focus and efforts on increasing representation and fostering an equitable and inclusive environment where all of our employees can thrive and achieve success."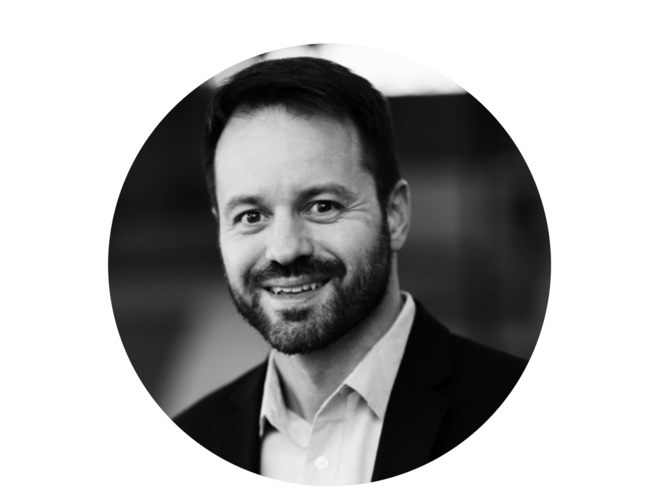 4 Splunk appoints Rolddy Leyva as chief diversity officer
Last month, San-Francisco-based software company Splunk appointed Rolddy Leyva as chief diversity officer. Leyva is tasked with leading the global DEI and employee experience for the company, which is the data platform leaders for security and observability. According to Splunk, he will work closely with leaders to grow a diverse workforce, nurture a culture of inclusion in the workplace, and drive positive change in the marketplace.
Described by Kristen Robinson, chief people officer at Splunk as a "respected leader with an exceptional track record of driving successful DEI initiatives", Leyva brings more than two decades of experience leading DEI for large, multinational organisations, most recently serving as Capital One's managing VP of global diversity, inclusion and belonging. Here, he led the DIB initiatives for a global workforce of around 50,000 associates. Prior to Capital One, as VP of global diversity and inclusion for Sodexo, he was responsible for leading global D&I efforts across multiple business segments supporting a global workforce of over 400,000 employees.
Leyva's passion for diversity and inclusion extends to his community involvement, where he serves on the board of directors of Out & Equal Workplace Advocates, a global NGO advancing workplace awareness, equality, inclusion and belonging for LGBTQ+ people in the US and globally.