SAP Sapphire event highlights supply chain, sustainability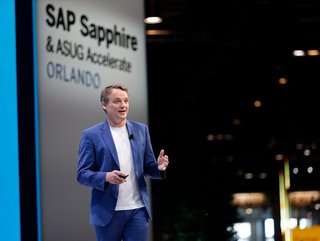 SAP Sapphire, the annual conference that brings together SAP's leading executives, partners and customers, opened in Orlando and showcased product updates
Walking in to the Orange County Convention Center in Orlando, Florida, Day 1 of the SAP Sapphire conference certainly had the wow factor.
The scale of the show floor itself was impressive enough, but the schedule was also packed with floor-to–ceiling insights from SAP executives and their partners.
Kicking off the three-day conference, SAP CEO Christian Klein outlined innovations to support customers with supply chain resilience, sustainability credentials, business process transformation and no-code app development.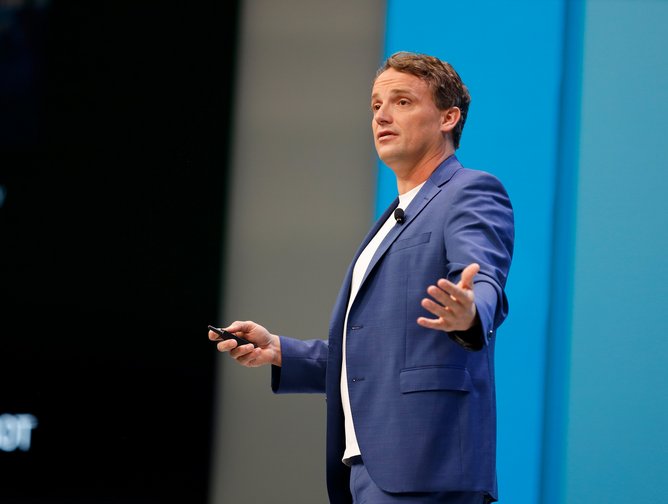 "For 50 years, SAP's mission-critical solutions and deep industry expertise have helped businesses around the world run their best," said Klein, CEO and Member of the Executive Board of SAP SE.
"We're uniquely positioned to continue enabling our customers' success in a rapidly evolving world by driving cloud-based digital transformation that solves customers' most pressing challenges, from supply chain resilience to sustainability."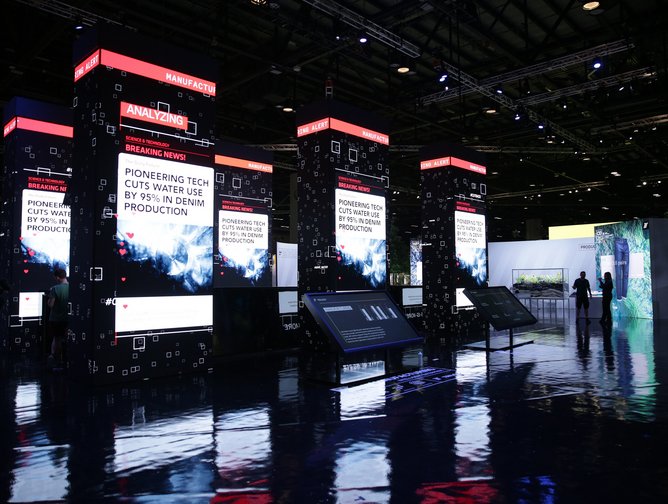 Resilient supply chains and intelligent business networks
SAP has tapped into the zeitgeist, providing innovations that tackle the hot topics of supply chain efficiency and transparency, enabling improved performance and resilience. Through its partnership with Apple to transform the way people work on handheld devices, SAP announced a new suite of apps that streamline the digital supply chain. Two mobile apps – SAP Warehouse Operator and SAP Direct Distribution – are available now in the Apple App Store.
SAP Digital Manufacturing Cloud brings together the latest analytics, edge computing, automation and state-of-the-art innovations supporting manufacturing processes to help customers optimise performance. SAP Business Network also continues to evolve. With the planned integration of Taulia software, customers can unlock value tied up in their working capital.
Other updates include capabilities in the SAP Cloud for Sustainable Enterprises solution to help companies innovate in sustainability management. The enhanced SAP Product Footprint Management solution helps customers reduce product carbon footprints at scale with live connectivity with SAP S/4HANA Cloud, including transport and travel capabilities.